In today's digital age, our smartphones have become our lifelines, containing a treasure trove of personal information, memories, and essential data. Unfortunately, the risk of losing this valuable data due to accidents, device issues, or data corruption is a constant concern. This is where a reliable Android backup solution like MobiKin Backup Manager for Android comes into play, and the best part is, it's currently available as a free giveaway!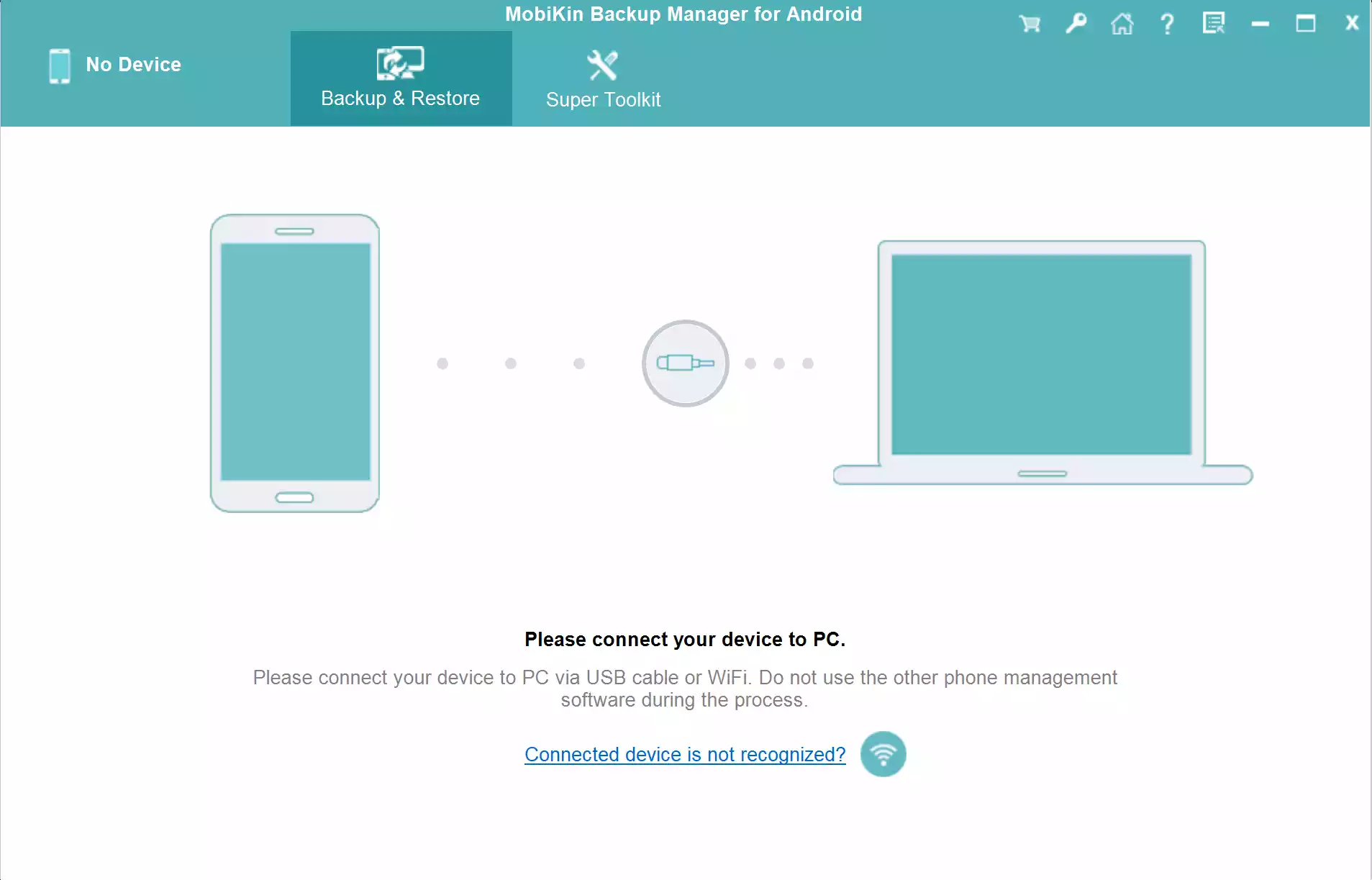 Why Backup Your Android Device?
Before delving into the details of MobiKin Backup Manager for Android's free giveaway, let's understand why backing up your Android device is crucial:-
Data Protection: Our smartphones store a wide range of data, including contacts, messages, photos, videos, documents, and more. A backup ensures that your important data is safe and can be easily restored in case of loss or damage.
Accident Prevention: Accidents can happen at any time. A backup provides a safety net to recover your data if your device is lost, stolen, or damaged.
Smooth Device Transition: When upgrading to a new Android device, having a backup simplifies the process of transferring your data to the new device.
Data Recovery: Accidentally deleted data can be retrieved from a backup, preventing the anguish of losing important information.
Features of MobiKin Backup Manager for Android
MobiKin Backup Manager for Android is a comprehensive and user-friendly software designed to simplify Android data backup and restoration. Here are some of its standout features:-
Easily back up complete or selected Android data with a single click.
Supports various types of data, including Contacts, Messages, Call Logs, Photos, Videos, Audio, Documents, and Apps.
Offers lossless backup and restore, ensuring that new backup files do not overwrite old ones.
Restore data from backup files to your Android device selectively.
You can choose to restore specific types of data like Contacts, Messages, Call Logs, and more.
Data restoration can be done to the same or different Android devices without data loss.
Provides options for connecting your Android device to your computer using USB or Wi-Fi.
Allows you to preview and select the files you want to back up or restore.
You can add backup folders to the list for restoring.
Compatible with over 8000 Android devices, including popular brands like Samsung, HTC, Motorola, Sony, and more.
Supports Android OS versions ranging from Android 4.0 to 10.0 (or newer).
Ensures data security and read-only access, preventing data modifications or leaks.
How to Get MobiKin Backup Manager for Android for Free?
The good news is that you can currently get MobiKin Backup Manager for Android for free during a giveaway period. Here's how to do it:-
Step 1. Visit the official MobiKin website to access the free giveaway.
Step 2. Download the setup file for MobiKin Backup Manager for Android.
Step 3. During installation, use the provided details for activation:-
License email: [email protected]
License code: 7010947D1DE84679EC60F74889C56742468A707B
Once activated, you can start safeguarding your Android data with this powerful backup and restoration tool.
Conclusion
Your Android device holds a wealth of personal and important data. To ensure that this data is protected and easily recoverable when needed, having a reliable backup solution is essential. MobiKin Backup Manager for Android offers a comprehensive set of features, and the opportunity to get it for free during a giveaway is a rare and valuable offer. Don't miss out on this chance to safeguard your data and enjoy peace of mind knowing your Android device is backed up securely.