By default, when you close the lid of a Windows 10 laptop, your machine goes into low power sleep mode. But, if you want to connect your computer to an external monitor, you may face problems. When you close the lid, your PC will go into sleep mode, which you may not want.
It is possible on Windows 10 to change its behavior. That means when you will close the laptop's lid, it will not go into sleep mode. But you need to be more careful, especially when you travel. If you just close the lid and put your laptop in a bag, it will never go in sleep mode and may cause severe problems due to poor circulation or blocking of vents. Your PC will continuously run and will overheat in your bag. So, you need to manually put your laptop to sleep, hibernate, or just shut down before closing the lid.
How to Close Laptop Lid on Windows 10 and Still Use an External Monitor?
To make it possible to use an external monitor after closing the laptop lid on Windows 10, perform the following steps:-
Step 1. Open Control Panel.
To do that, press the Windows + R keys simultaneously to open the Run box. Type control panel in the Run box and hit Enter from the keyboard or click the OK button.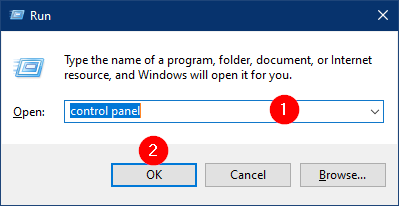 Step 2. When Control Panel opens, select Hardware and Sound.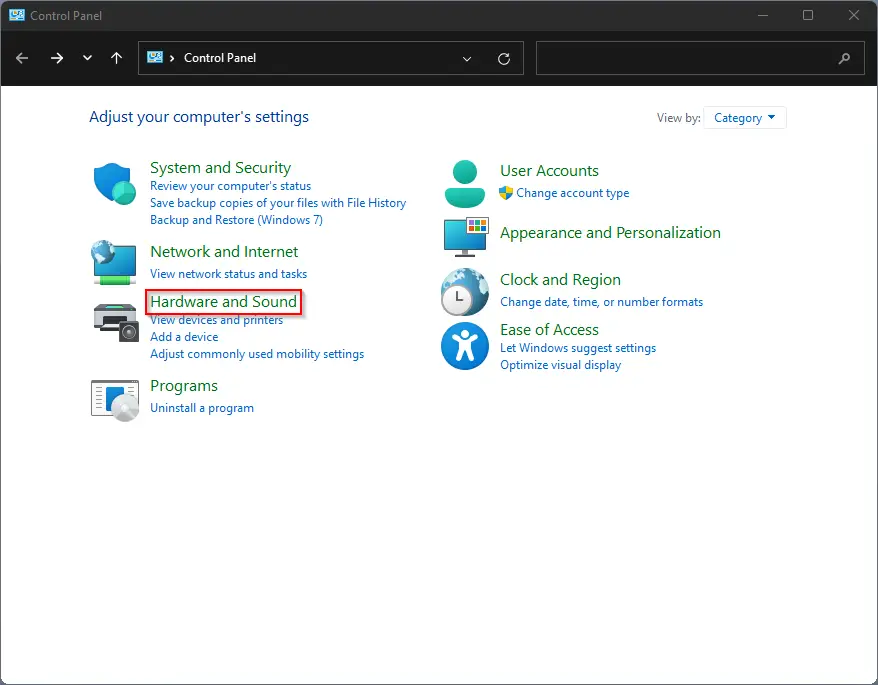 Step 3. Click the Power Options.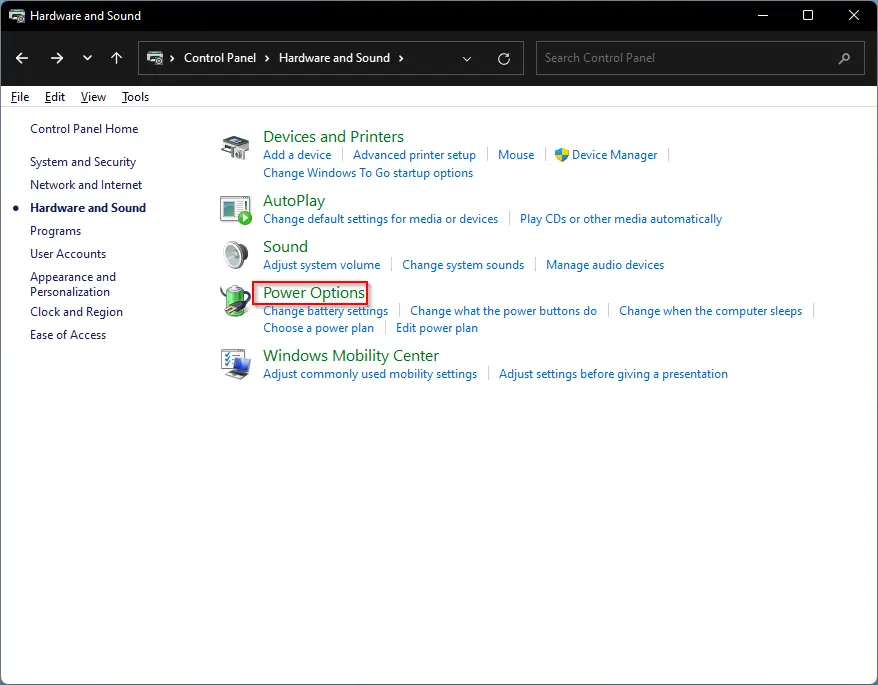 Step 4. In the next screen, click Choose what closing the lid does option.
Step 5. Finally, select the Do nothing option from the drop-down menu of "When I close the lid."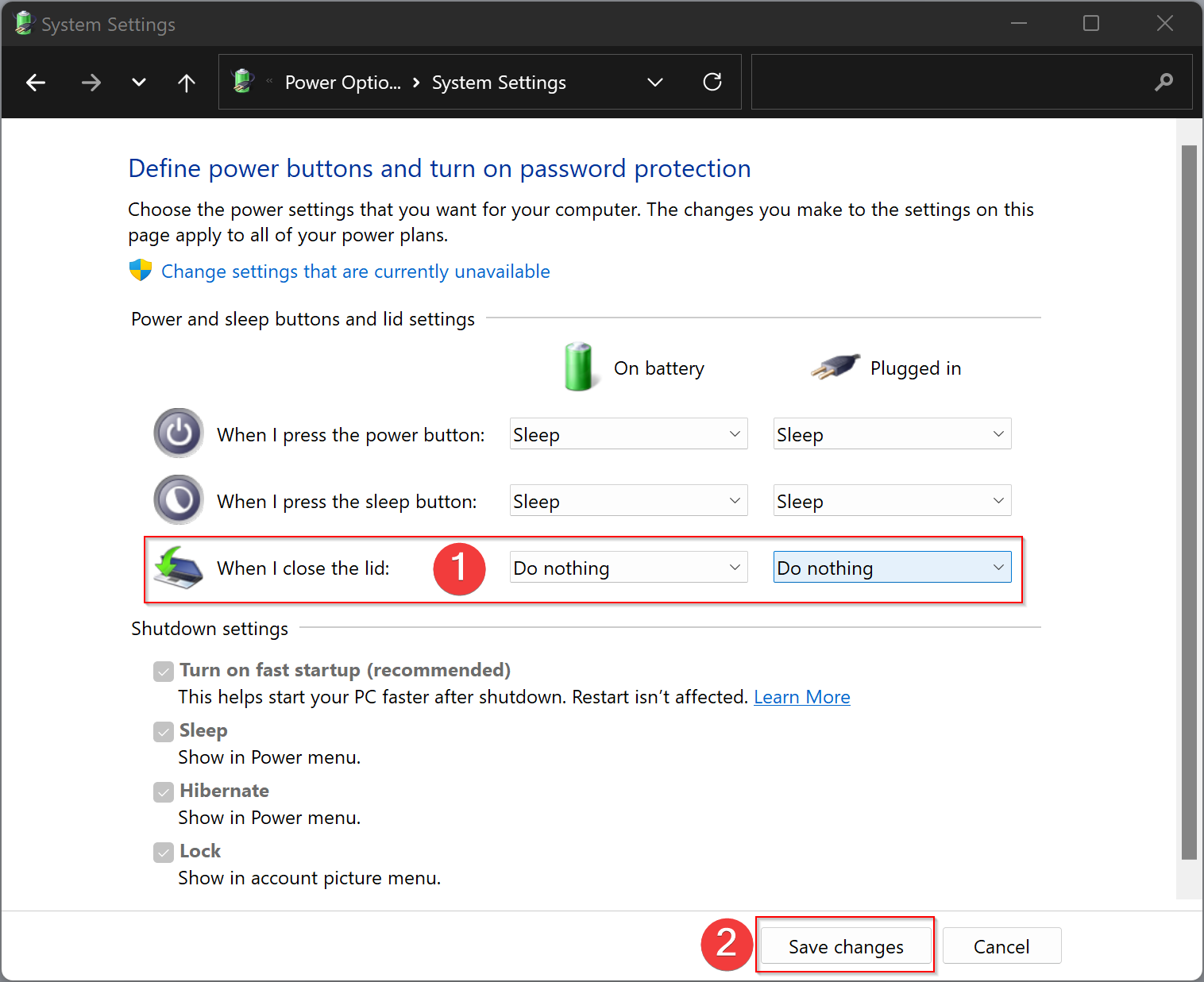 Step 6. When you're done, click the Save changes button at the bottom.
That's it! When you connect an external monitor to your laptop, you can close its lid without any issues.
Conclusion
In conclusion, changing the behavior of a Windows 10 laptop to prevent it from going into sleep mode when you close the lid is possible. However, it's crucial to remember that you need to be careful when doing so. Closing the lid and putting the laptop in a bag without putting it to sleep, hibernating, or shutting it down manually can cause serious problems due to poor circulation or blocking of vents, which can result in overheating. Therefore, it's essential to take precautions to avoid any potential damage. By following the above steps, you can now use an external monitor with your laptop without any issues when you close the lid.