Sleep mode is a boon for Windows PCs that puts your PC in a low-power state. This mode becomes handy, especially for notebook and tablet users, to extend the battery life. Unlike the Hibernation feature of Windows, when a device is put into sleep mode, it draws a minimal amount of Power. When your computer is in the sleep stage, you can resume your work quickly by pressing any key on the keyboard, moving the mouse/touchpad, or pressing the power button.
By default, if the battery level falls below the critical level, Windows automatically puts the System into hibernation mode to prevent any data loss if enabled. Your PC might go into sleep mode after 15 (when on battery) or 30 (when plugged in) minutes of inactivity, depends upon the configuration you have done. While there is an advantage of Sleep mode, it has disadvantages too. When some app is running in the background and your PC is inactive for a specific time that you have specified, it will automatically go into sleep mode. If you are trying to download a file that is incomplete yet, and your PC is inactive, it will automatically go in sleep mode, resulting in data loss.
When you consider sleep mode is not so helpful for you, you have two options – either configure your PC to enter the sleep mode after a long period of user inactivity or make your Windows 10 PC never sleep.
There are at least two ways through which you can turn on or turn off Sleep mode on Windows 10 PC. These are the following:-
Using Settings app
Through Control Panel
How to Enable or Disable Sleep Mode in Windows 10 using the Settings app?
Step 1. Open the Settings app by pressing Windows + I keys from the keyboard.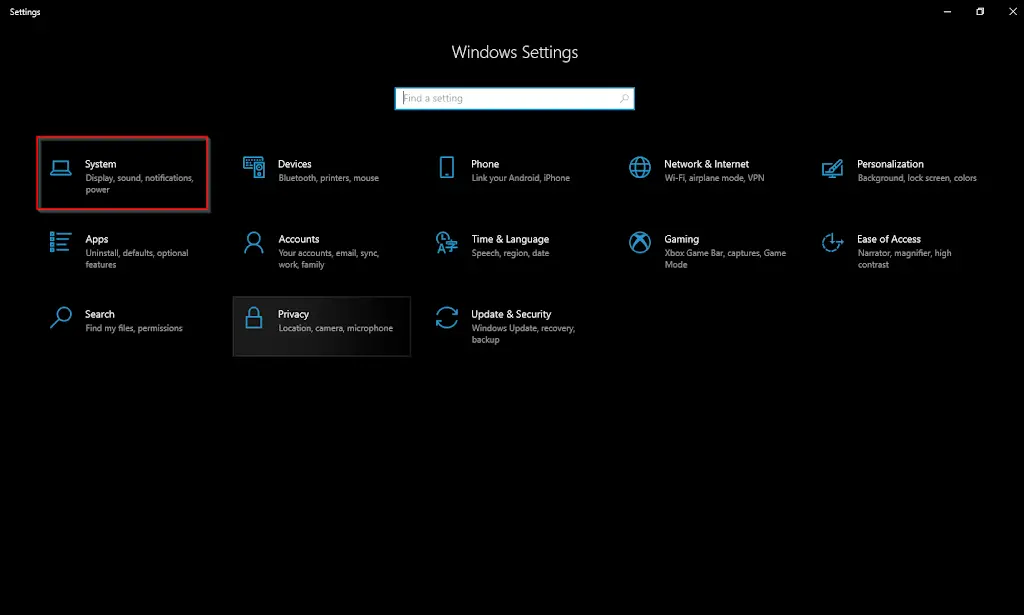 Step 2. Click System category when Windows Settings opens.
Step 3. Select the Power & sleep from the left side pane under the System.
Here, you will find two options under the Sleep section:-
On battery power, PC goes to sleep after.
When plugged in, PC goes to sleep after.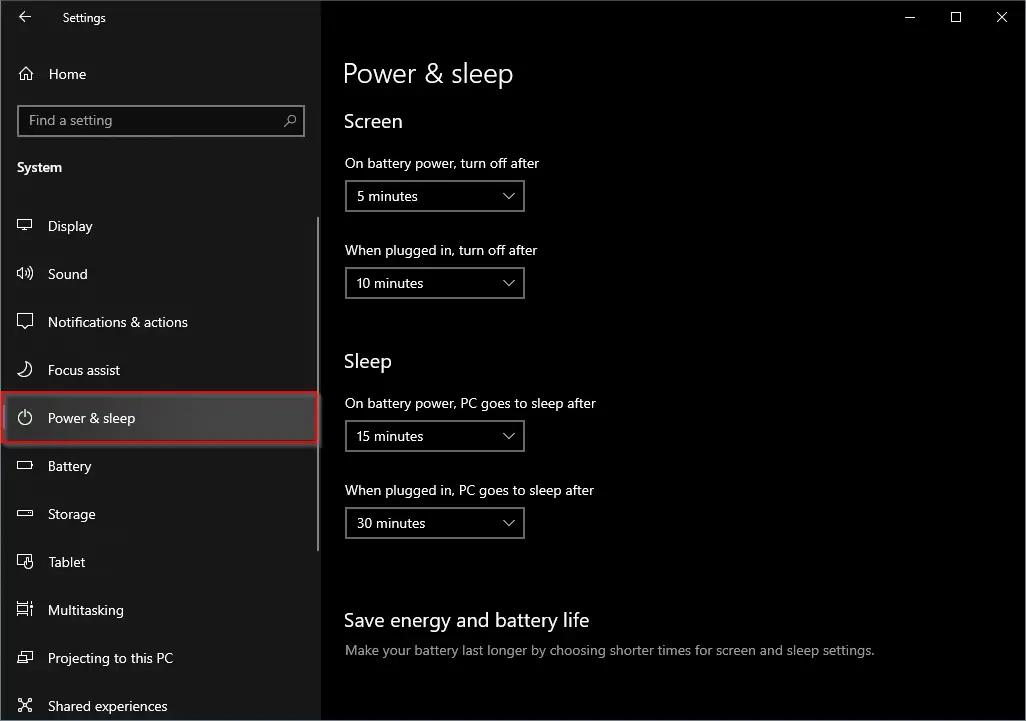 Step 4. From both options drop-down, select the Never option.
That's it! Now onwards, your PC will never go to sleep mode. Please note that the changes made to the sleep mode will apply to the current power plan only. If you want to make changes to other power plans, you need to switch to the different power plans by right-clicking the battery icon in the system tray, clicking Power Options, and selecting a power plan from the list. After selecting a power plan, repeat the above steps to configure sleep mode.
If you want to enable sleep mode, in the above step 4, select any other value than Never.
How to Turn On/Off Sleep Mode in Windows 10 through Control Panel?
Step 1. Open Control Panel.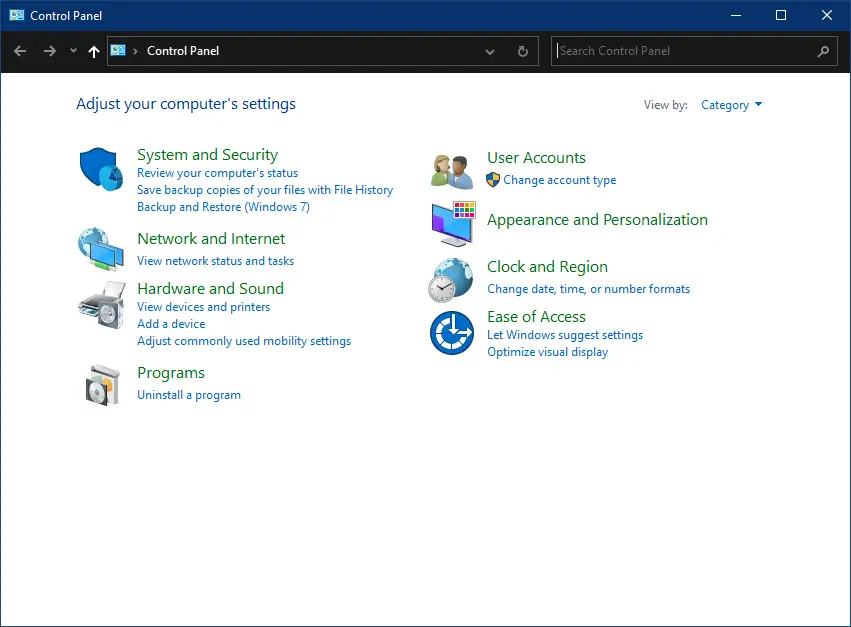 Step 2. When the Control Panel opens, type power in the search box.
Step 3. Click the Edit power plan.
Step 4. Select Never from the drop-down menu beside "Put the computer to sleep," for "On battery" and "Plugged in."
Step 5. When done, click the Save changes button.
After completing the above steps, your computer will never go into sleep mode. To turn on sleep mode, in the above steps, select any option than Never.
Further, if you have more than one power plan, you need to repeat the above steps for all of them.
Also Read: