The latest Microsoft Windows 11/10 operating system comes full of useful features of enhancements. Microsoft has introduced a modern Start menu in Windows 10, which was missing in the earlier operating system, e.g., Windows 8 and 8.1.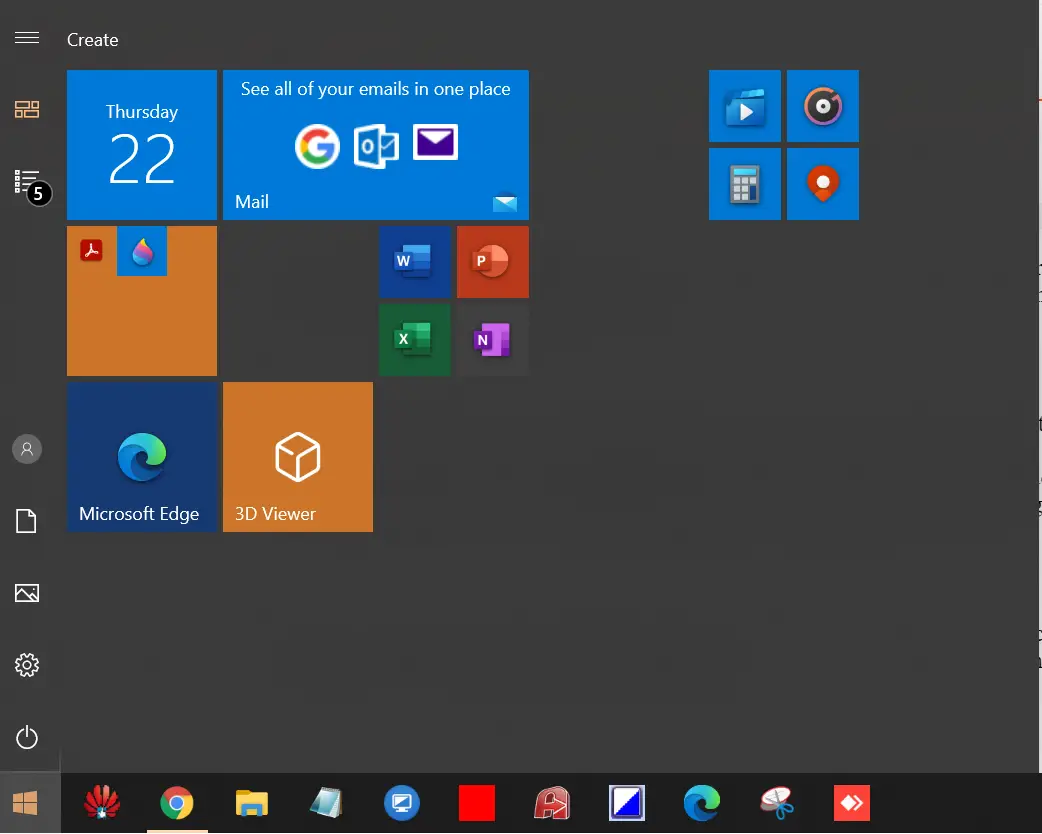 The new Start menu in Windows 10 uses Tiles to show the pinned apps. This feature was not available in the Start menu of Windows 8, 7, and Vista. The Start menu of Windows 10 is mixed with the traditional Start menu of Windows 7 and the modern Start screen of Windows 8. Frequently accessed apps and desktop programs appear on the left side of the menu, while the right side Start menu space is reserved for the app tiles only. However, you can customize these tiles by removing or adding new apps.
The search box is invisible on Windows 10; however, when you will start typing, it gets visible. Windows 11/10 search is different from the earlier version of Windows. The same search is used for local search on your PC and search with Bing, meaning you can search the entire web right from the Start menu.
Since the Windows 11/10 Start menu is different from its earlier version of Windows, most of us want to revert back to the look of the Start menu. One can get the Windows 7 like Start menu in Windows 11/10 using a third-party freeware app, the Classic Shell.
Classic Shell
Classic Shell is a free application that can change the Windows 11/10 Start Menu look to the Windows 7 Start menu.
How to Get the Old Start Menu in Windows 11 or 10?
Step 1. Download Classic Shell freeware software.
Step 2. Install on your Windows 11/10 PC.
Step 3. Open the installation folder of Classic Shell and double-click on Start Menu Settings to open the Classic Shell settings.
Step 4. You will see here three types of Start Menu: Classic Style, Classic with two columns, and Windows 7 Style.
There is a dedicated Windows 7 Start Menu Style; select and click the OK button to apply.
Step 5. Once you have completed the above steps, you should have Windows 7 Style Start Menu on your Windows 10/11 PC.
Download Classic Shell
You can download the Classic Shell from here.