It doesn't matter if the program is old or new; Windows 11/10 are backward compatible. That means, if a program is built for Windows 7 or 8, you can still use it in compatibility mode on Windows 11 or 10. You can run your older programs seamlessly by enabling app compatibility mode in Windows 11/10.
Although Windows 11 and 10 feature app compatibility mode, a few old applications may not work properly. This feature is especially handy if the developer has not released an updated version of their programs.
The good thing is that if you face issues with older programs, you can try to run them in compatibility mode. Once you enable compatibility mode for a program, it should run in Windows 11 or 10 without problems.
In this gearupwindows article, we will guide you on running an old program in Windows 11 or 10.
How to Enable the Compatibility Mode for Old Programs in Windows 11 or 10?
To turn on the compatibility mode for an old program in Windows 11 or 10, use these steps:-
Step 1. Right-click on the program you want to run in compatibility mode and choose Properties in the context menu.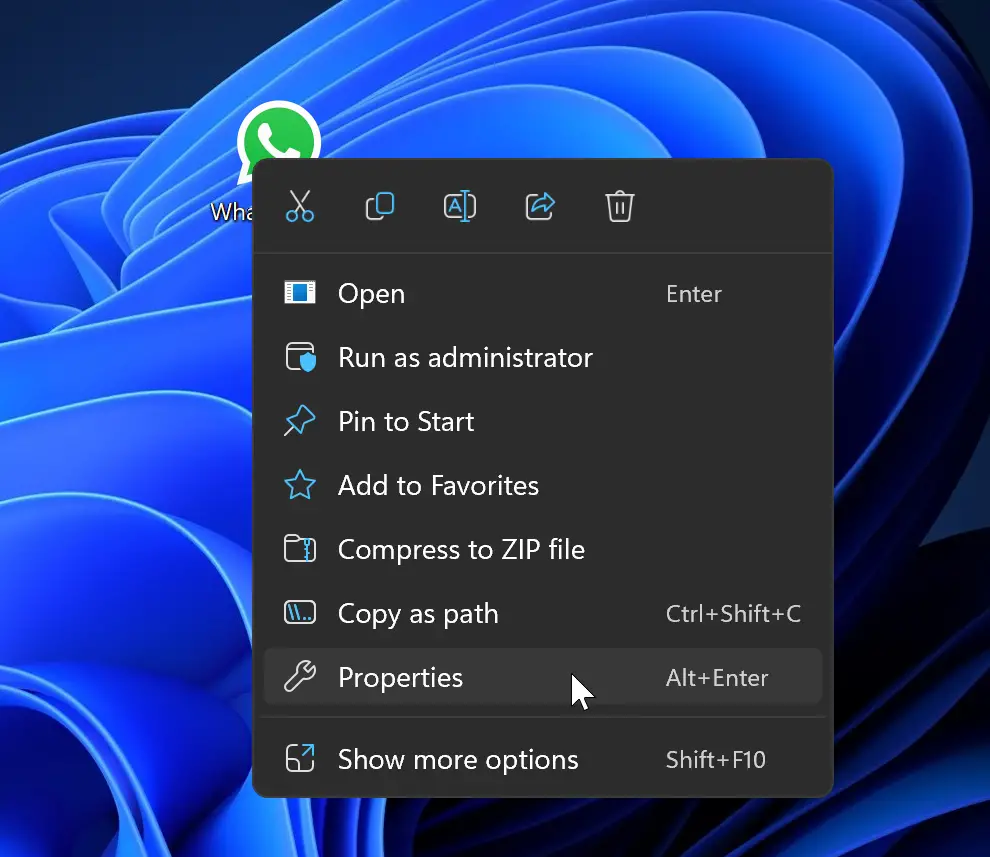 Step 2. Switch to the Compatibility tab in the Properties dialog.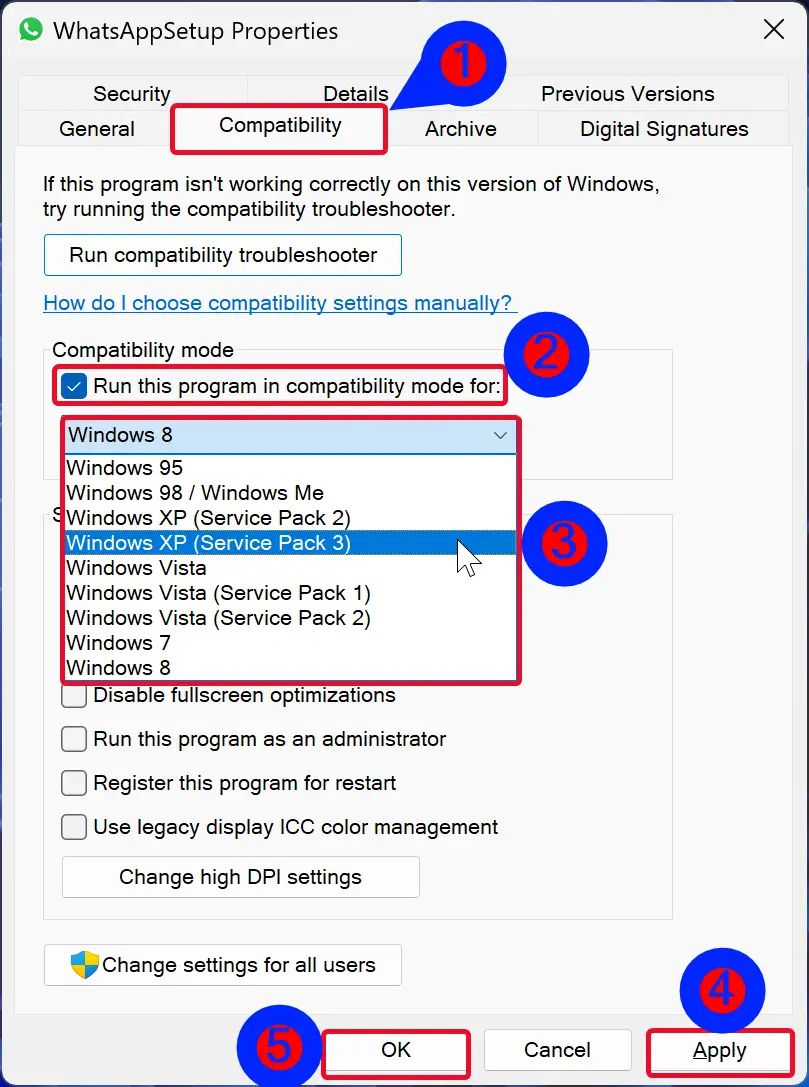 Step 3. Check the option "Run this program in compatibility mode for" under the "Compatibility mode" section.
Step 4. Use the drop-down menu and select an operating system on which your program was working before.
Step 5. Click Apply.
Step 6. Click OK.
When you're done, try to run the prom now, it should work without any error.
If you still encounter any errors, repeat the above steps, select another operating system, and try to run the program. You can switch to Windows 8, 7, Vista, XP, 98, 95, etc.
However, while running the program, if you see any error related to graphics, enable "Run in 640 x 480 screen resolution" and "Reduced color mode" and see if the problem is resolved.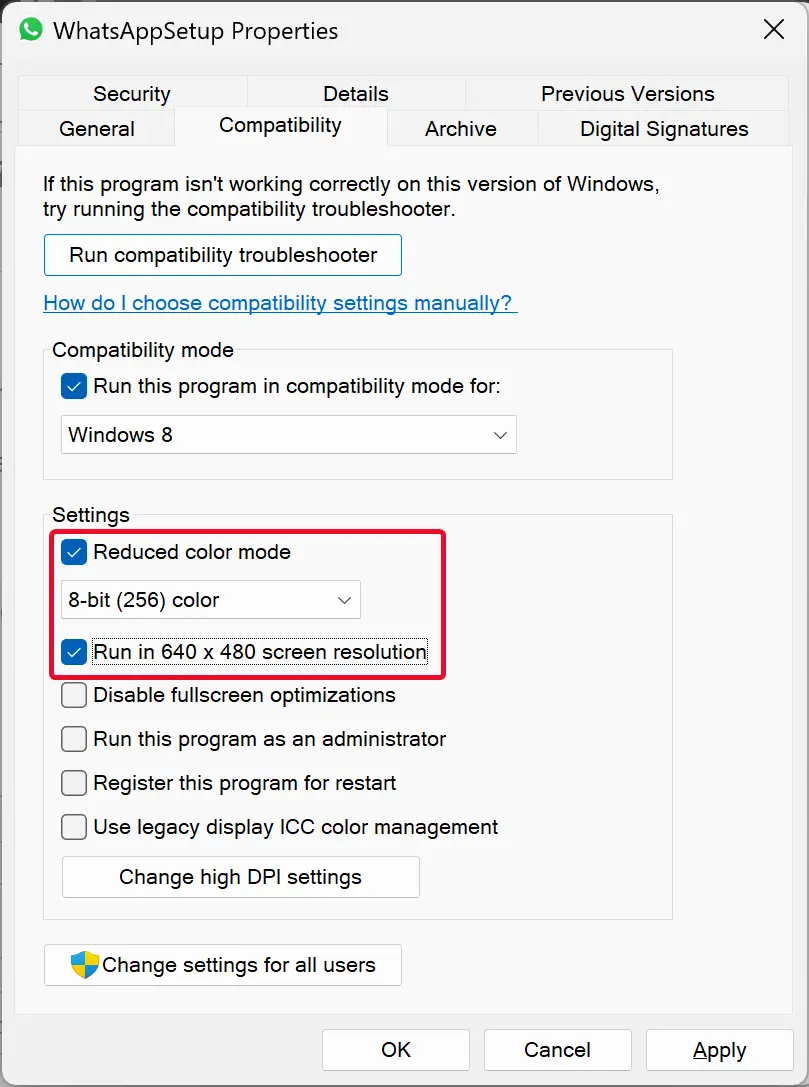 Still, the program is not working? Click on the Run compatibility troubleshooter button under the "Compatibility" tab.
In the pop-up window, click on Try recommended settings.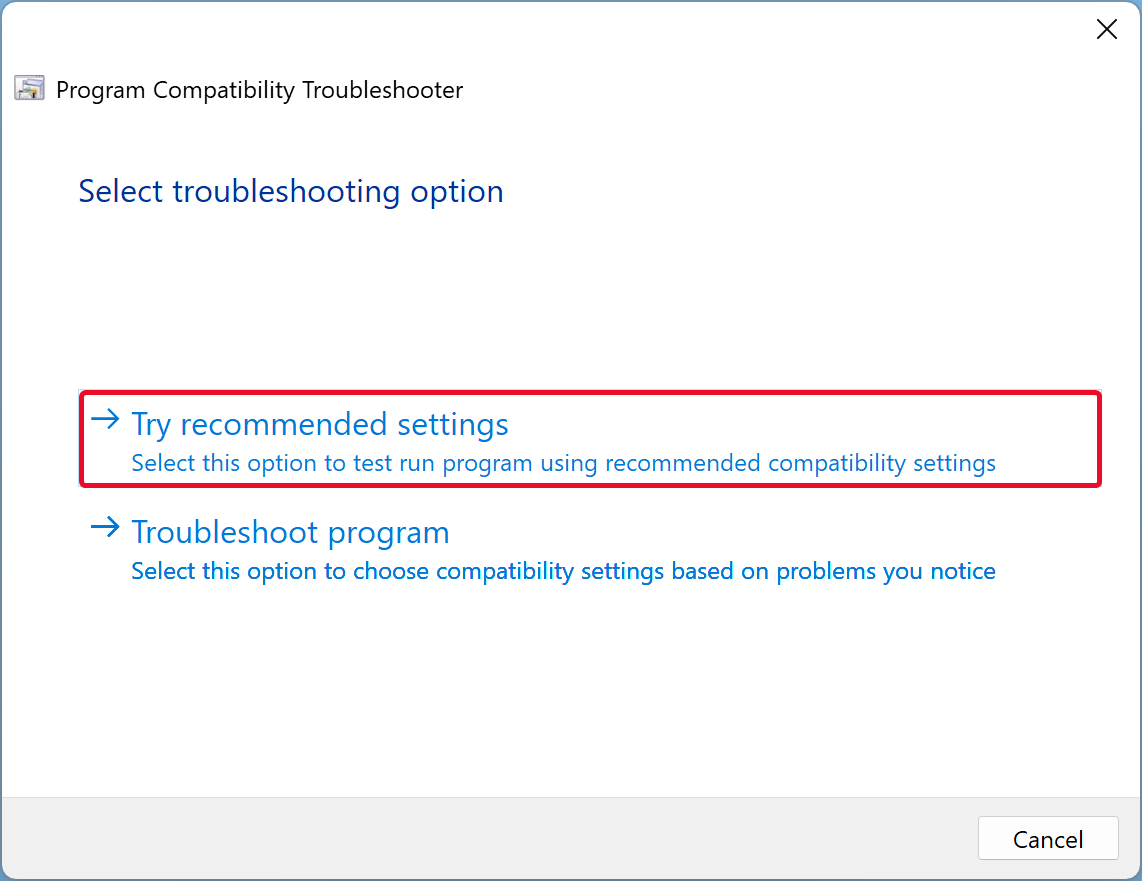 When you're done, Windows will fetch the correct settings and try to run your old program.
If you find error about driver-related issues, turn off the driver signature enforcement. After that, try to run the program again.