Anyone can make a mistake, even the best team. A recent example of that is Windows 11. When you connect your secondary display or monitor to your Windows 11 computer, it should show a taskbar, clock, etc. But it's not happening. When you connect the secondary display to your computer, you will not see any clock on the taskbar. Even there is no option in the settings to display it on the second monitor.
Until writing the post, there's no built-in option on Windows to show the clock on the second monitor. However, if you need, you need to install a freeware app ElevenClock. Using this program, you can show the clock on the second display in extended mode.
How to Show the Clock on all Displays on Windows 11?
To show the clock on all displays on Windows 11, do the following:-
Step 1. Download ElevenClock from GitHub (around 42MB in size).
Step 2. Open the downloads folder and then double click on the ElevenClock.Installer.exe file.
Step 3. When Windows 11 prompts, click the More info.
Step 4. Then click the Run anyway button at the bottom of the screen.
Step 5. Click Next.
Step 6. After that, read the license agreement and then select the "I accept the agreement" checkbox. When done, click the Next button.
Step 7. In the next window, check or uncheck the "Create a desktop shortcut" checkbox according to your needs. Then click the Next button.
Step 8. After that, click the Install button.
Step 9. Now, the installation of ElevenClock is completed. Click the Finish button to launch the ElevenClock app.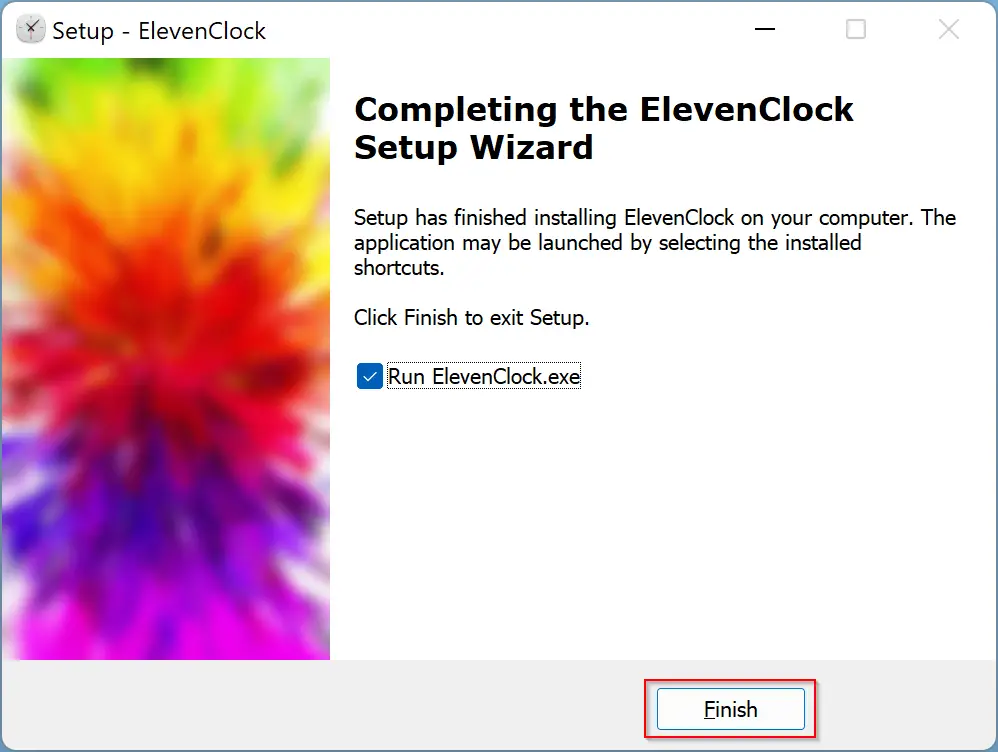 Now, ElevenClock will sit in the system tray and monitor your second display. When it finds a second monitor, it will display a clock on that monitor taskbar.
Good luck.
Also Read: