Capturing screenshots is an essential task for many users, whether it's for work, personal use, or sharing information with others. If you're looking for a user-friendly and feature-rich screenshot capture tool, look no further than iTop Screenshot. With its intuitive interface and a range of powerful features, iTop Screenshot makes capturing, editing, and sharing screenshots a breeze. Let's dive into the world of iTop Screenshot and discover why it's the ultimate choice for all your screenshot needs.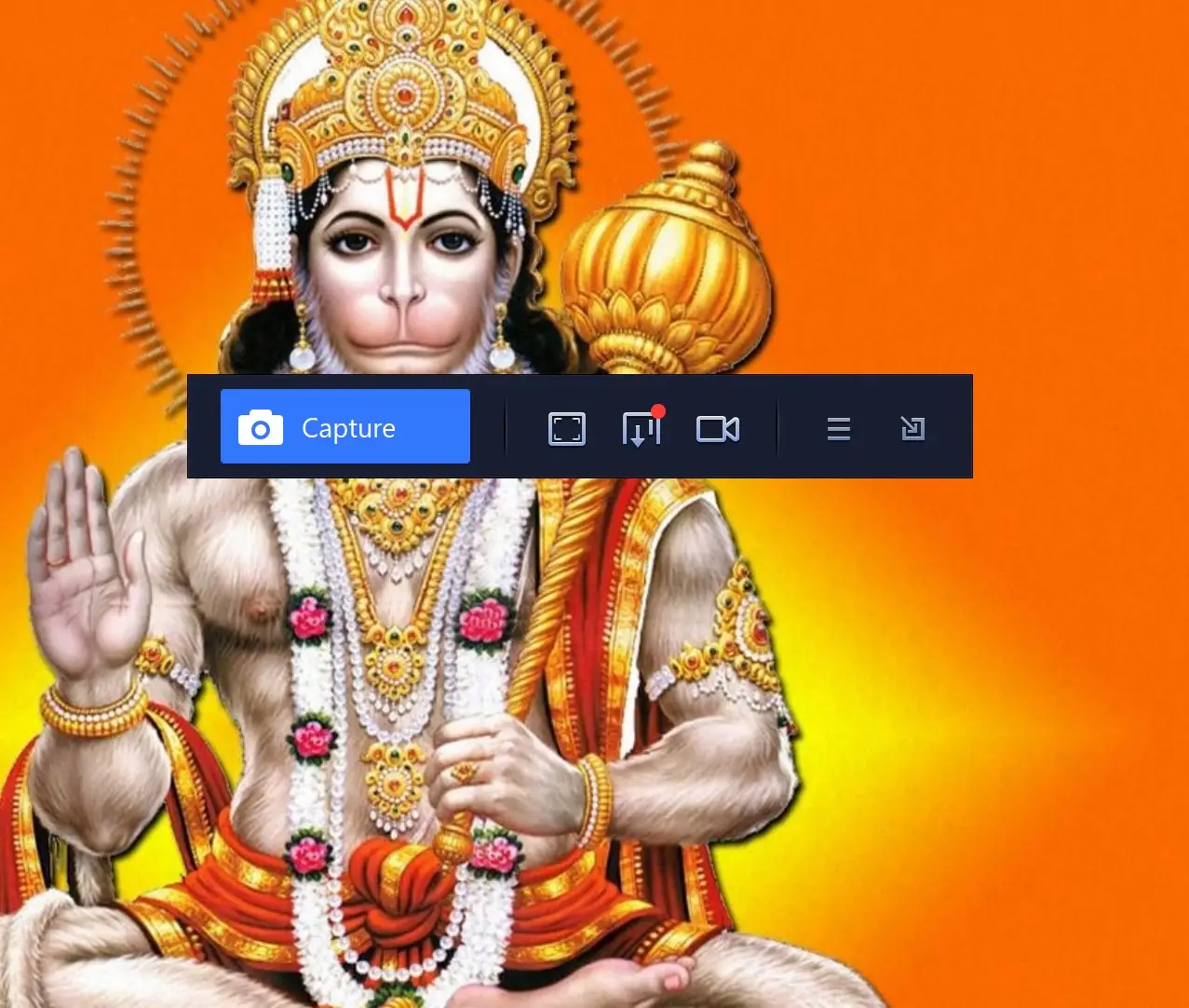 Capture Screenshots Effortlessly
iTop Screenshot simplifies the screenshot capture process with its user-friendly design. Whether you want to capture a selected area, the full screen, or even a scrolling webpage, iTop Screenshot provides you with the flexibility to capture exactly what you need. With just a few clicks, you can have your desired screenshot ready.
Edit and Enhance Your Screenshots
After capturing your screenshot, iTop Screenshot offers a range of editing tools to enhance and personalize your images. Add frames, circles, lines, or text to highlight important details and convey information effectively. The editing process is seamless and allows you to make your screenshots more informative and visually appealing.
Share Screenshots Instantly
iTop Screenshot understands the importance of sharing your captured screenshots quickly and effortlessly. With its one-click sharing feature, you can instantly share your screenshots on various platforms, including social media, messaging apps, or email. No more hassle of saving screenshots, opening other applications, or manually attaching images. iTop Screenshot streamlines the sharing process for maximum convenience.
Save Screenshots for Future Use
iTop Screenshot provides multiple options for saving your captured screenshots. You can save them directly to your computer's disk for easy access and organization. Additionally, you can save screenshots to your clipboard, allowing you to paste them into other applications or documents without any hassle. iTop Screenshot ensures that your captured screenshots are readily available whenever you need them.
Pin Screenshots for Quick Reference
With iTop Screenshot, you have the unique ability to pin your screenshots to your desktop. This feature is incredibly useful when you need to refer to important information or keep visual reminders handy while working on other tasks. Pinning screenshots to your desktop ensures that you won't miss any crucial details and helps you stay organized and productive.
Free and Exclusive for Windows
iTop Screenshot is a free tool exclusively available for Windows users. You can enjoy all the powerful features without spending a penny. Its compatibility with the Windows operating system ensures a seamless and optimized user experience, making it the ideal choice for Windows PC users.
Download iTop Screenshot
You can download iTop Screenshot from its official website.
Conclusion
iTop Screenshot is the ultimate user-friendly screenshot capture tool that simplifies the process of capturing, editing, and sharing screenshots. With its intuitive interface, powerful editing tools, instant sharing options, and convenient saving features, iTop Screenshot enhances your screenshot workflow and boosts your productivity. Download iTop Screenshot today and take control of your screenshot needs like never before. Say goodbye to complicated screenshot processes and hello to effortless and efficient capturing with iTop Screenshot.