Mega is a cloud-based storage and file hosting service offered by Mega Limited, which can be accessed on either platform. The application was initially launched in 2013 as a cloud service with the tagline of "The Privacy Company." Mega offers user-controlled, end-to-end encrypted cloud storage and communication services to ensure maximum security and privacy for its users.
Mega provides 50 gigabytes of free storage space to its users, making it an excellent choice for those looking for a secure, end-to-end encrypted cloud storage and communication service. With Mega, users can store and share files with complete peace of mind, knowing that their data is fully protected through advanced encryption technology.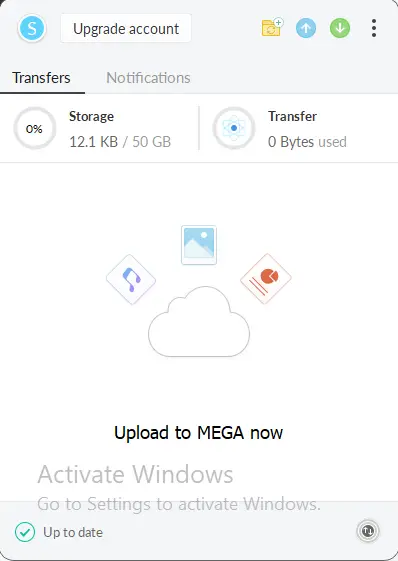 Sharing and Features
Mega offers a limited number of plans for users to choose from, but it does allow for folder syncing with permission from other users on the platform. In addition to uploading files to your cloud storage, Mega provides an application that allows for syncing of specific folders across multiple devices by monitoring for changes. Mega is also a web-based application that is ideal for those who need to quickly transfer work to a team, and it includes features such as contact management, permission settings, and sharing history.
One standout feature of Mega is its chat function, which enables users to initiate conversations with their contacts. The messaging is real-time and secure, using high-end encryption technology. Sharing files is made easy with the option to password-protect links or set them to expire after a designated time period.
MEGAbird allows you to send large files through 'Mozilla Thunderbird.'
Mega is available as a web-based app, as well as mobile apps for Android and iOS. Additionally, it is compatible with Windows, macOS, and Linux, which allows users to sync their data across different platforms.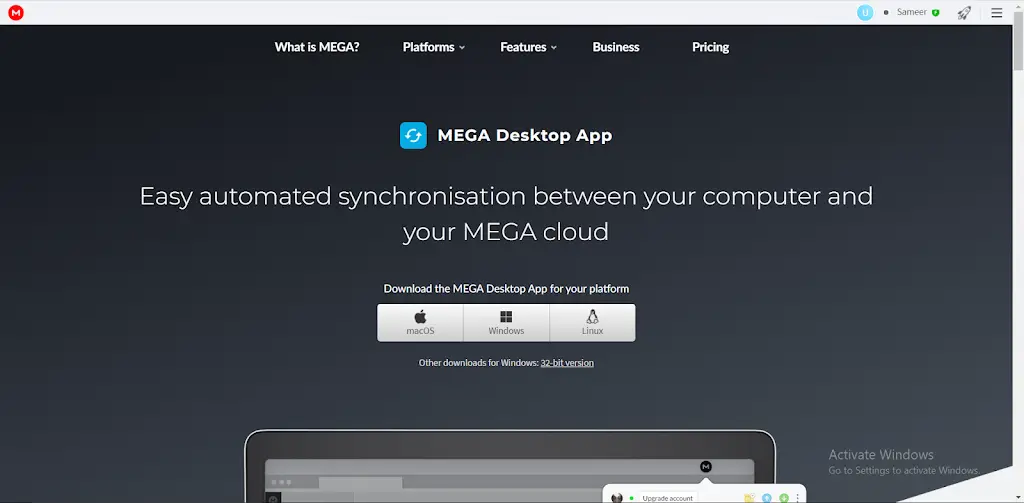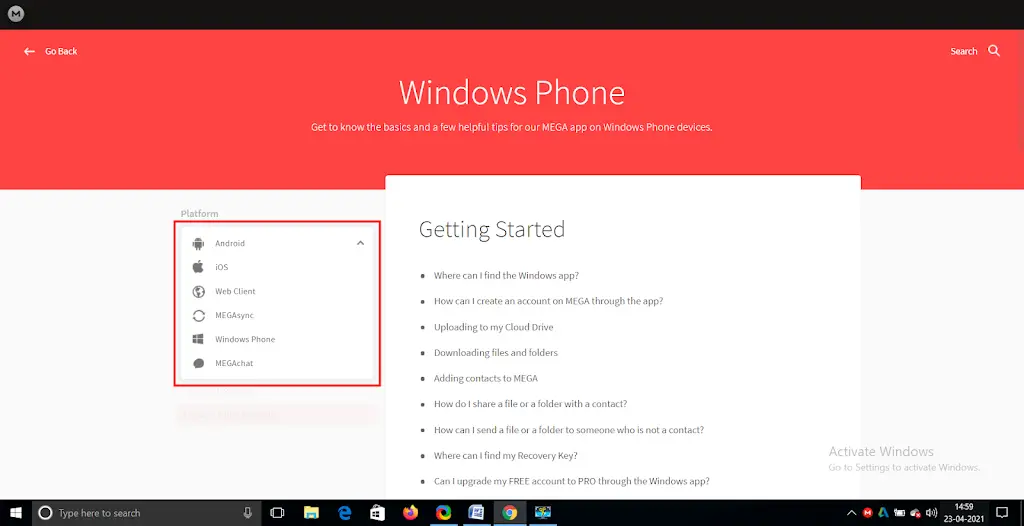 Mega: Premium Plans
Mega offers a free plan for individuals that includes 50GB of file storage with a dynamic transfer quota that depends on the amount of bandwidth available. Paid individual plans start at INR 450.27* per month for 400GB of storage and 1TB of bandwidth. For INR 2,706.13* per month, users can store 16 TB of data and transfer 16 TB per month. Business plans cost €10 ($11.83) per user per month, with a minimum of three users, and offer unlimited storage and bandwidth, subject to terms and conditions.
*Note: The exact prices may vary depending on the exchange rate and location.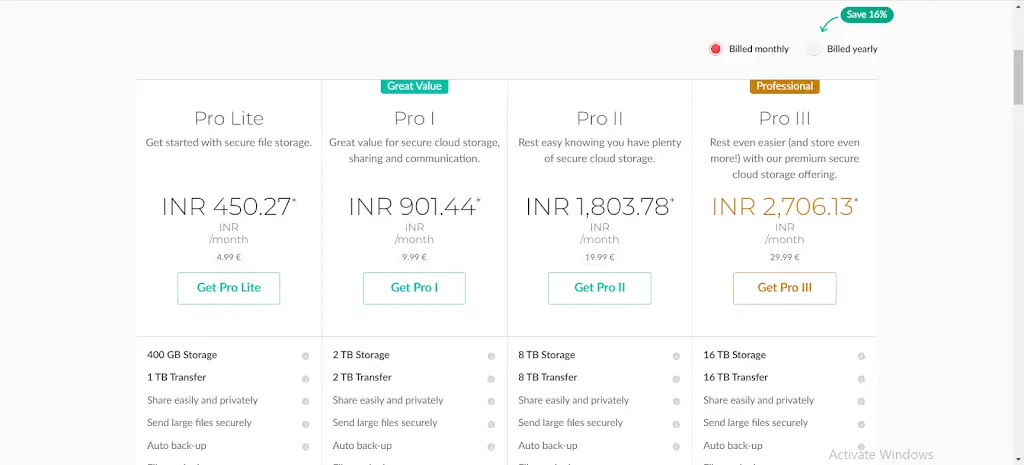 Zero-knowledge Encryption
MegaSync for desktop allows users to add an extra layer of security to shared links by setting passwords or expiration dates. This ensures that only authorized individuals can access the shared files. It is recommended to keep the link and encryption key separate for added privacy.
However, it is important to note that if the encryption key is lost, there is no way to retrieve or access the data stored on Mega. No employee of Mega can assist in this matter, so it is crucial to always remember the encryption key password.
Free vs. Premium
MegaSync provides 50 GB of free storage space to users who download the service. However, it's important to note that 35 GB of this storage will expire after six months. Nevertheless, the remaining 15 GB can be a significant benefit to Mega users.
For users who require more storage, MegaSync Pro for PC offers 200 GB of storage and up to one terabyte of data. If necessary, users can choose from four additional storage options.
MegaSync delivers all the standard features that users expect from a cloud storage service, comparable to Microsoft OneDrive, Google Drive, Amazon Photos, and Degoo. Users can increase their storage space as needed, and the service operates at a fast speed even for users with the free version.