Windows 11 has been announced by Microsoft, and its final version is expected to launch in Nov 2021. Till now, several builds will arrive at users for testing purposes. If you have installed Windows 11 on your PC and want to display the version number to Windows 11 Desktop to tease your friends, it is possible using a registry hack. By making changes in Window 11 Registry, you can display the build number of your OS to the desktop.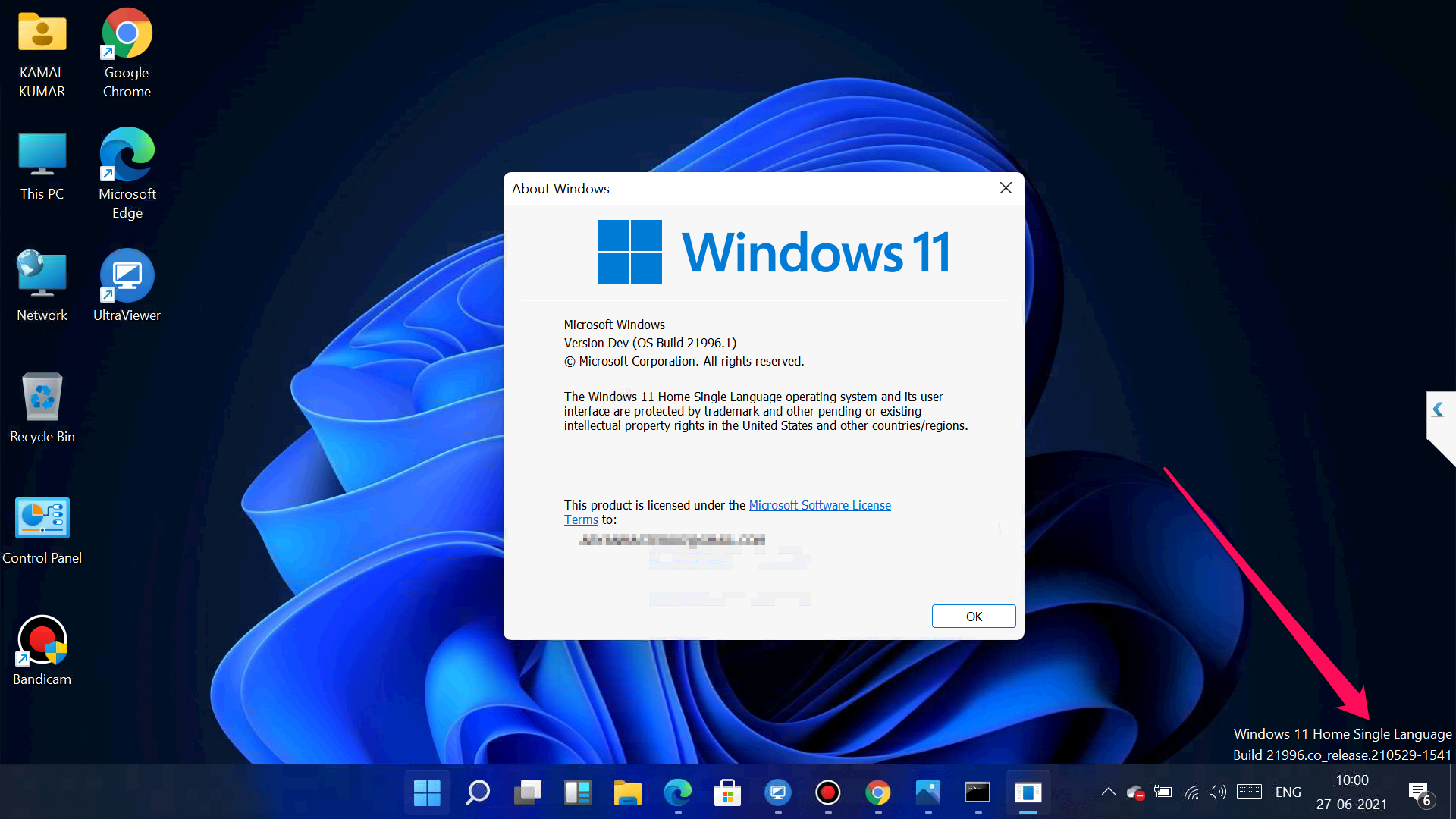 How do I show Windows 11 build number on the Desktop?
On Windows 11, it is also possible to show the build number on the right bottom corner of Windows Desktop. It is not a new concept. Using a similar method, you can display the build number on the right bottom screen for Windows 10/8/7. Since to achieve the task, you need to modify the Windows Registry; we recommended taking the Registry file's full backup and creating a system restore point. In case something goes wrong, you can revert your PC to its previous working state.
Step 1. Click on the Search icon on the taskbar and type regedit in the search box. From the available results, click on the Registry Editor to open it.
Alternatively, press Windows + R keys simultaneously from the keyboard to launch the Run command box. In the Run box, type regedit and press Enter from the keyboard to open the Registry Editor window.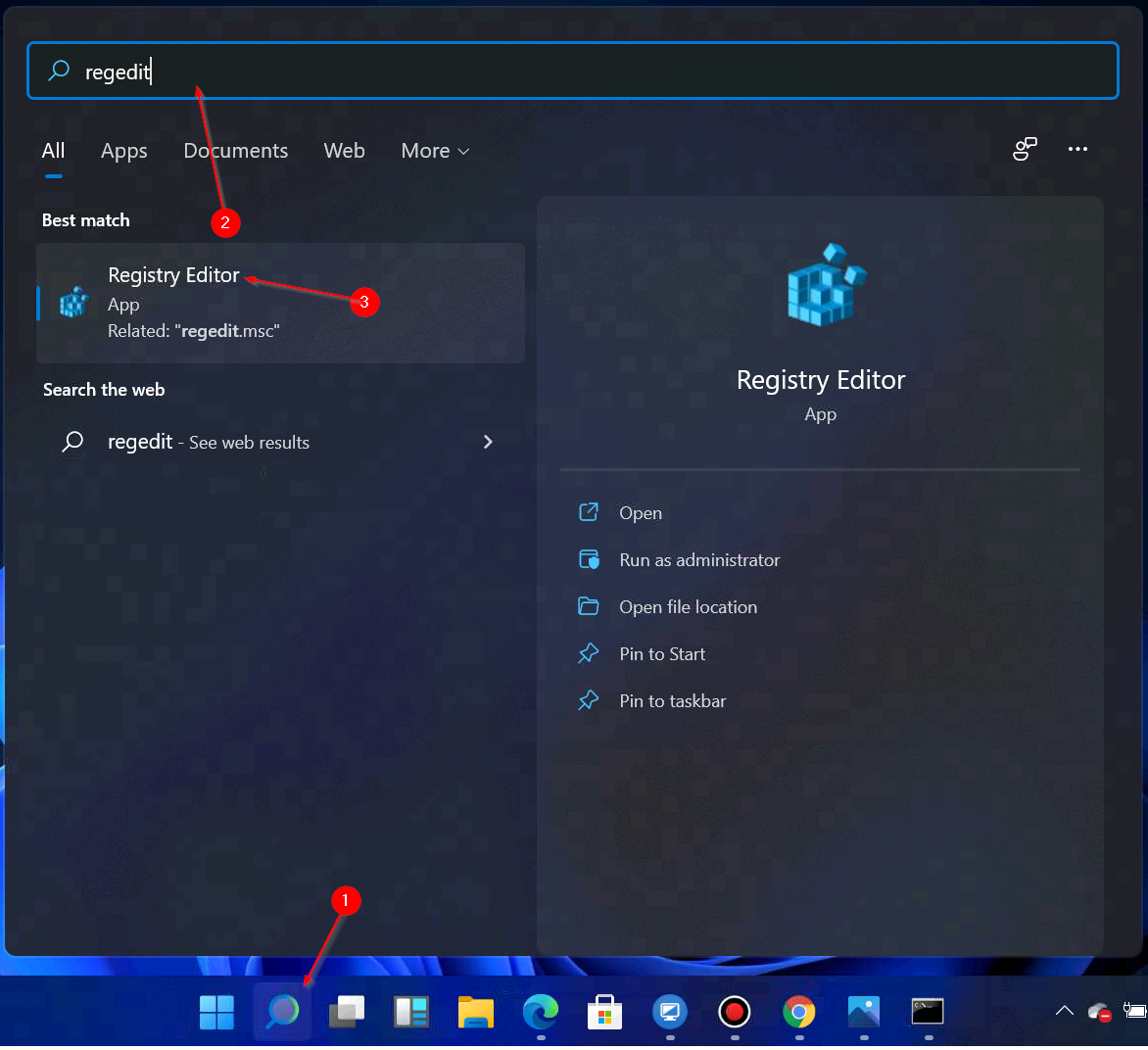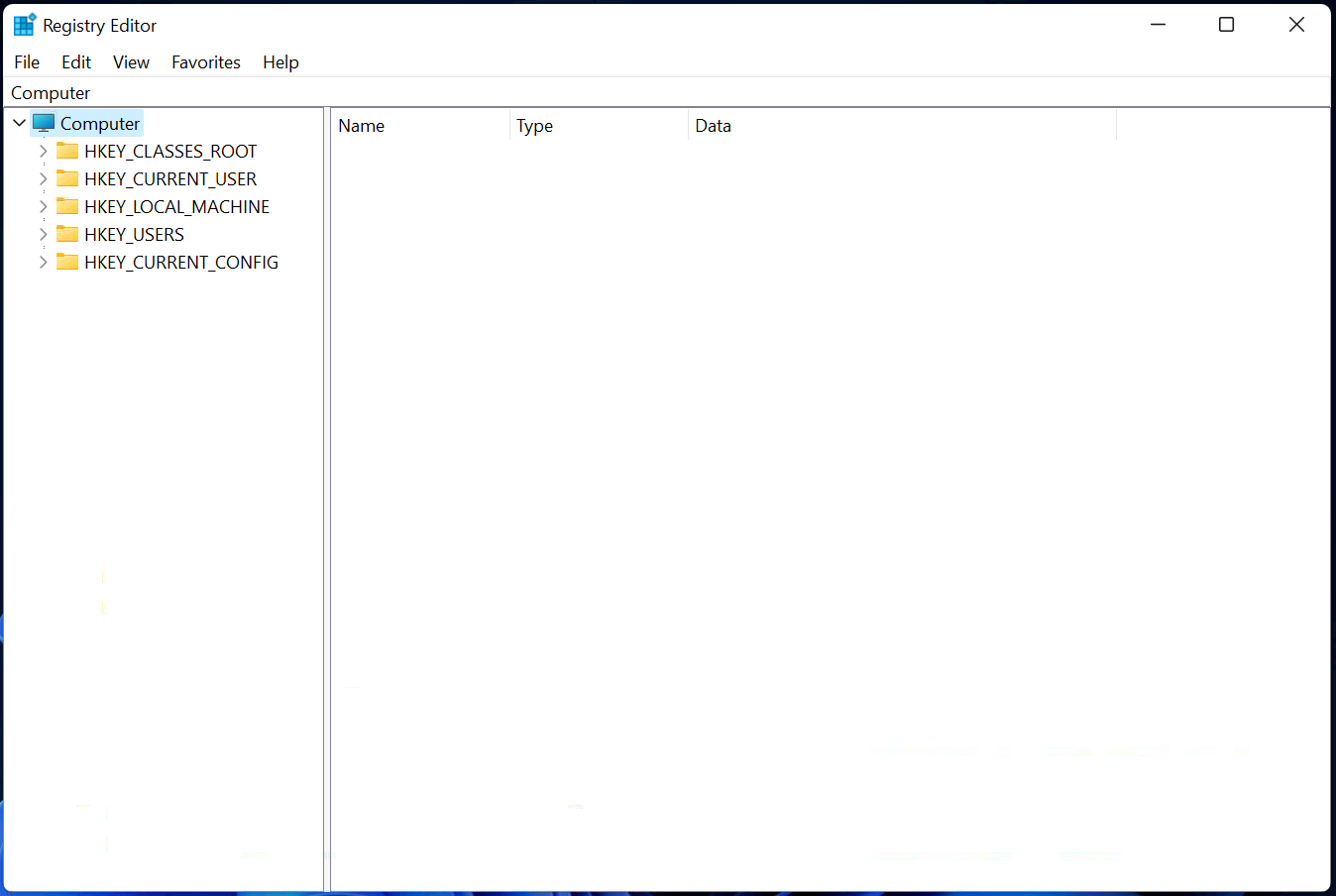 Step 2. In the Registry Editor window, navigate to the following registry key from the left side pane:-
HKEY_CURRENT_USER\Control Panel\Desktop
Step 3. On the right side of the Desktop key, look for the entry PaintDesktopVersion and double click on it to edit. Replace the Value data from 0 to 1 to show the build version on the Windows 11 Desktop.
Step 4. Click OK.
Step 5. Usually, the changes are immediate, but if the build number is not displayed on your Windows 11 Desktop, a reboot is sufficient.