Microsoft has announced the successor Windows 10, Windows 11. The final version of Windows 11 is expected to arrive in the market in Nov this year. Microsoft has made several changes in UI, and also some new features have been added. Taskbar icons have been centered widgets have been included again in Windows 11, which we were missing on Windows 10.
In the latest Windows 11, you will get a new Start button/menu, centered taskbar icons, redesigned Settings, revamped File Explorer, new icons, news themes, native support for Android apps (major changes), a better action center, a built-in Chat app powered by Microsoft Teams, widgets, new wallpapers, sound schemes and a lot of more other things.
Microsoft has also released the Health Check tool; after running on your PC, you can determine if your PC can run Windows 11. If you see a message, This PC can't run Windows 11, you can't install Windows 11 on your existing PC, and we recommend upgrading or purchase a new one. WhyNot11 is a small tool that also suggests which hardware needs your attention.
Anyway, Microsoft has also announced the minimum hardware requirements to install Windows 11. If you are gearing up to purchase a new PC, you should note down the minimum hardware requirements recommended by Microsoft.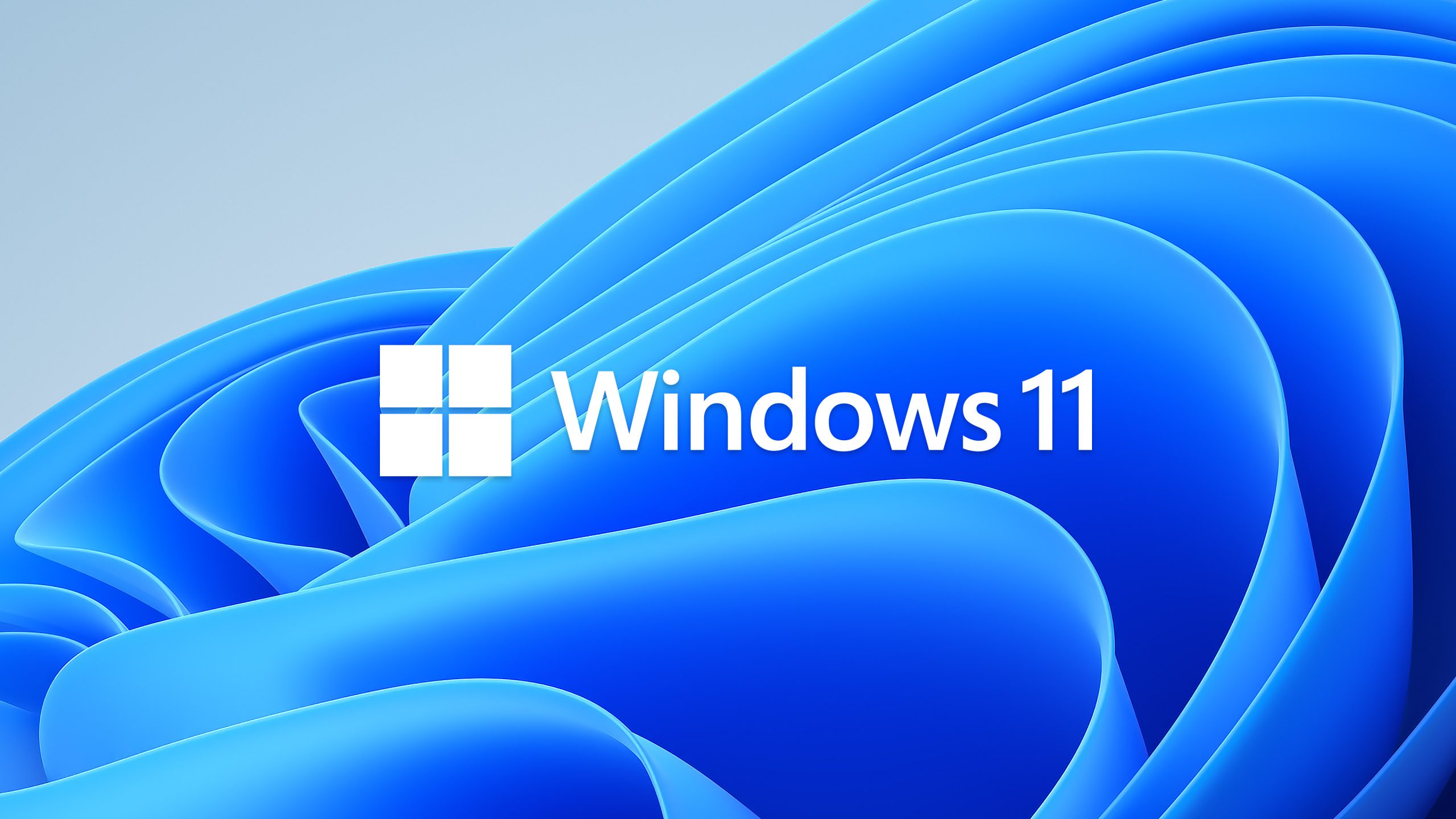 Recommended minimum hardware requirements for Windows 11
Processor – You need a processor or System on a Chip (SoC) with at least 1GHz clock speed, 02 cores, and 64-bit architecture.
RAM – At least 4GB of RAM.
Storage – Minimum 64GB HDD or SSD is required to install Windows 11.
System firmware – Your PC should have UEFI and Secure Boot for Windows 11. UEFI is very similar to BIOS and is essential for connecting a computer's firmware to its operating system. On the other hand, Secure Boot is a set of programs that check whether your operating system is secure for running on a machine.
Graphics card – DirectX 12 compatible graphics cards with WDDM 2.x for Windows 11 is required. Nearly all graphics cards from Intel, Nvidia, and AMD recently launched support DirectX 12, but for an old PC, you need to check whether your PC has a compatible one or not.
Display – At least a 9-inch screen with HD (720p) resolution. Most laptops come with 14-inch or 15.6-inch screens, so display should not be a problem for your old PC.
Internet – You need the internet to download and activate Windows 11 on your PC. Only Windows 10 users with a genuine license are eligible to download Windows 11.
TPM: At least TPM version 2.0. This is the most crucial hardware requirement for Windows 11. The need for TPM version 2.0 has made millions of PCs not upgradeable to Windows 11. You can check out by running WhyNot11 if your PC has TPM enabled on UEFI.
In addition to the above-mentioned hardware requirements, Windows 11 Home edition users will need a Microsoft account to set up the device for the first time. This requirement will not affect other users who will run Pro or Enterprise editions of Windows 11.
Also Read: How to Bypass TPM 2.0 and Secure Boot to Install Windows 11?