Microsoft had launched a dedicated app store for Windows 8, and it continues with Windows 10 as well. Although it has not a wide range of software and games compared to Android and IOS, you can access many popular applications such as Microsoft Office, Facebook, Instagram, Candy Crush, etc., from the Microsoft Store.
Store apps are actually more optimized for desktop and touch screen interfaces, and most people prefer to use them. If you are new to Windows 10 and interested to download and install a program from the Microsoft Store; this post will guide you to do the same. Store apps are also known as the Universal Windows Program.
How to Download and Install UWP apps on Windows 10?
Downloading and installing UWP apps is quite easy than traditional desktop software. You don't have to accept the license agreement and fear installing crapware. Let's see how it works?
Step 1. Click on the Start button and type Store.
Step 2. From the available top results, click on the "Microsoft Store" to open it.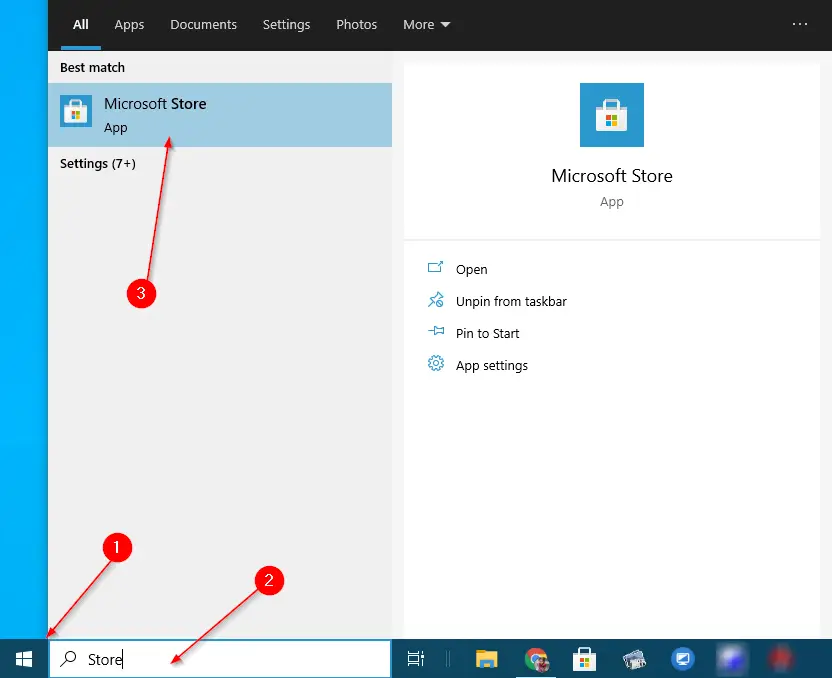 Step 3. Once the Microsoft Store app is opened, click on the Search button on the top right and type your desired application name to download and install.
Step 4. From the available results, click on your desired app to download and install.
Step 5. Click on the "Get" button.
Step 6. You will see a download progress bar.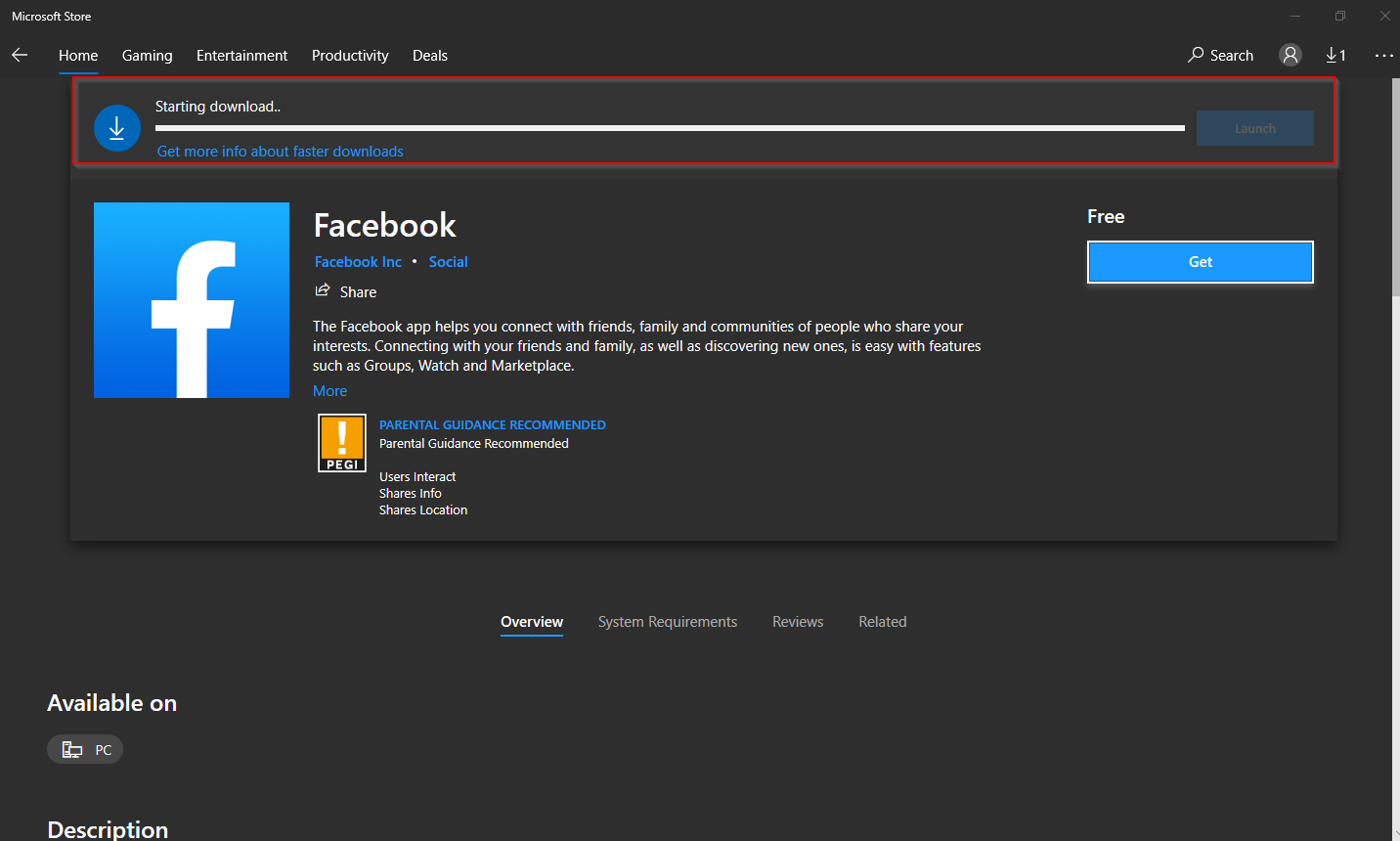 Step 7. Once the download is finished, it will not prompt you to install the application like traditional software, which we were used to installing before. Click on the Launch button to open the app.
You can also access the UWP app from the Start menu of Windows 10. Simply click on the Start button and type the software name. Click on its entry to open it.
Also, learn to uninstall, update and manage UWP apps on Windows 10.