Microsoft made Windows 11 version 22H2 available to everyone today. The new version is dubbed "Windows 11 2022 Update", and it is available in 190+ countries.
Users of Windows 11 and 10 can now download and install Windows Update by going to Settings > Update & Security > Windows Update > and selecting Check for updates. This is recommended.
The update will roll out slowly, and you might not receive a notification right away. Therefore, if you require Windows 11, you can download and install it manually right away.
In addition to improving productivity and security, the update also brings a number of new features.
In this new release, Microsoft introduces an updated version of File Explorer that finally brings support for tabs and redesigned navigation page. Task Manager comes with a new and modern interface, as well as Live Captions and Voice Access.
As part of the Windows 11 2022 Update, many desktop components will be updated to make the desktop experience more consistent. For instance, the Start menu will support folders and recommendations. Additionally, a new Snap layouts flyout appears from the top of the screen as part of the Snap assist experience. The title bars of legacy components, such as the Run dialog, are also updated with the mica semi-transparent material in this release. The Notification Center, the Print Queue, and Quick Settings all have been updated.
Where to Download Official Windows 11 22H2?
The official Windows 11 2022 update can be downloaded manually if you have not received a notification. Once you have extracted the ISO contents into a folder, run the setup file and follow the on-screen instructions to update your Windows 11.
To download the Windows 11 22H2 ISO, use these steps:-
Step 1. First, navigate to this link.
Step 2. Then, scroll down to the "Download Windows 11 Disk Image (ISO)" header and select Windows 11 (multi-edition ISO) in the drop-down menu.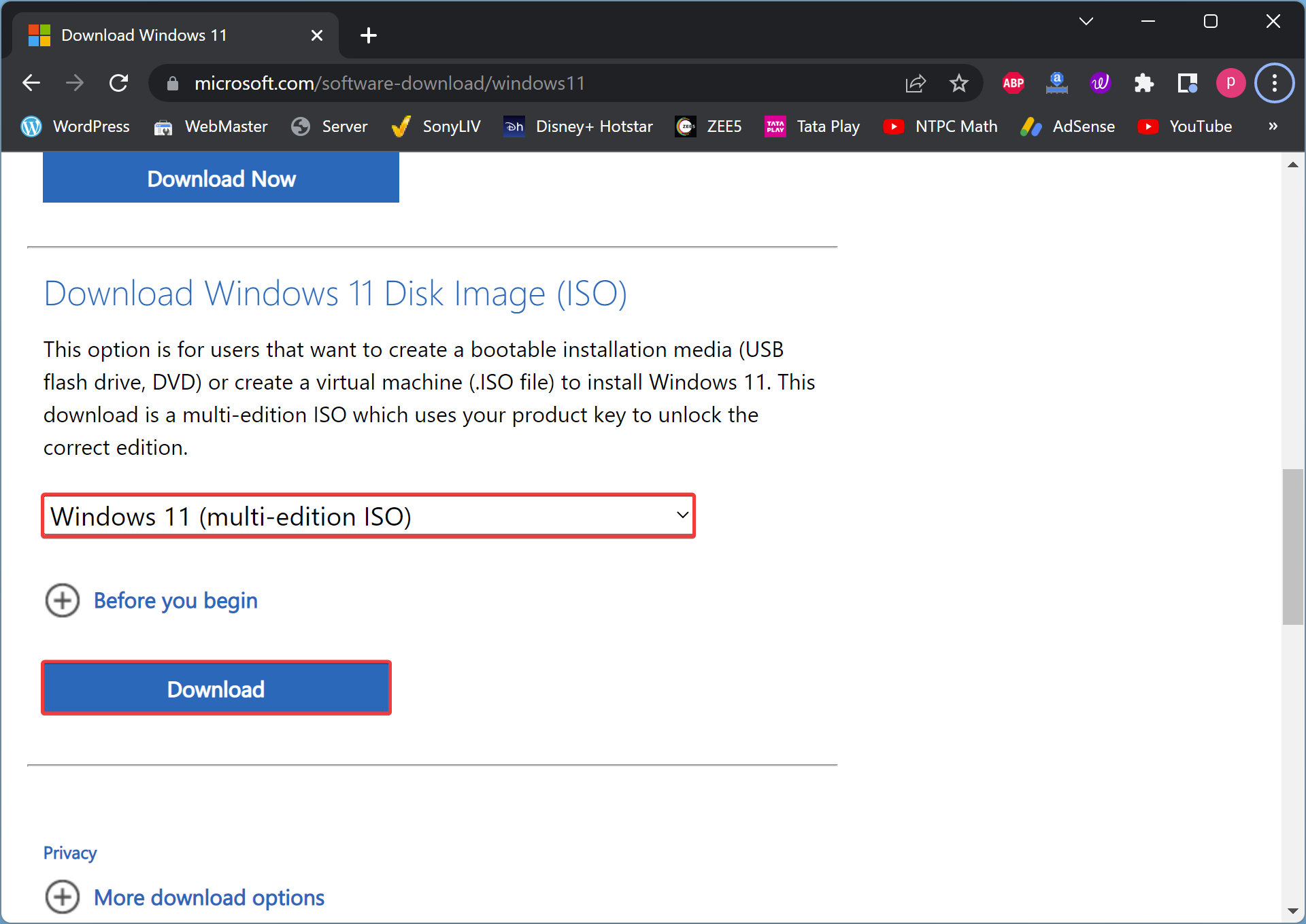 Step 3. Next, click the Download button.
Step 4. After that, choose your language in the drop-down menu under the "Select the product language" header and click the Confirm button.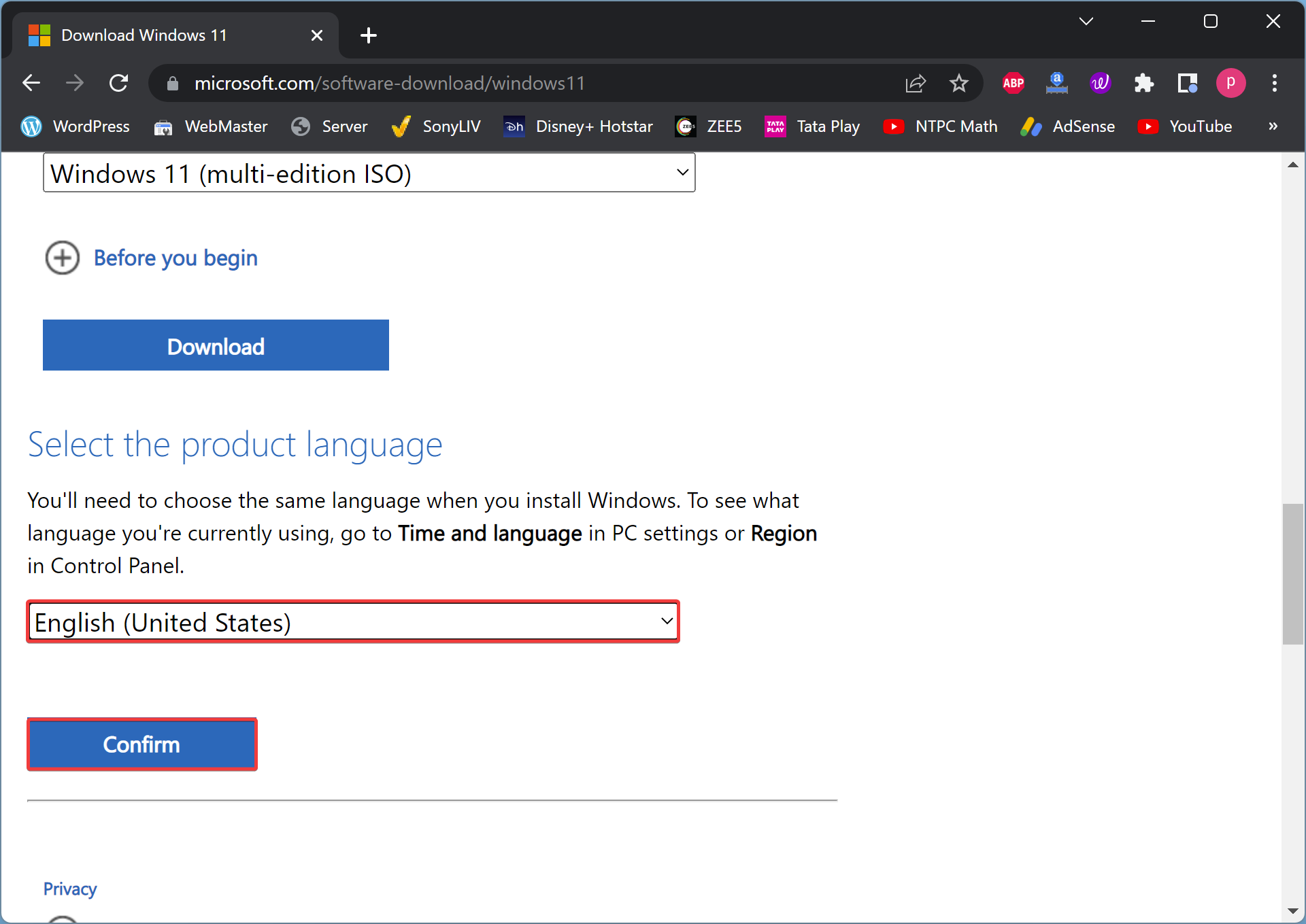 Step 5. At last, click the 64-bit Download button to begin downloading the Windows 11 22H2 ISO file on your computer.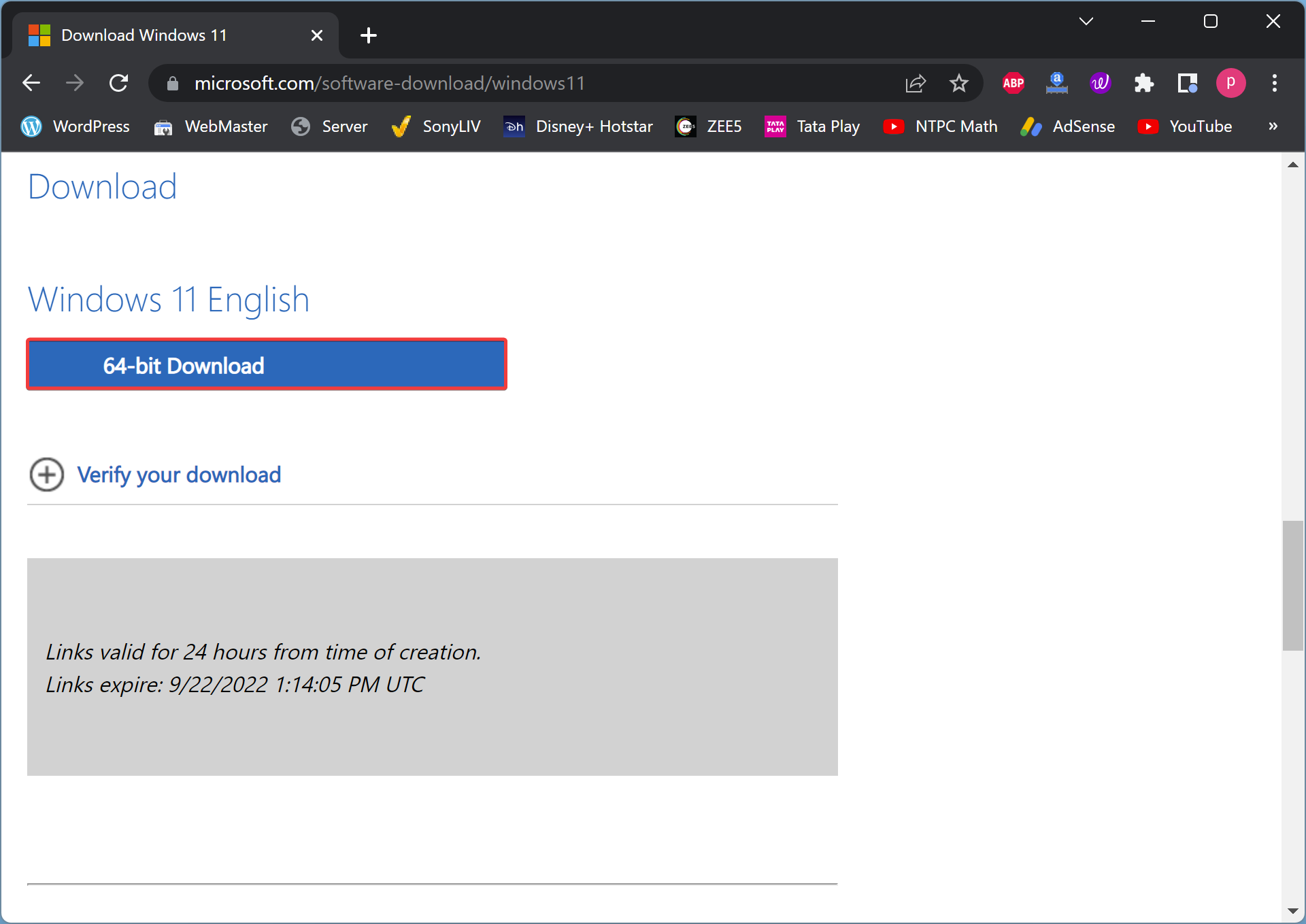 Please ensure that the download link will remain valid for 24 hrs only after the creation of the download link. So, first, install a good download manager on your PC and then start downloading through it.
Conclusion
In conclusion, Microsoft has made the new version of Windows 11, dubbed "Windows 11 2022 Update", available to users in over 190 countries. The update can be downloaded and installed by going to Settings > Update & Security > Windows Update > and selecting Check for updates. Alternatively, users can download and install the update manually by following the steps provided on the Microsoft website. The new release of Windows 11 includes many new features, such as support for tabs in File Explorer, a new and modern interface for Task Manager, and updated desktop components to provide a more consistent desktop experience. It is recommended that users update their Windows 11 to improve productivity and security.
Also Read: How to update or install Windows 11 22H2 on unsupported PCs?