A slow boot time is one of the most common issues faced by Windows 10 users. Waiting for your PC to boot up can be frustrating, especially when you have urgent work to do. There are many reasons why a Windows 10 computer may be slow to boot up, such as outdated hardware, outdated software, or even malware infections. In this article, we will discuss some tips and tricks to help you fix slow boot times in Windows 10.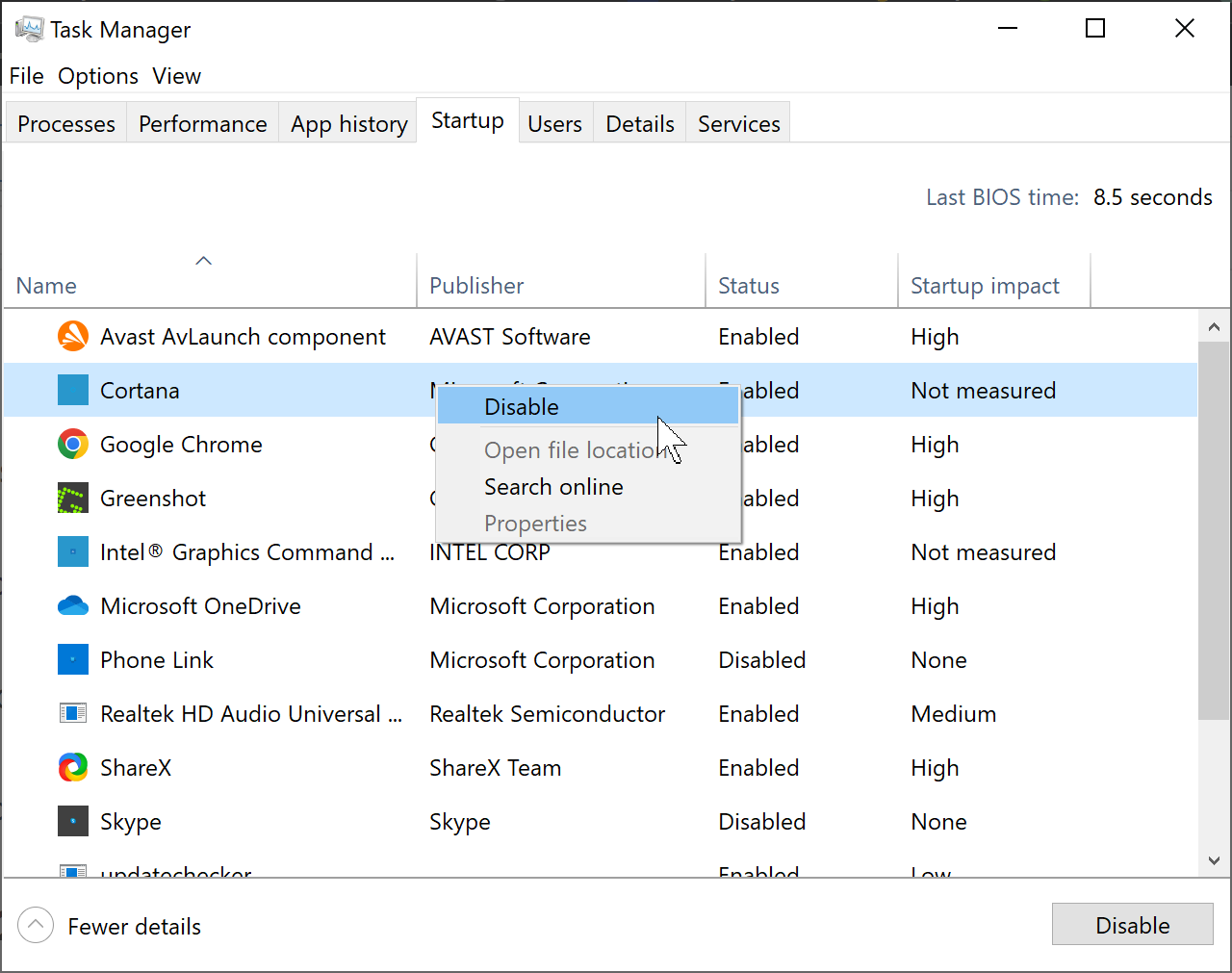 One of the most common reasons for slow boot times is too many programs launching at startup. Disabling unnecessary startup programs can significantly reduce the boot time of your Windows 10 PC. To do this, open the Task Manager by pressing Ctrl + Shift + Esc, click on the Startup tab, and disable any programs that you don't need to launch at startup.
The Windows Performance Toolkit is a free tool provided by Microsoft that can help you diagnose and troubleshoot boot time issues. It is a powerful tool that can provide detailed information on which processes and services are slowing down your boot time. You can download the toolkit from Microsoft's website and follow the instructions provided to analyze your boot time and identify the culprit.
Outdated drivers can also cause slow boot times. Ensure that you have the latest drivers installed for all of your hardware components. You can use a third-party drivers update tool or the Device Manager to check for updates, or you can download the latest drivers from the manufacturer's website.
Fast Startup is a feature that allows your computer to start up faster by hibernating the kernel session instead of completely shutting down. However, this feature can cause issues on some systems and lead to slow boot times. To disable Fast Startup, go to the Power Options in the Control Panel, click on "Choose what the power buttons do," and then uncheck the "Turn on fast startup" option.
Malware infections can also slow down your PC's boot time. It's important to regularly run a virus scan using a reliable antivirus software to check for any malware on your system. You can use Windows Defender, which is built-in to Windows 10, or you can use a third-party antivirus program.
Conclusion
In conclusion, slow boot times can be frustrating, but there are many ways to fix the issue. Disabling unnecessary startup programs, using the Windows Performance Toolkit, updating your drivers, disabling Fast Startup, and running a virus scan are all effective ways to improve your PC's boot time. By following these tips and tricks, you can significantly reduce the time it takes for your Windows 10 PC to boot up.