If you have recently switched from Windows 10 to 11, you might notice performance issues while playing games. This happens because two default Windows 11 settings are enabled. The Hypervisor-protected Code Integrity (HVCI) and the Virtual Machine Platform (VMP) both use virtualization in Windows 11.
Windows virtual machine services are provided by the Virtual Machine Platform (VMP). Enabling Memory Integrity on all Windows 11 devices prevents attackers from injecting their own malicious code. Furthermore, it ensures that all drivers loaded onto the OS are signed and trustworthy. Security features are enabled by default because of the evolving threat landscape and Microsoft's responsibility to protect its over 1 billion Windows users.
In its ongoing testing and user feedback, Microsoft has observed that Memory Integrity and VMP may affect performance in some scenarios and configurations of gaming devices.
Users can configure their PCs to meet their specific needs by choosing and controlling features such as Memory Integrity and Virtual Machine Management. When playing, gamers can turn off these features and turn them back on afterward if they wish to prioritize performance. However, if turned off, the device may be vulnerable to threats. Here are some instructions to turn them off.
How to Enable or Disable Memory Integrity?
Foll these steps to turn on or off Memory Integrity on Windows 11:-
Step 1. First, open Windows 11 Settings.
Step 2. Next, click the Privacy & security option in the left side.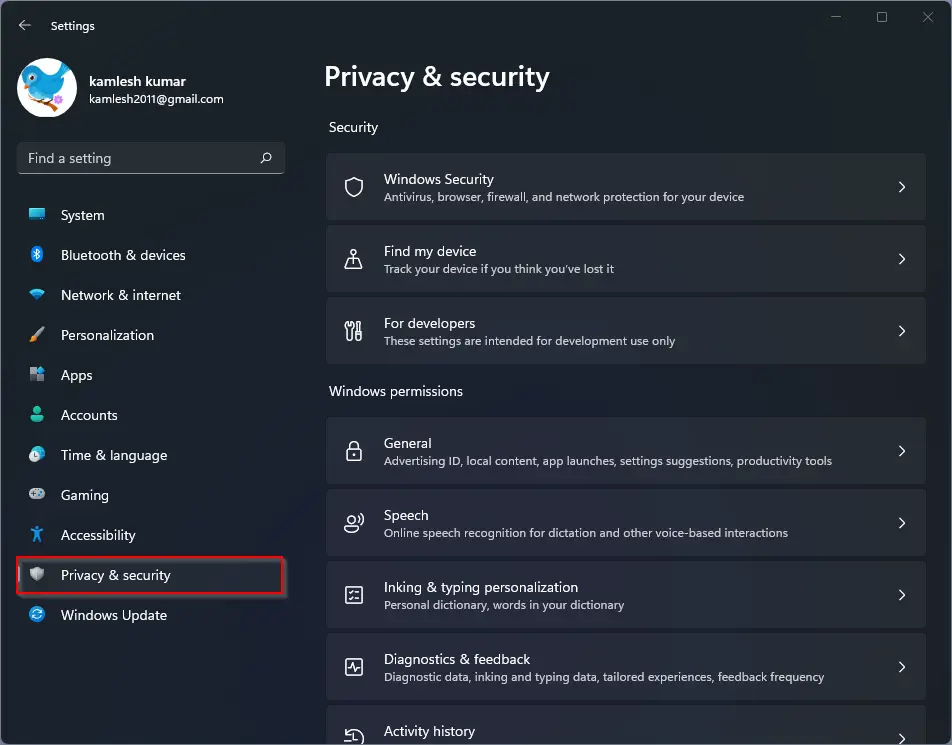 Step 3. Click on the Windows Security tile on the right side.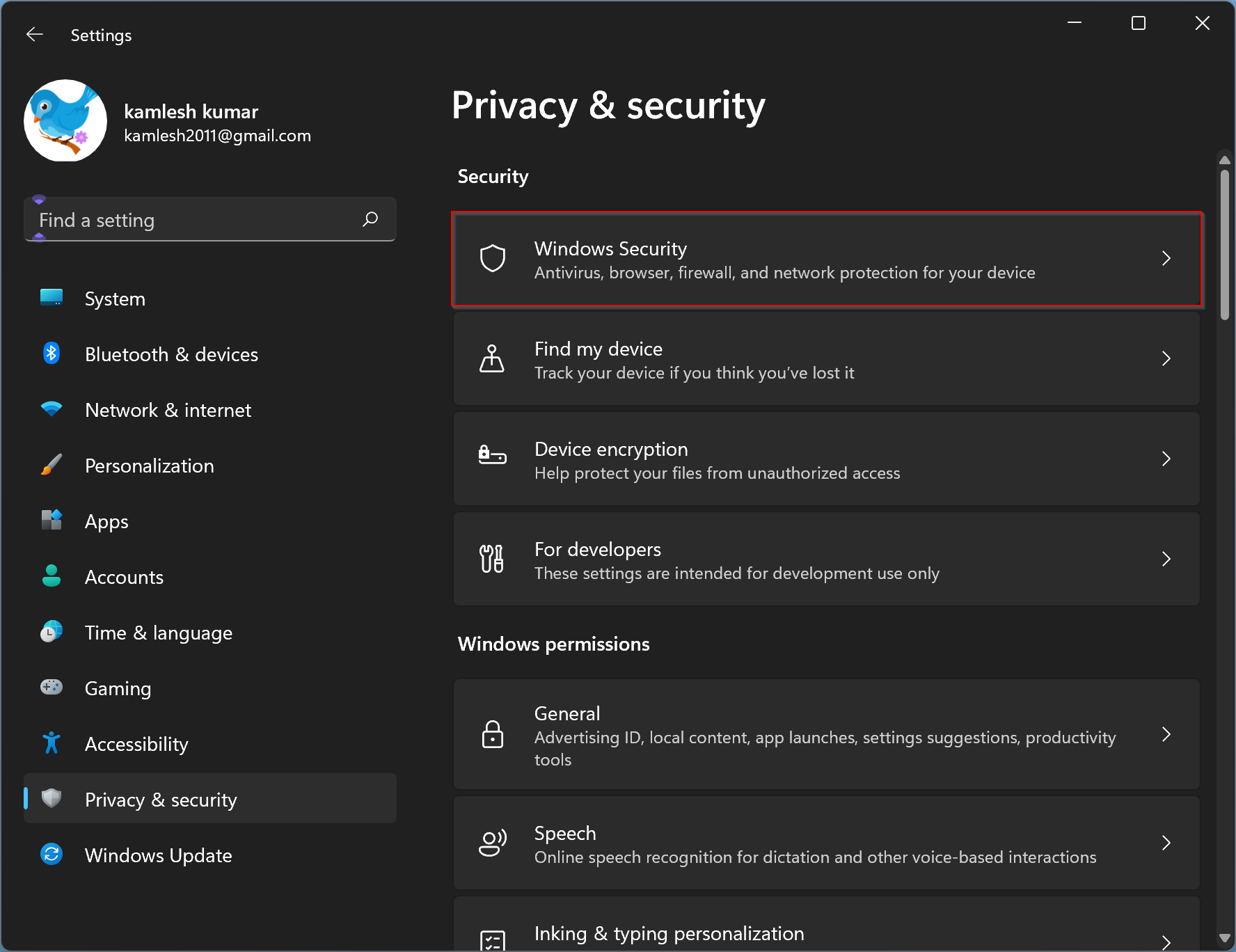 Step 4. Then, click the Open Windows Security button to open Windows Security.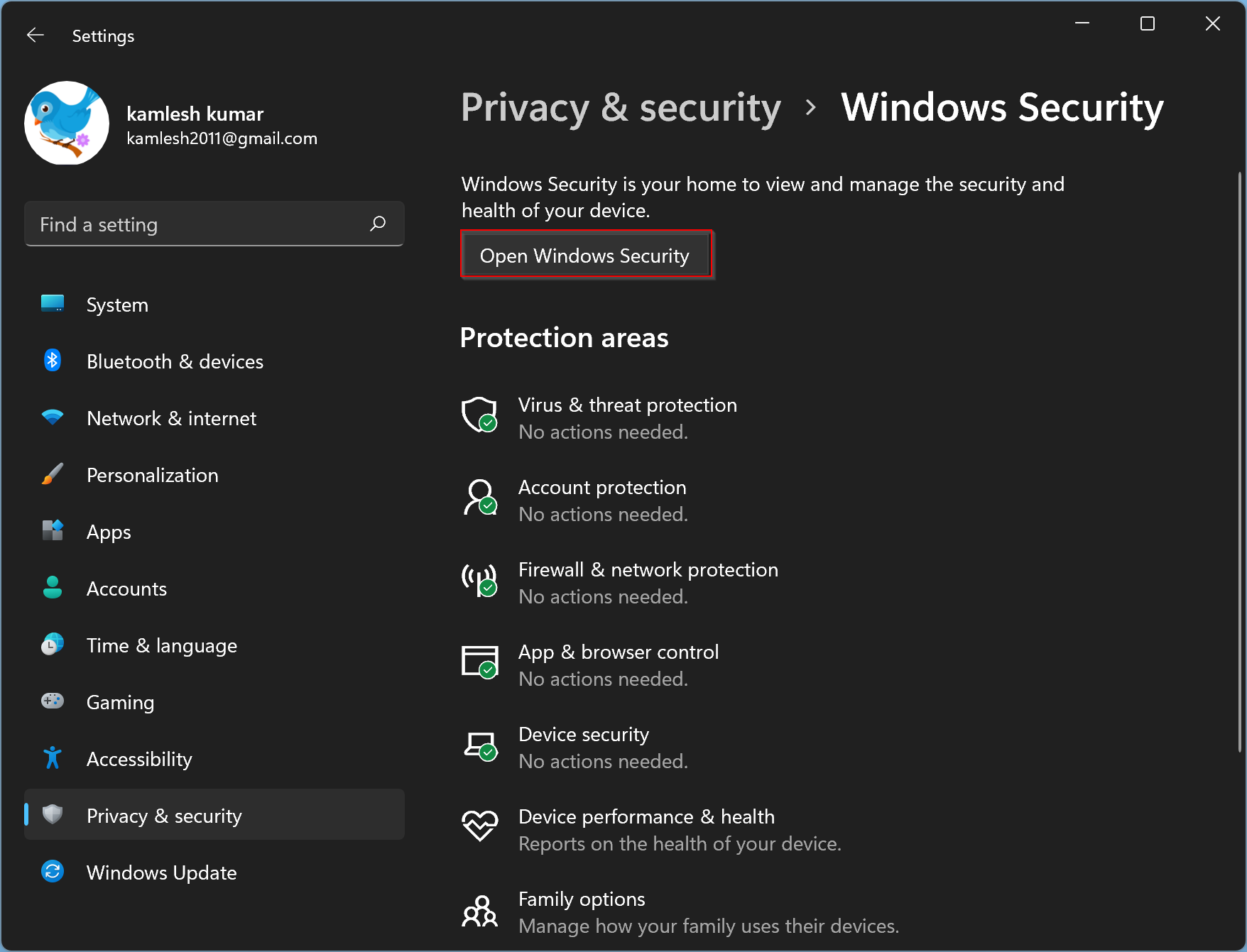 Step 5. In the Windows Security window, switch to the Device security tab.
Step 6. After that, click on the Core isolation details link.
Step 7. In the following screen, turn On or Off the toggle switch Memory Integrity to enable or disable the feature.
Step 8. Finally, reboot your computer to apply the changes.
How to Turn On or Off the Virtual Machine Platform (VMP)?
Follow these steps to enable or disable the Virtual Machine Platform (VMP) on your Windows 11 machine:-
Step 1. Open the Run dialog box by pressing Windows + R keys simultaneously.
Step 2. Then, type the following and press Enter key on the keyboard to bring up the Windows Features dialog:-
optionalfeatures.exe
Step 3. Check or uncheck the Virtual Machine Platform option to enable or disable the feature.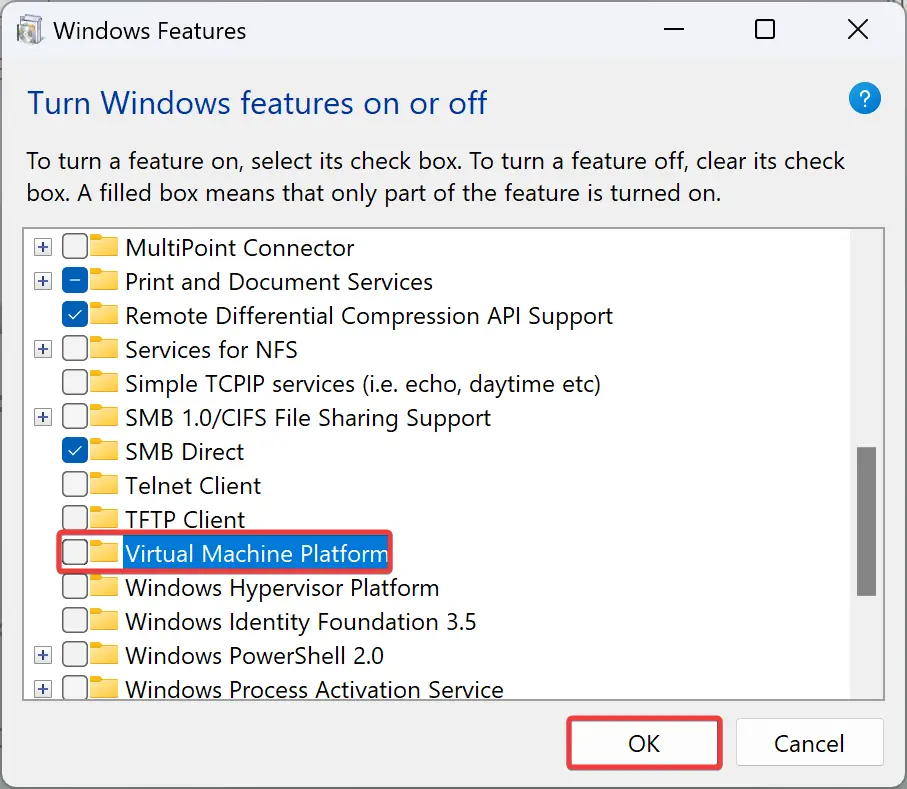 Step 4. Then, click the OK button.
Step 5. At last, restart your Windows 11 machine to apply the changes.