If you are performing some administrative tasks or for some reason, if you want to open Windows Terminal to launch at startup on Windows 11, it is possible on Windows 11. Using Windows Terminal options, you can always open it with Windows startup. That means when you log in next time into your account; the Windows Terminal application opens up automatically.
How to Launch Windows Terminal at Startup on Windows 11?
Step 1. Open the Windows Terminal.
To do that, right-click on the Start button on the taskbar, and then select Windows Terminal or Windows Terminal (Admin). Clicking on either option, you will have access to Windows Terminal.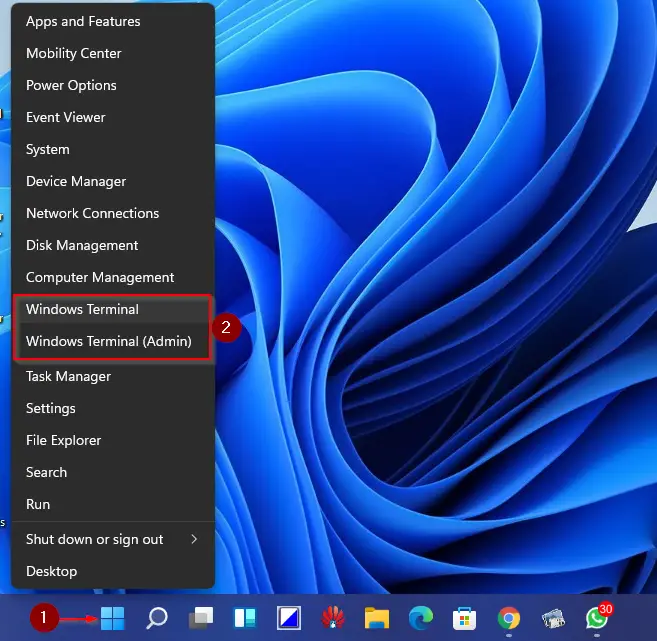 Step 2. When Windows Terminal opens, click the downward-facing arrow next to the plus (+) icon in the menu. In the pop-menu that appears, select Settings.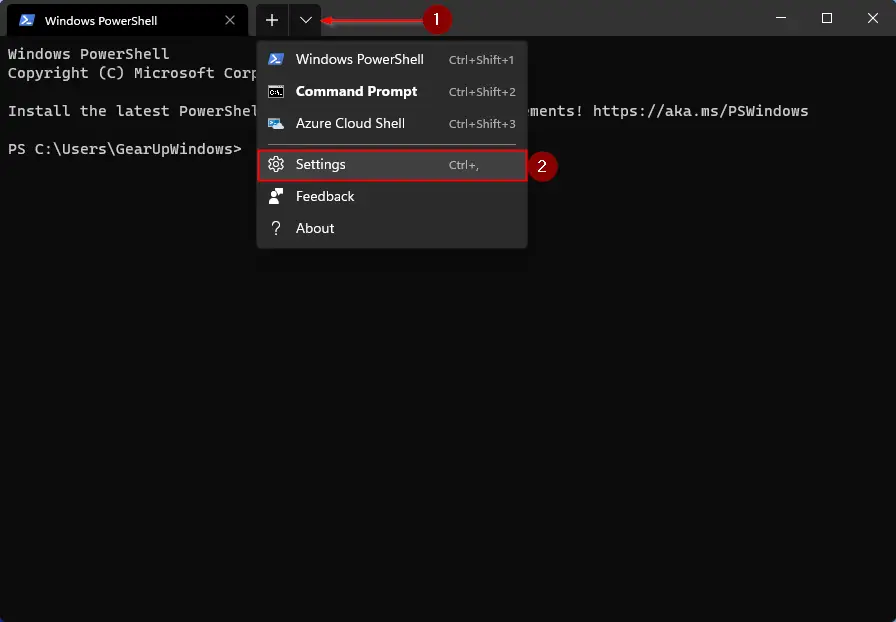 Step 3. In the left sidebar of the Settings tab, flip the toggle switch Launch on machine startup to turn it On.
Step 4. Finally, click on the Save button to apply the changes.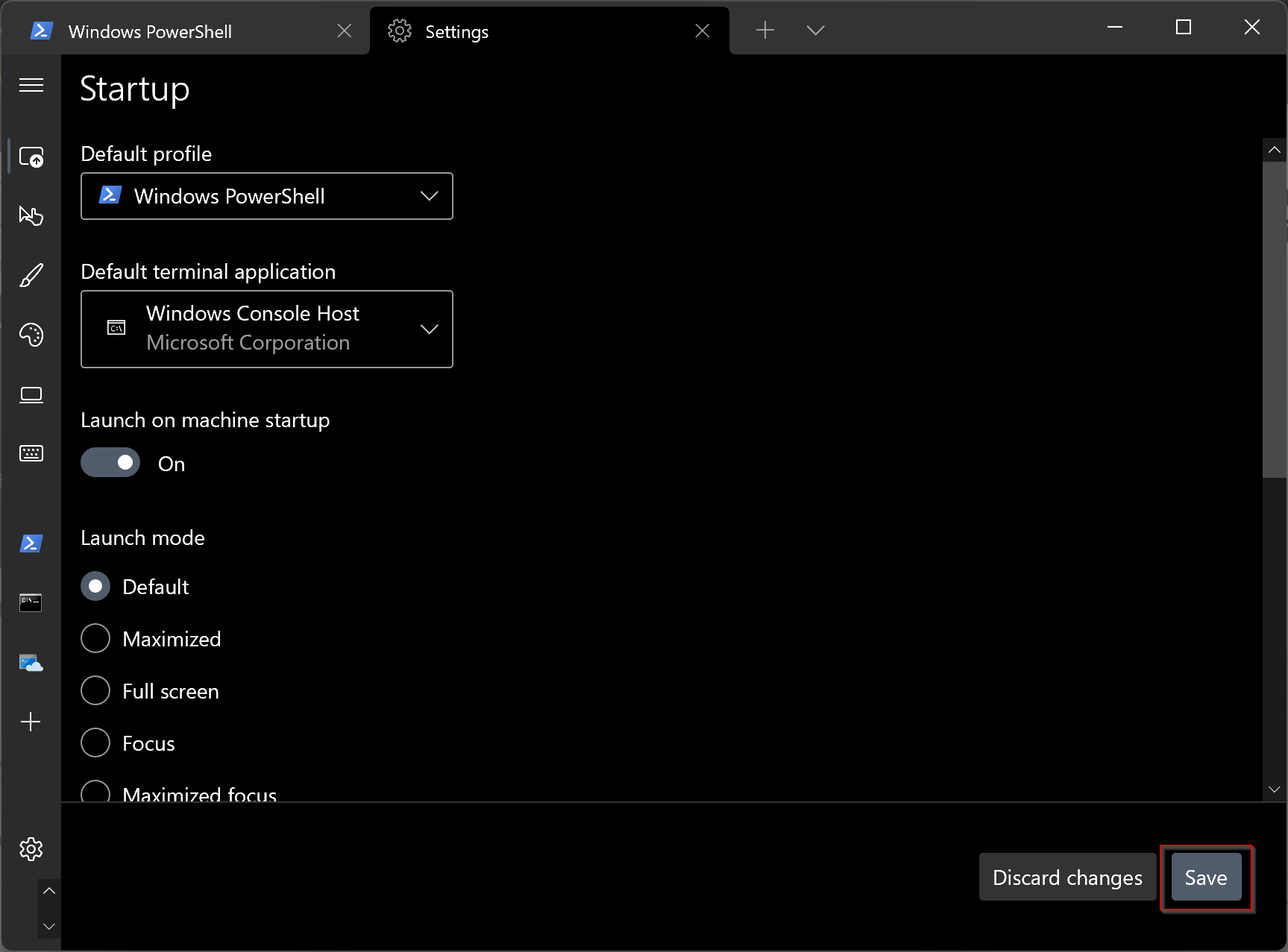 That's it. Next time you boot your computer and log in to your user account on Windows 11 PC, the Windows Terminal application will automatically open.
Also Read:
How to open Windows Terminal as Administrator in Windows 11?