With the default configuration of Windows 10, it automatically downloads and installs device driver software. But if Windows Update is not updating the device drivers automatically or you feel that it is not updated with the latest drivers and want to update the device drivers manually, this post will help you do it. You don't need to search for the newer version of the drivers from the manufacturer's website or manually download it.
With the Device Manager of Windows 10, you can manually check and update the device drivers easily. You can check if a newer version of the driver is available for a selected device and then download and install it, if available.
As said above, by default Windows 10 automatically installs the latest drivers with Windows updates if you have not stopped through Group Policy or Registry Editor.
If you have not stopped Windows 10 from automatically updating drivers, you likely have the latest version of the driver software. However, if you wish to check the latest drivers, you can do through the device manager.
How to manually update Drivers on Windows 10 using Device Manager?
Step 1. Ensure your computer is connected to the internet, then click on the Start menu of Windows 10 and typeDevice Manager. From the available search result, click on the "Device Manager" to launch it.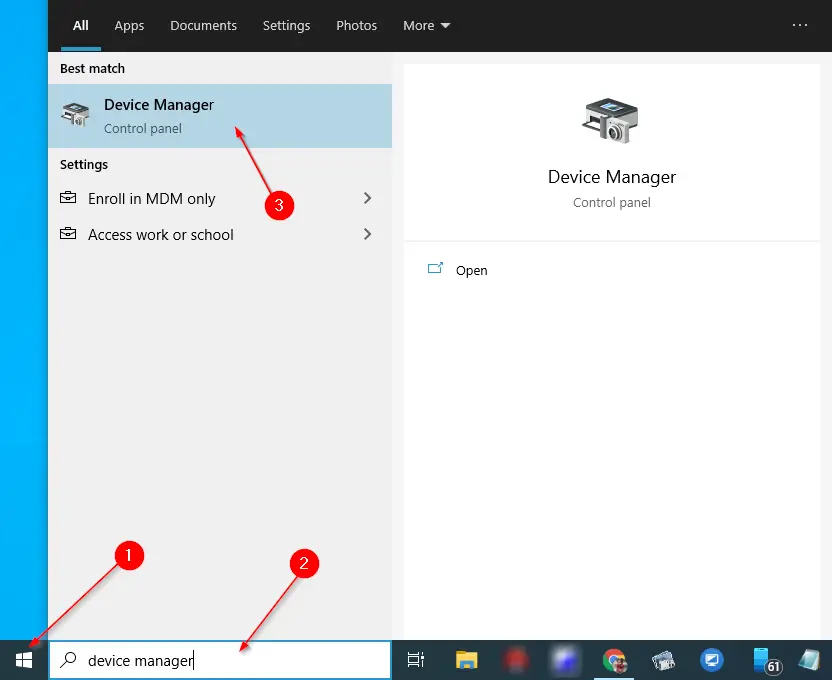 Step 2. Under the Device Manager window, expand the category under which the device whose driver you would like to update.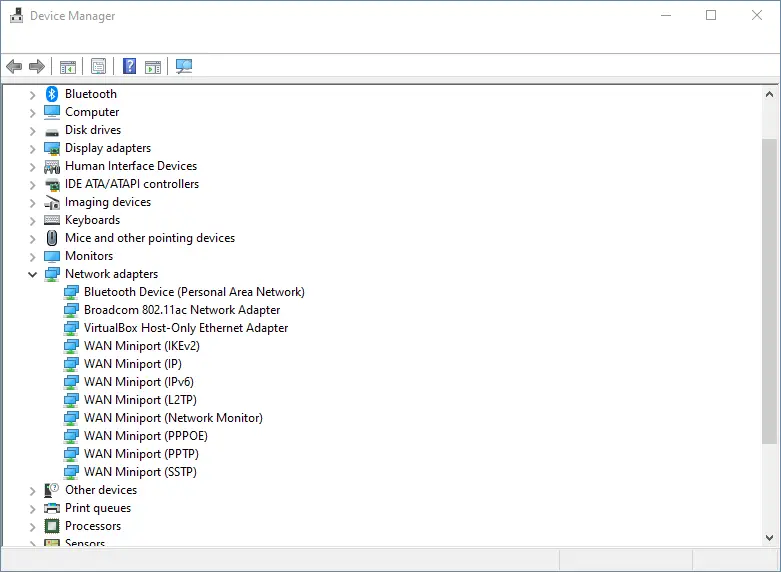 Step 3. Right-click on the device whose driver you would like to update and then click the option Update driver.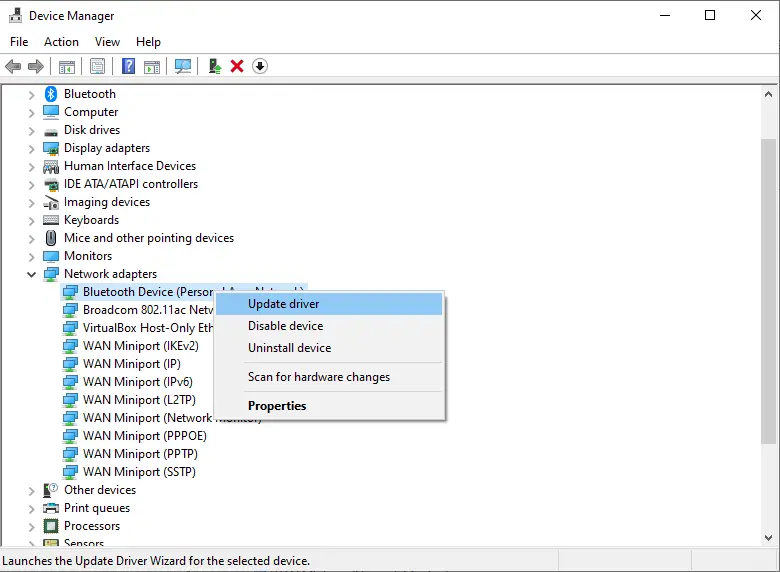 Step 4. After clicking on the "Update driver" option, the "Update Drivers" window will open. Click on the first link, "Search automatically for drivers."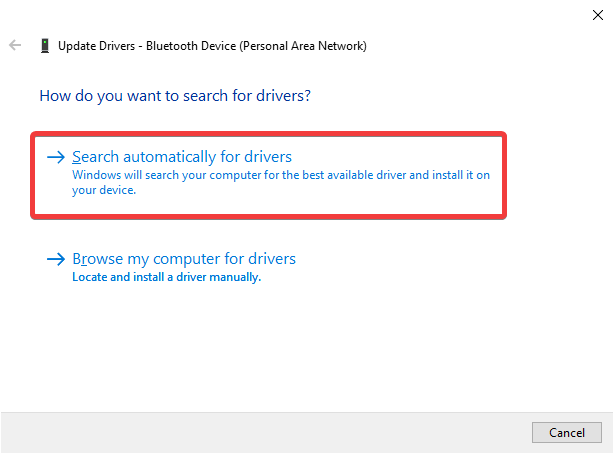 Step 5. Windows 10 will search online to check if an updated version of the driver software is available. If an updated driver is available, it will be downloaded and installed on your computer. In case your PC will be unable to find the latest drivers or already installed the latest drivers, you will get a prompt, "The best drivers for your device are already installed."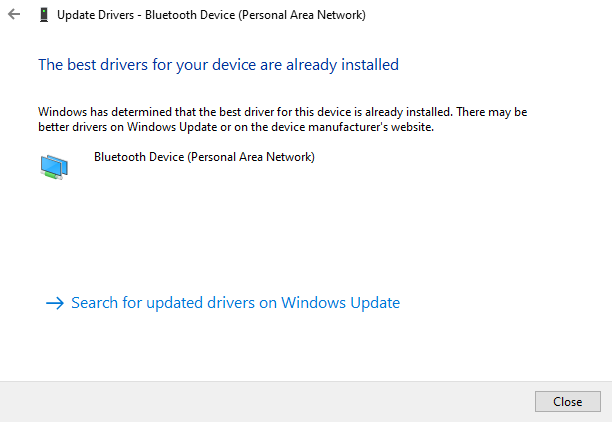 Furthermore, it will provide a link to search for updated drivers on Windows Update. You can try to find and install the latest Windows Update drivers by clicking on the link "Search for updated drivers on Windows Update." It will take you to the Windows Update settings page, where you can download the latest Windows Update. If a driver's update is available, it will be downloaded with Windows Update and installed automatically.