Category:
Drivers
Drivers are software programs that facilitate communication between a computer's operating system and its hardware components. These programs act as a bridge, allowing the operating system to interact with various devices such as printers, scanners, keyboards, mice, graphics cards, and other peripherals.
Without drivers, the operating system would not be able to recognize or utilize hardware components properly, resulting in poor system performance, crashes, and other errors. Drivers also provide necessary updates and patches to enhance functionality, fix bugs, and improve security.
Most hardware devices come with a driver CD or DVD when purchased, but these drivers may become outdated over time. It is important to regularly update drivers to ensure optimal performance and to prevent issues caused by outdated drivers. Many hardware manufacturers provide updated drivers on their websites, and there are also third-party tools available that can scan a computer's hardware and automatically update its drivers.
Overall, drivers play a critical role in ensuring that computer hardware and operating systems work together smoothly and efficiently.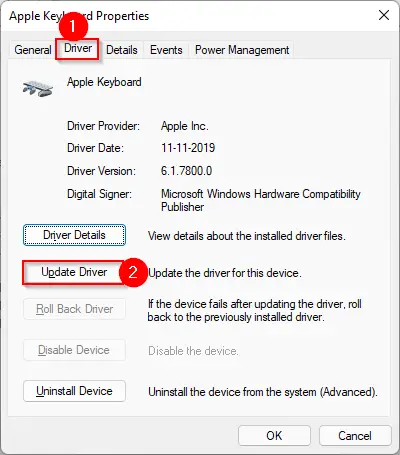 Drivers are an essential part of any computer system that helps the operating system communicate with the hardware components. Sometimes,
Continue reading