Microsoft improving Windows 11, and now the team has added a function to add more programs to the Start Menu. That means you can show more Pinned Tiles on Windows 11 Start Menu.
Although Windows 11 allows you to show more Pinned Tiles on Windows 11 Start Menu, this feature is available for Windows 11 Insider Preview Build 22509. However, we are expecting Microsoft to soon add this feature on other builds, including the stable version of Windows 11.
You can show more App Rows to show more tiles to the Start Menu using two methods:-
Settings App
Registry Editor
How to Show More App Rows in the Start Menu in Windows 11 using Settings App?
If you want to use Windows Settings app to add more tiles to the Windows 11 Start Menu, use the following steps:-
Step 1. At first, open the Settings app.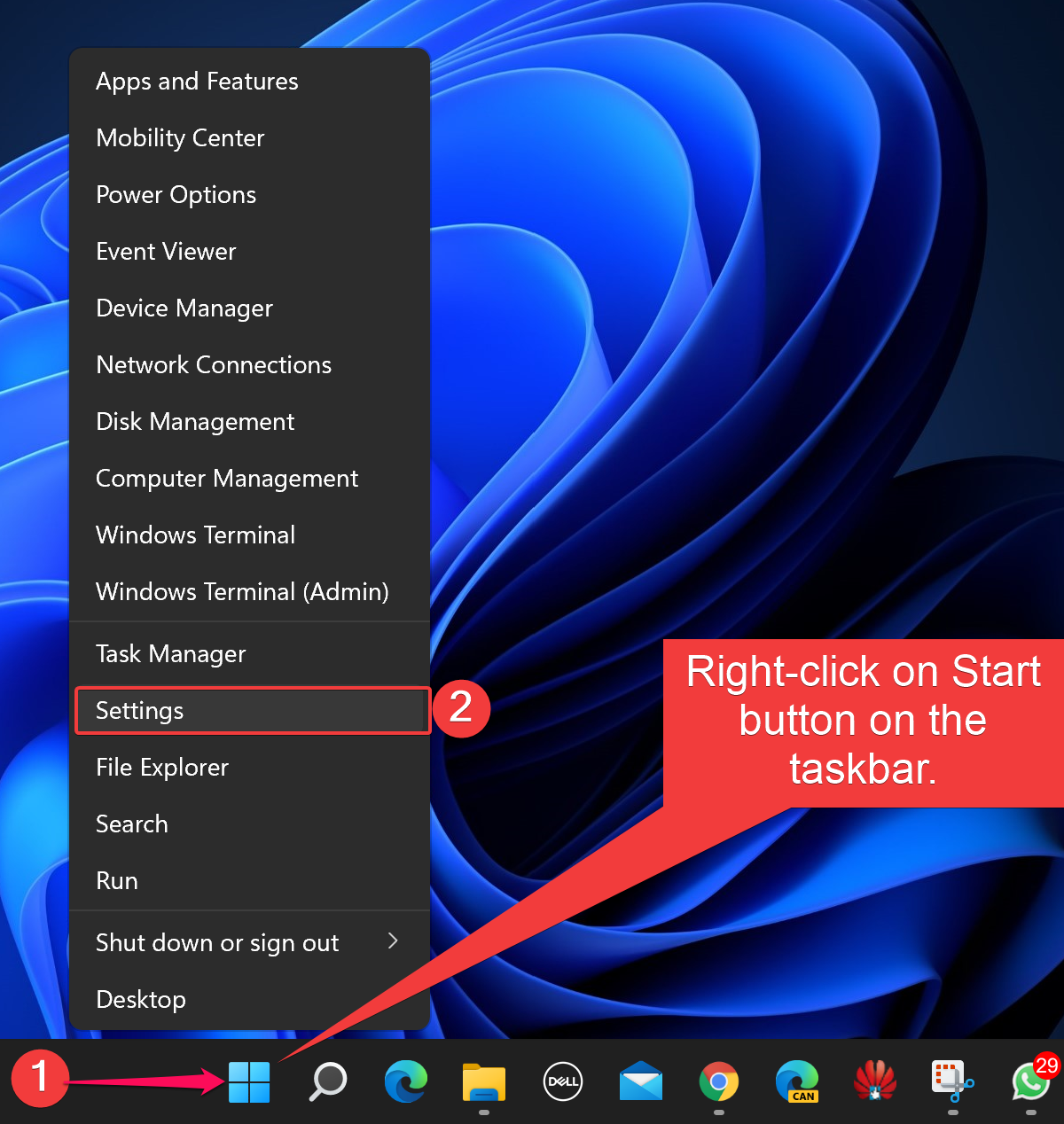 For that, press the Windows + I keys simultaneously. Alternatively, right-click on the Start button and select Settings in the menu.
Step 2. In Windows Settings, select Personalization.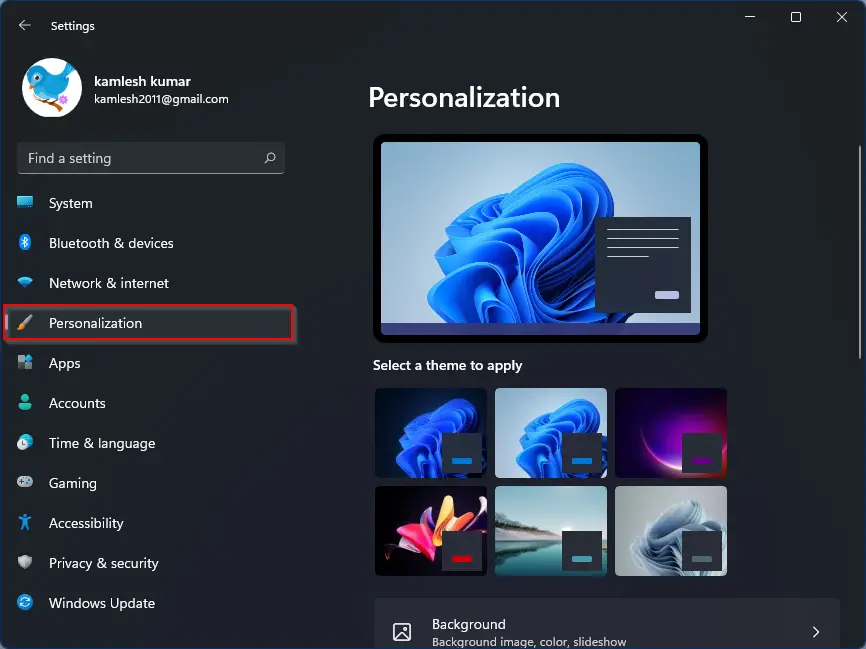 Step 3. Then, click on the Start tile on the right-side pane.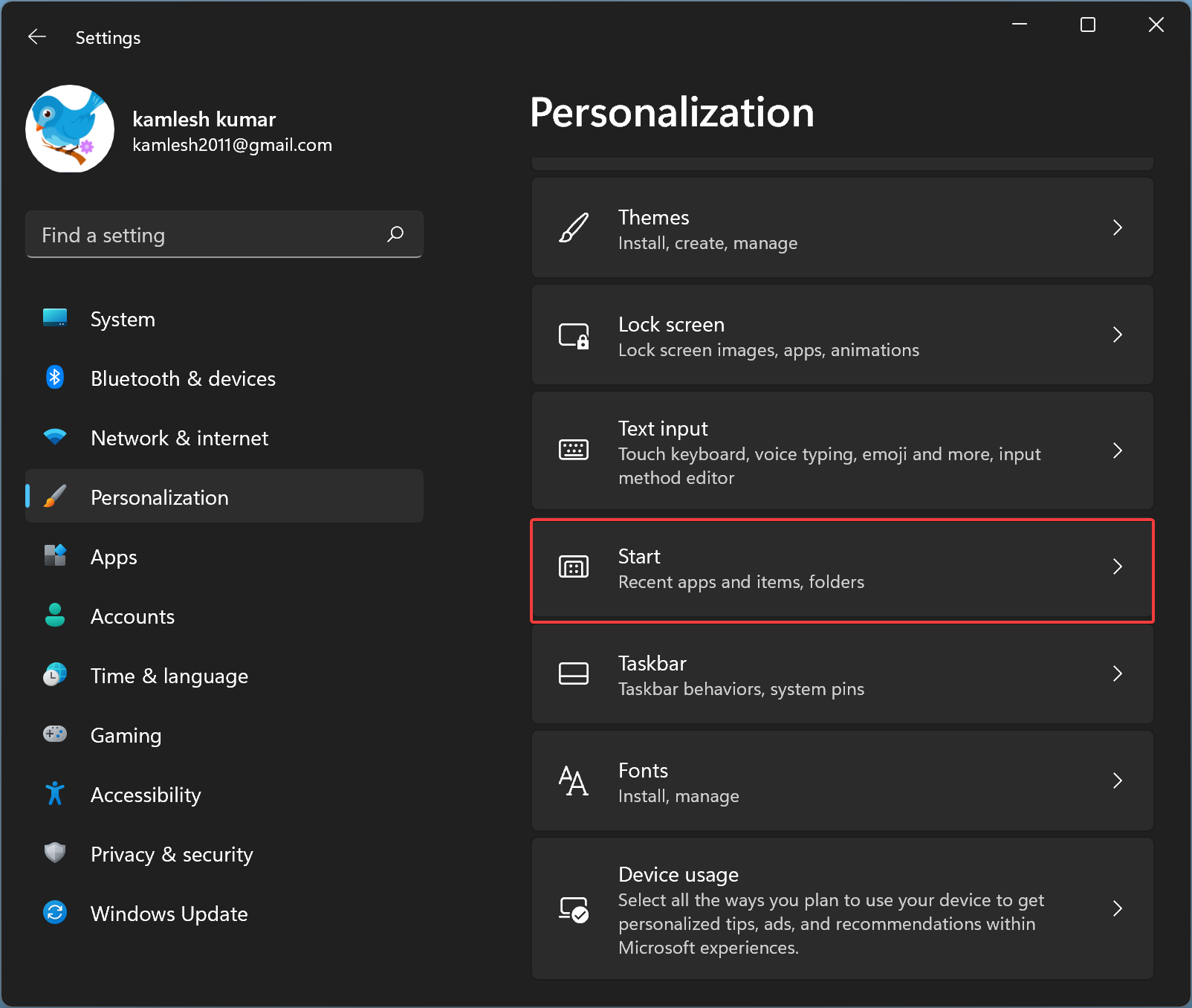 Step 4. You will find three thumbnails on the Start settings page: More pins, Default, and More recommendations. Select More pins to allow Windows 11 Start Menu to display more pinned tiles.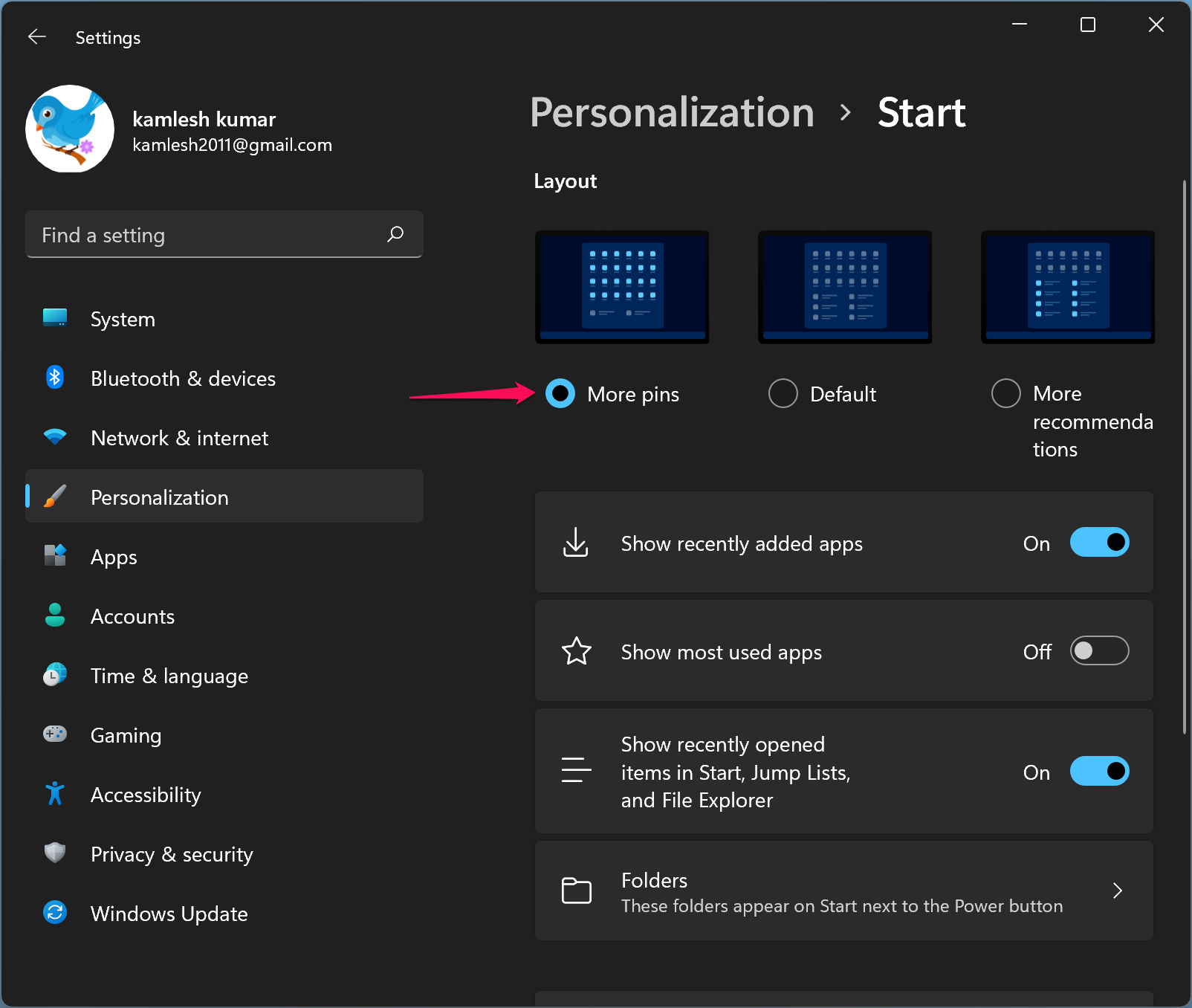 Once you complete the above steps, close the Settings window and click the Start button to see the Start Menu. You will see Pinned section has been increased, and the Recommended area is fewer.
How to Show More Pinned Tiles on Windows 11 Start Menu using Registry Editor?
You can also use the Registry Editor to show more Pinned Tiles on Windows 11 Start Menu. Here are the steps.
Step 1. Open Registry Editor.
For that, click on the Search icon on the Taskbar to open the Windows Search menu.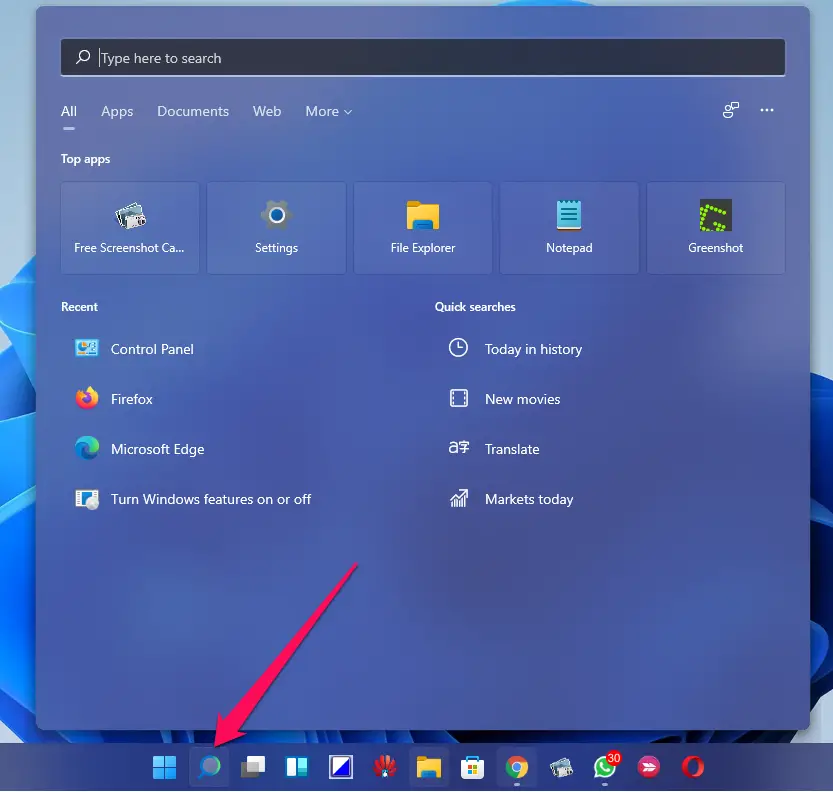 Then, on the search box, type registry.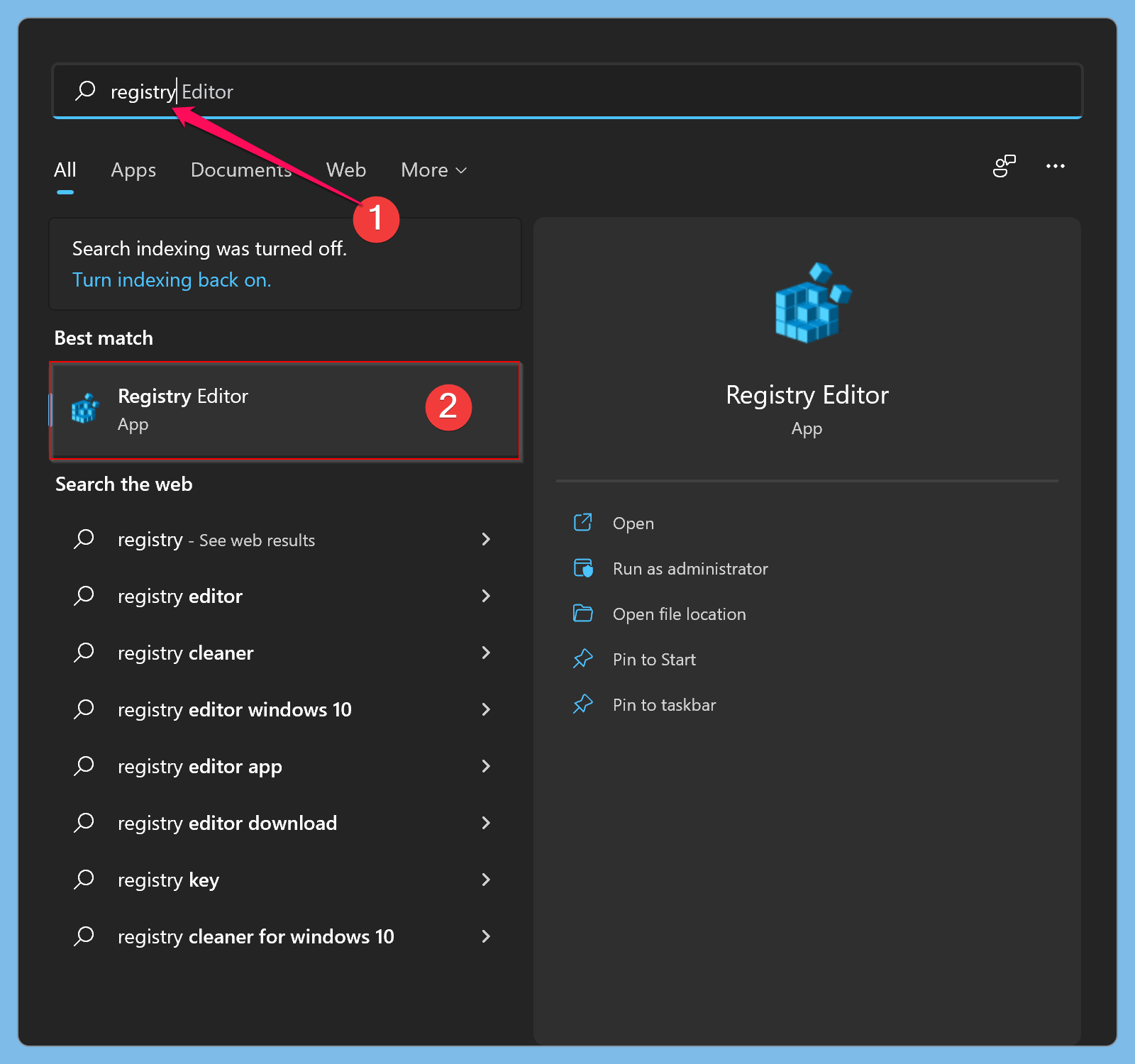 Finally, click the Registry Editor app in the search results to open the Registry Editor window.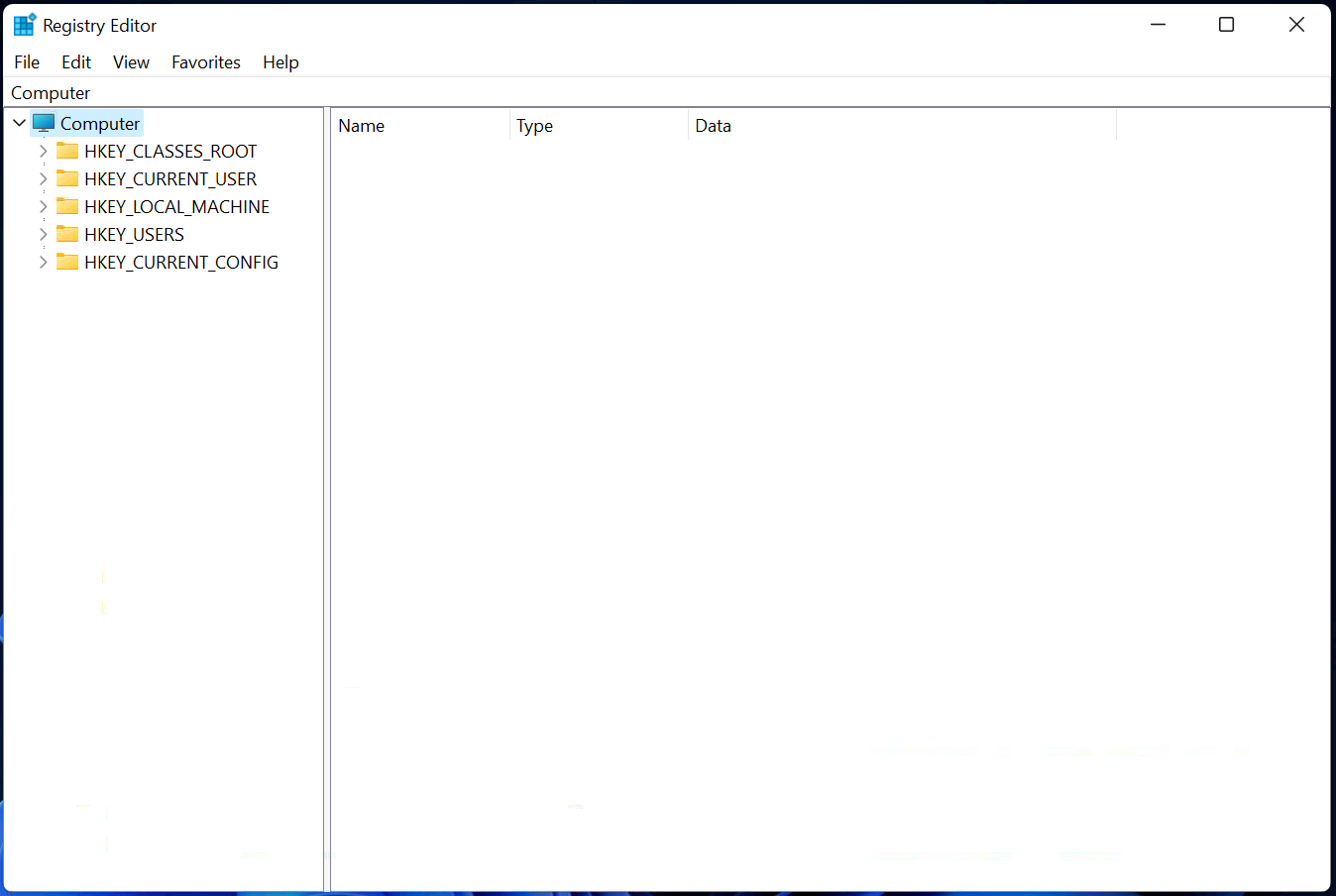 Step 2. Once Registry Editor is opened on your computer or laptop, copy and paste the following path in the Registry Editor address bar and hit Enter on the keyboard:-
HKEY_CURRENT_USER\Software\Microsoft\Windows\CurrentVersion\Explorer\Advanced
Step 3. On the right side of the Advanced folder, look for Start_Layout and double-click on it. Set the Value data as 1 for more pins. Following are the available options that you can set here:-
0: Default
1: More pins
2: More recommendations
Step 4. When you're done, reboot your computer to see the changes.
Good luck.