Are you tired of struggling to capture the perfect macro shot, where every detail is crisp and clear? Say goodbye to blurred edges and faded details! We're excited to bring you an exclusive opportunity to elevate your photography game with the FREE Giveaway of FRANZIS FOCUS Projects Pro 4 – the ultimate solution for achieving professional-grade, razor-sharp macro images.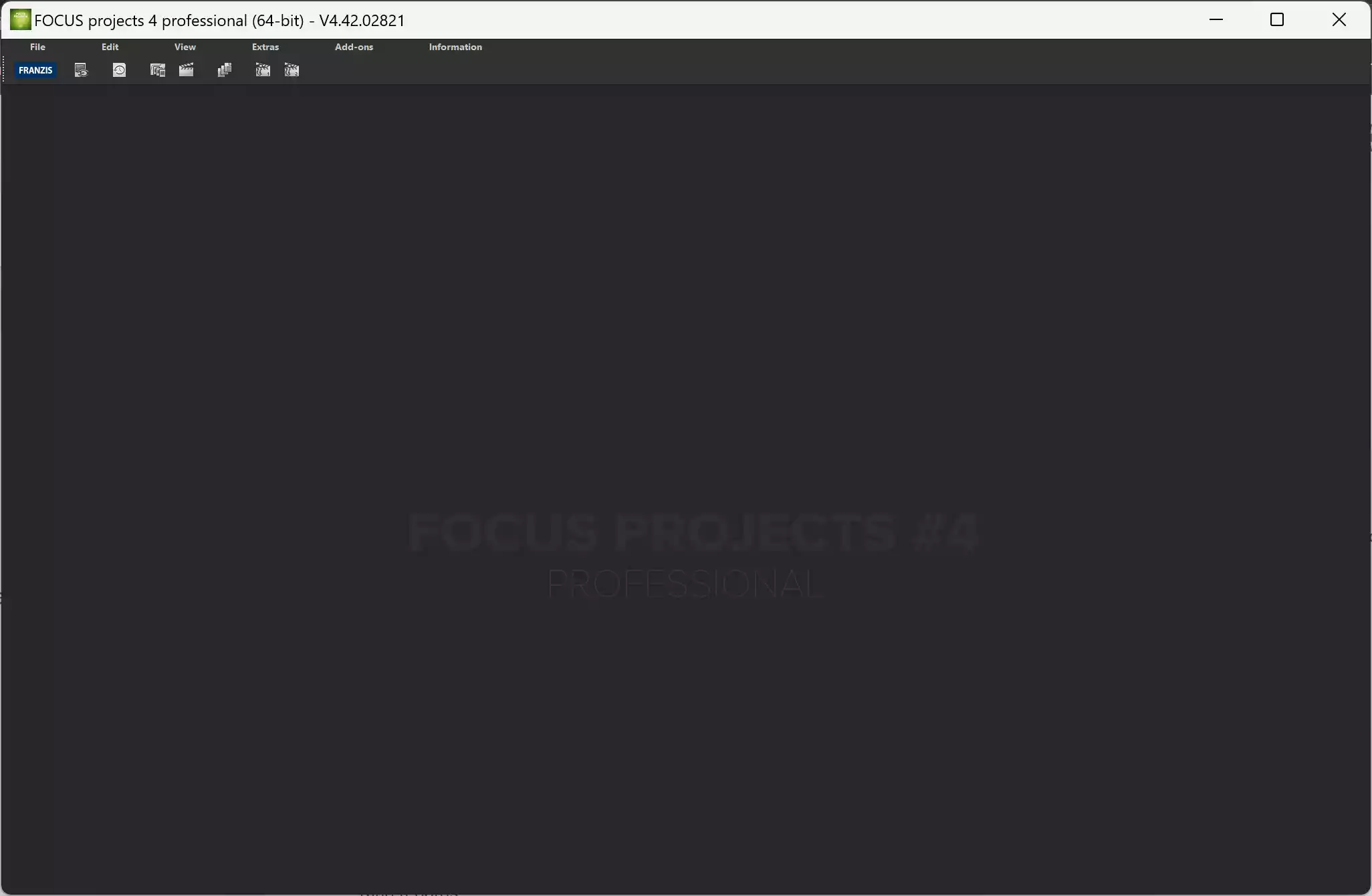 The Macro Photography Conundrum
Macro photography is an art that requires precision and control. Professionals spend years honing their skills to capture images with unparalleled clarity – the kind you find in top-notch science textbooks and glossy magazines. But what if we told you that you could achieve these results effortlessly and without breaking the bank?
Introducing FRANZIS FOCUS Projects Pro 4
This revolutionary software employs advanced technology, including HQ Stacking with 64-Bit Calculation, Focus Boost Technology, and up to 1000 Sharpness Levels. Imagine having the power to create macro images with perfect depth of field, from front to back, effortlessly. FRANZIS FOCUS Projects Pro 4 ensures a one-stop solution for clear and sharper images every time.
Features that Set You Apart
– Unique Precise Alignment: Aligns all images in the stack for optimal sharpness.
– Plug-In for Adobe Lightroom: Seamlessly integrates into your existing workflow.
– Full-Featured Raw Development Module: Professional-grade editing functions.
– Batch Processing: Develop dozens of macro photos simultaneously.
What's in it for You?
By utilizing focus stacking technology, this software optimizes sharpness by merging individual photos of the same image. It automatically excludes any images with errors or blurriness, ensuring your final photo is a masterpiece of clarity. Whether you capture three photos or a thousand, the results will consistently demonstrate perfect depth of field.
Professional-Grade Control and Results
The best part? It only takes a few clicks. Save time and effort as the depth of field adjusts automatically for incomparable detail. With specialized filters and selective image retouching, you gain flawless control over your images. This technology is the first choice for experts in nature photography, product photography, still lifes, and landscapes – and it's about to become your first choice too.
Your Path to Mastery
As your photos consistently showcase sharp, professional-grade detail, you'll quickly gain the attention of your desired audience, establishing yourself as a true master of your craft. FRANZIS FOCUS Projects Pro 4 is the transformative tool that will set you apart.
Act Now! Limited-Time FREE Giveaway
Originally priced at $99, this groundbreaking software can now be yours for FREE! Yes, you read that right – a one-way ticket to detailed, clear, and sharper images every single time, for absolutely nothing.
To claim your free copy, visit the giveaway page, type in your email address, accept the terms, fill out the captcha, and hit "Send." You'll receive a confirmation email with a link to download your product and activation details (Windows & Mac).
Don't miss this exclusive opportunity to unlock your photography potential. Capture the world in unprecedented detail with FRANZIS FOCUS Projects Pro 4. Act fast – your journey to sharper images starts now!