In 1995, Microsoft Corporation developed a computer operating system called Microsoft Windows, Windows OS, or Windows. The team created this operating system for personal computers (PCs). Approximately 90 percent of the world's personal computers are currently running a version of the Windows operating system.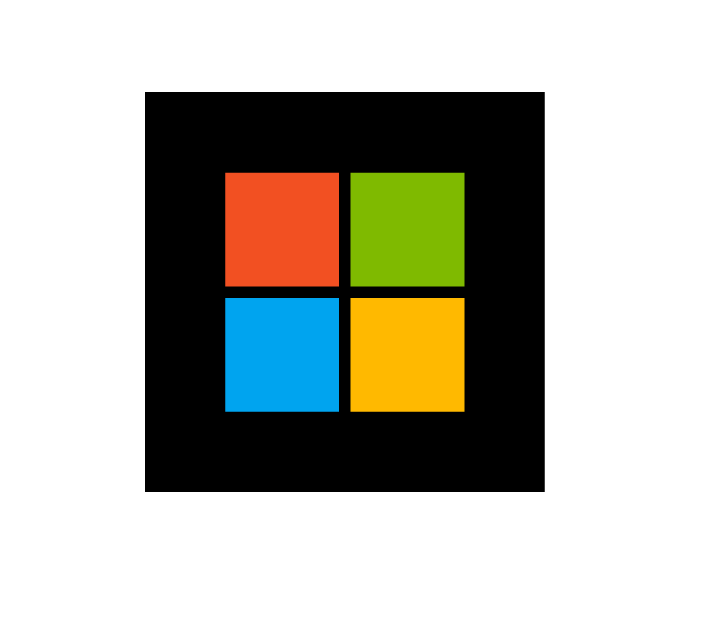 Evolution of Microsoft Windows From Windows 1 – 11
A GUI extension of Microsoft Corporation's existing disk operating system, Windows, was launched in 1985 by Microsoft Corporation. In subsequent versions of Microsoft Windows, the firm added features like program managers, file managers, dynamic interfaces, and print managers. In addition to high-powered Windows NT, Windows for Workgroups, and business-oriented software, Microsoft developed a specialized Windows package. A consumer version of Windows, Windows 95, was released in 1995, with integrated web support, including the Internet Explorer browser and World Wide Web (WWW).
Windows XP – Windows Vista
In 2001, Microsoft released Windows XP, which united multiple Windows packages under one banner and offered several editions for consumers, businesses, and developers. Windows Vista launched a highly successful XP standard in late 2006 despite the resistance of multiple marketplaces. Furthermore, it quickly gained a reputation as a slow, extensive, and resource-consuming system.
Windows 7 – Windows 8
Windows 7 was released in 2009, and its interface is similar to Vista. However, Windows 7 had a modestly improved system requirement and improved performance. Microsoft introduced Windows 8 in 2012, which started the grid-like appearance of applications. Furthermore, it offered synchronizing settings, allowing users to use their preferred settings if they logged on to another machine running Microsoft Windows 8.
Windows 10
In 2015, Microsoft released Windows 10, which included Cortana, a digital personal assistant like Siri. Microsoft claims that Windows 10 will be the last version of Microsoft Windows. Microsoft Corporation will only offer regular updates to the OS, but no large-scale changes will be made.
Windows 11
Microsoft announced Windows 11, its successor to Windows 10, on June 24, 2021. It was released to the public on October 5, 2021. Users of Windows 10 can upgrade for free.
In Windows 11, the Start menu has been redesigned, its "live tiles" have been replaced by a separate "Widgets" panel on the taskbar, and tiled groups of windows can be minimized and restored from the taskbar.
Microsoft Edge, a Chromium-based browser, has replaced Internet Explorer, and Microsoft Teams has been integrated into Windows. In addition, Microsoft announced plans to offer more flexibility in software distribution through the Microsoft Store and to support Android apps on Windows 11 (in addition to partnering with Amazon to make its app store available).