With the growing use of wireless devices and technology, many people are connecting their Bluetooth audio devices to their computers to make or receive phone calls. One of the features that makes this possible on Windows systems is the Handsfree Telephony. In Windows 11, this feature is enabled by default for Bluetooth headphones. However, if you ever need to disable it or re-enable it, the process is straightforward. In this article, we'll guide you through the steps to enable or disable Handsfree Telephony in Windows 11.
What is Handsfree Telephony?
Before we delve into the steps, it's essential to understand what Handsfree Telephony is. Handsfree Telephony is a feature on Windows computers that allows users to make and receive phone calls by connecting a Bluetooth audio device to their computers. For the feature to work, the Bluetooth audio device in use should support the Handsfree feature.
How to Enable or Disable Handsfree Telephony in Windows 11?
To turn on or off Handsfree Telephony in Windows 11, follow these steps:-
Step 1. First, ensure your Bluetooth speaker or headphones are connected to your Windows 11 computer.
Step 2. Then, open Windows 11 Settings.
Step 3. Select the Bluetooth & devices category from the left side and then click on the "Devices" tile on the right side.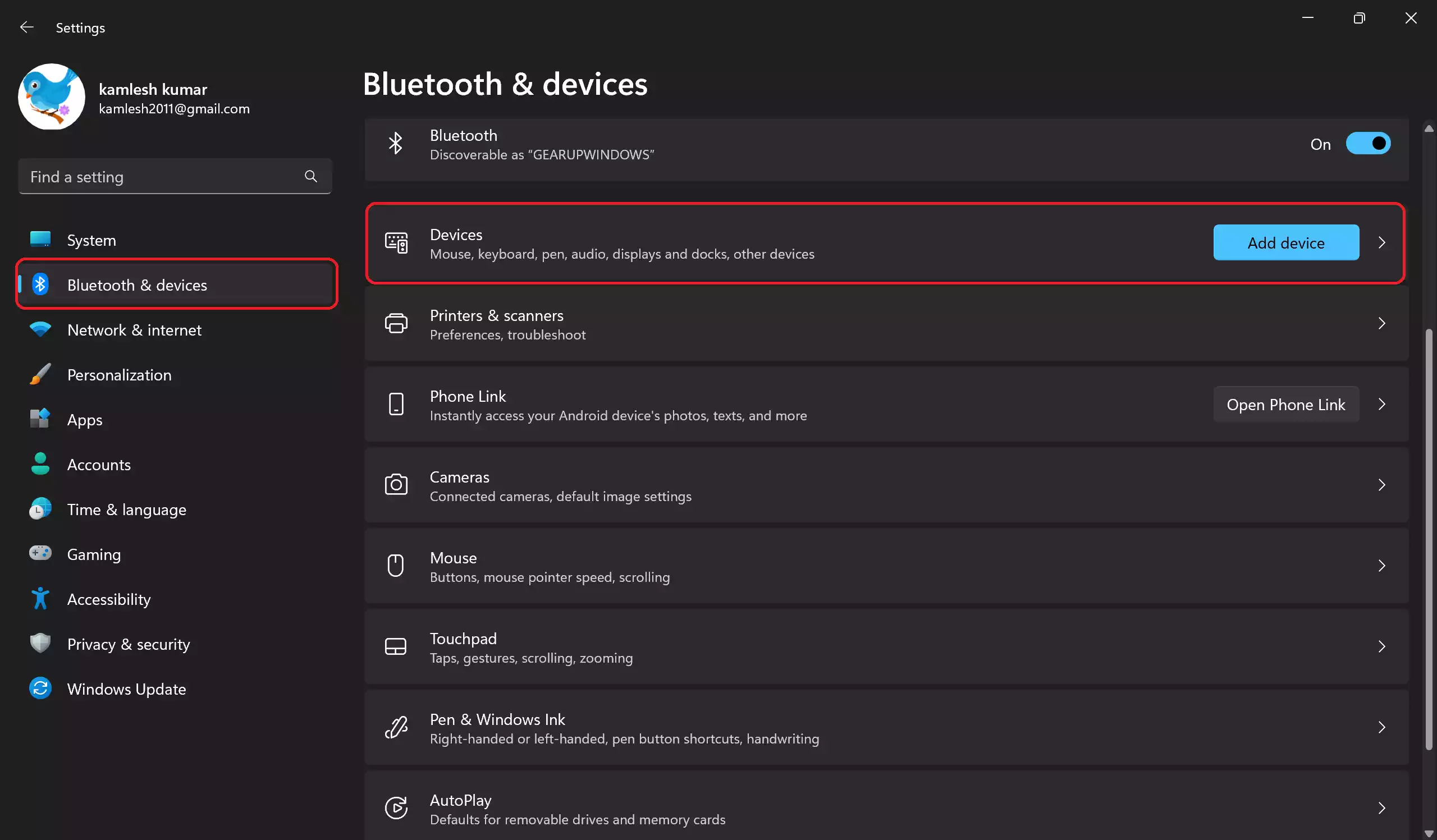 Step 4. Now, scroll down and click on the "More devices and printers" settings. This will open the Devices and Printers page in the Control Panel.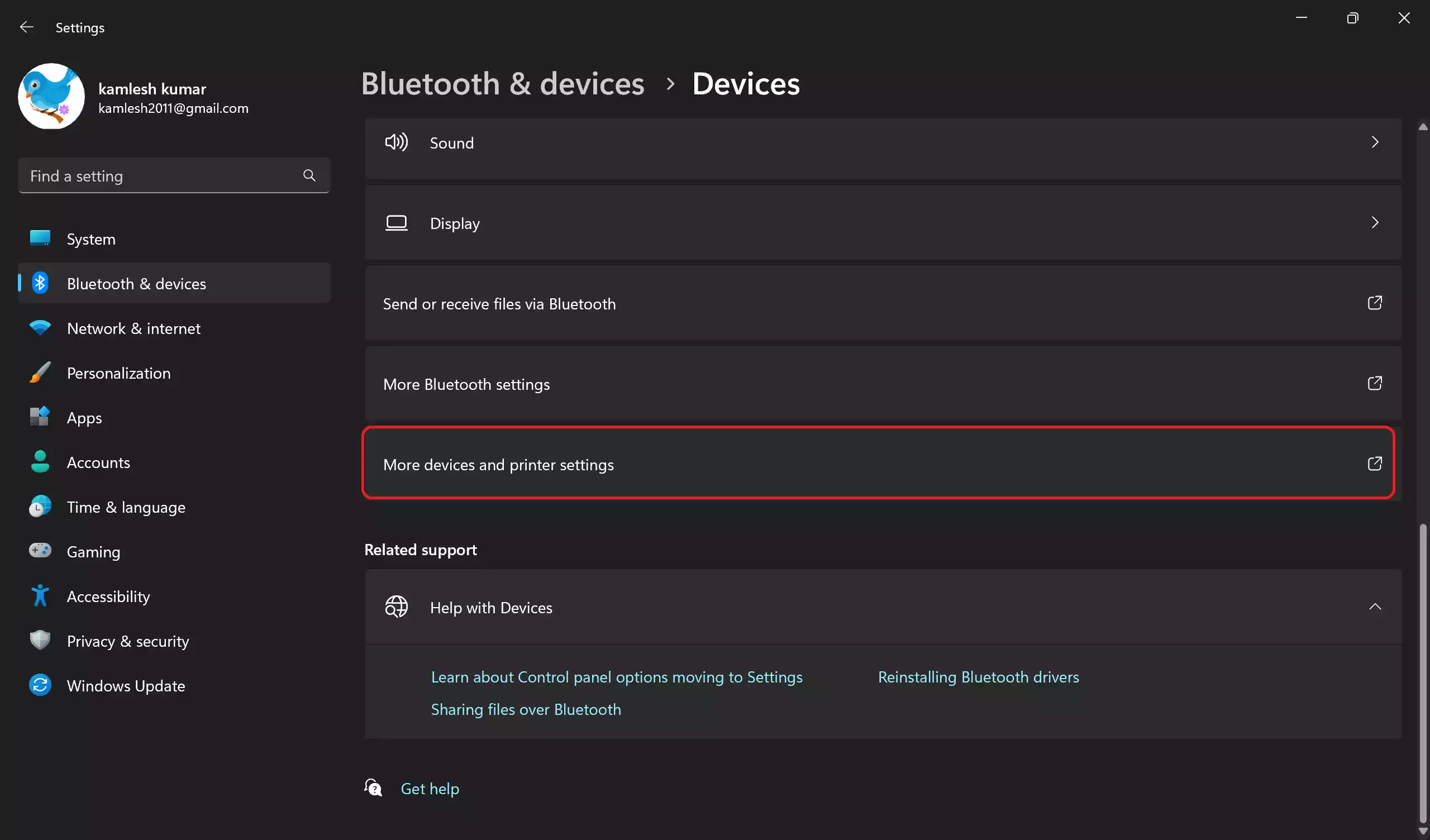 Step 5. Right-click on your Bluetooth device and select Properties.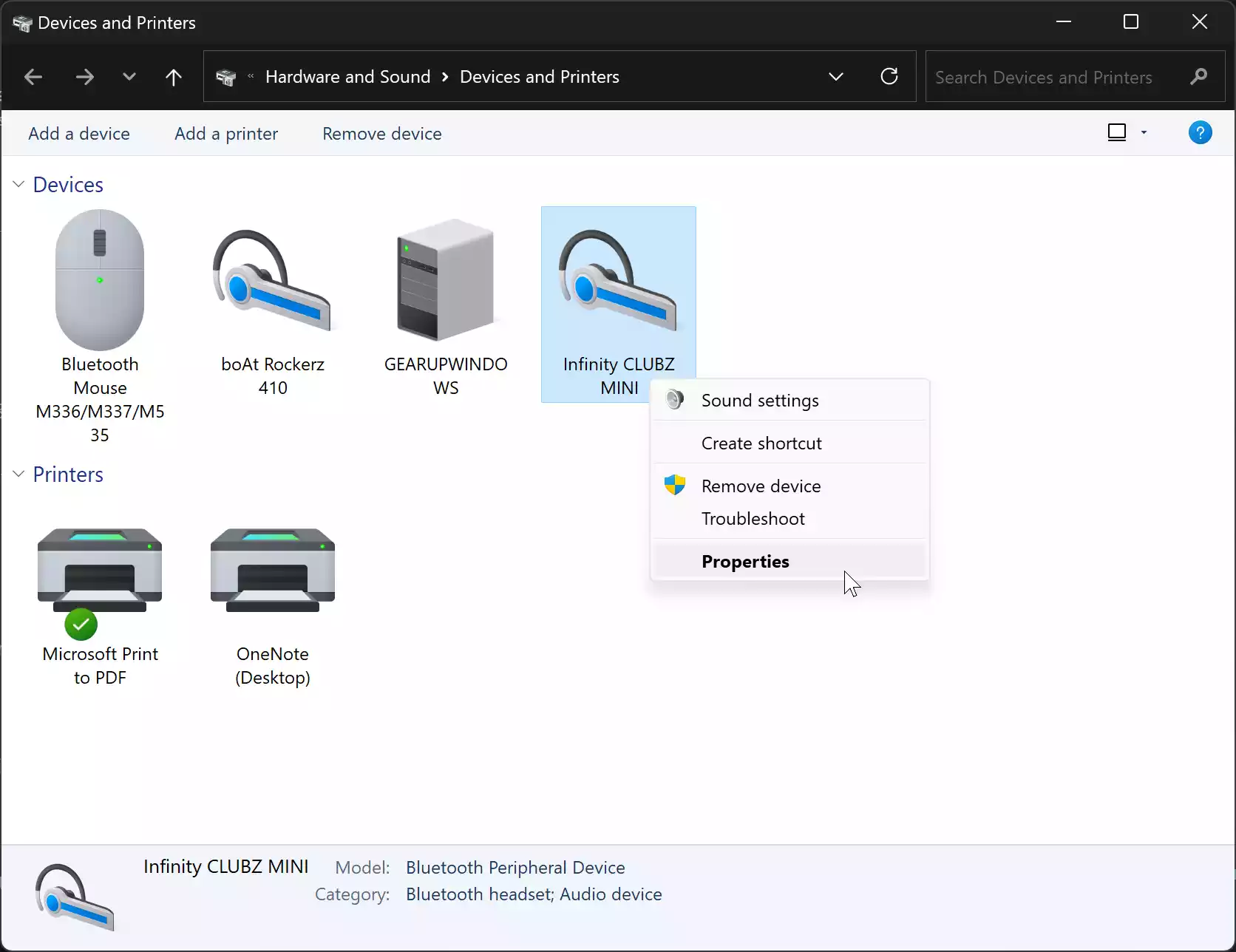 Step 6. Then, navigate to the Services tab.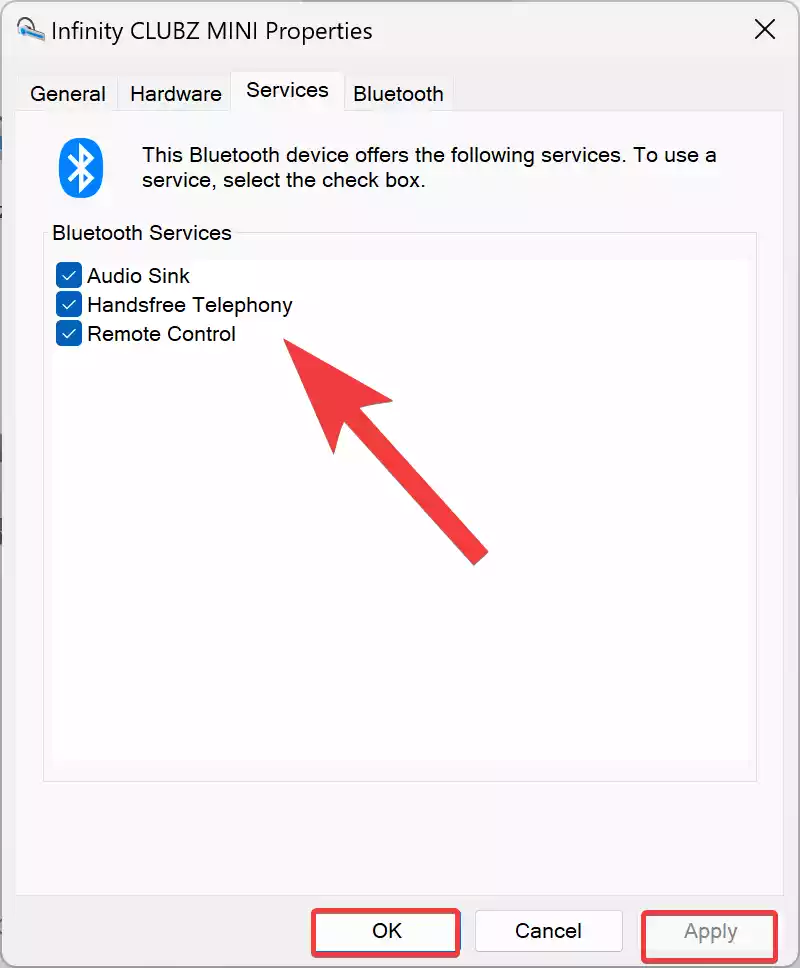 Step 7. If the Handsfree Telephony checkbox is selected, the option is enabled. To disable it, simply uncheck the checkbox.
Step 8. Click Apply and then OK.
If you wish to enable it again in the future, repeat the above steps and just recheck the checkbox in step 7 above.
What Happens After Disabling?
If you choose to disable the Handsfree Telephony, your computer will still be able to make and receive phone calls. However, you won't hear any voice from your Bluetooth device during these calls. This is because Windows will uninstall the specific Handsfree driver for your Bluetooth device, making the feature non-functional. The device will still function for other audio output tasks.
To confirm this, you can check the Device Manager. When Handsfree Telephony is active, you'll see the Handsfree driver under the System Devices branch. Upon disabling, this driver disappears.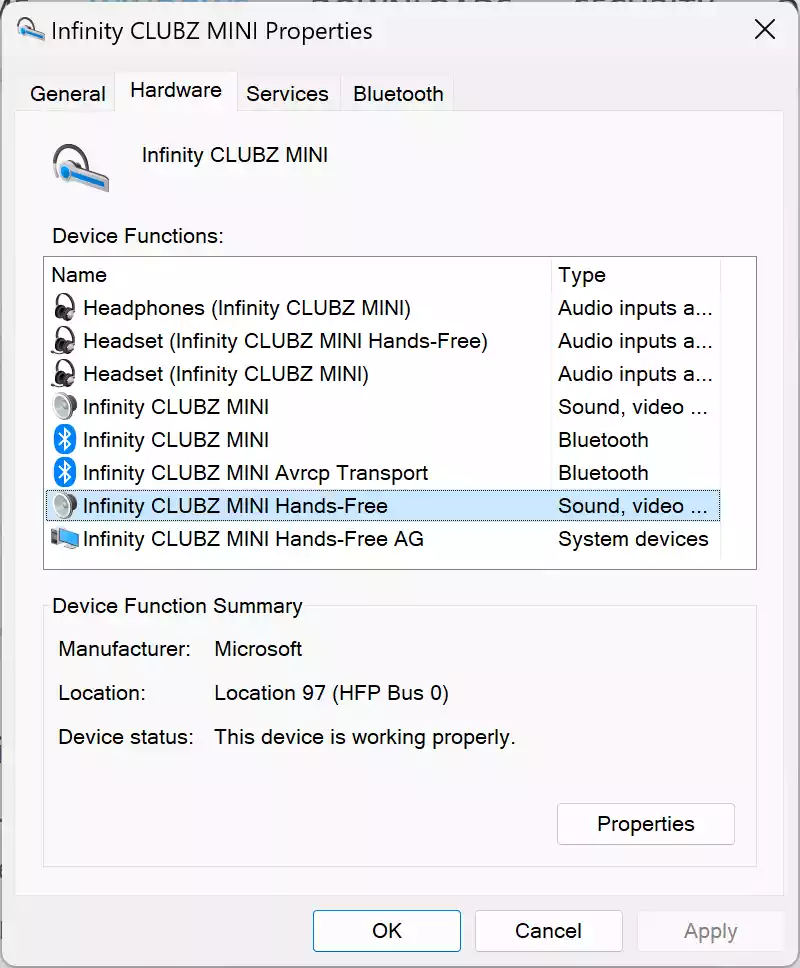 In Conclusion
The ability to enable or disable Handsfree Telephony in Windows 11 gives users flexibility based on their needs. Whether you're on the go, at work, or relaxing at home, ensuring your devices work precisely how you want them to can make all the difference. Just remember to adjust settings responsibly to ensure you don't miss any important calls!