How do I run File Explorer as an administrator? How do I run explorer with elevated privileges? By default, Windows 11/10 launches File Explorer with the fewest privileges. If you want to run File Explorer with elevated privilege and don't want to bother with the UAC prompt, this post will help you do the same. If you frequently run File Explorer as admin, this post will provide the easiest way to run File Explorer with admin rights in Windows 11/10.
There are multiple ways to open File Explorer with admin privilege, the easiest possible ways are the following:-
Using Task Manager
Via File Explorer
How to Run File Explorer with Admin Rights in Windows 11/10 using Task Manager?
Step 1. Right-click on the free area on the Windows Taskbar and select the Task Manager option. Alternatively, press Windows + Shift + Esc keys simultaneously to open Task Manager in Windows 11/10.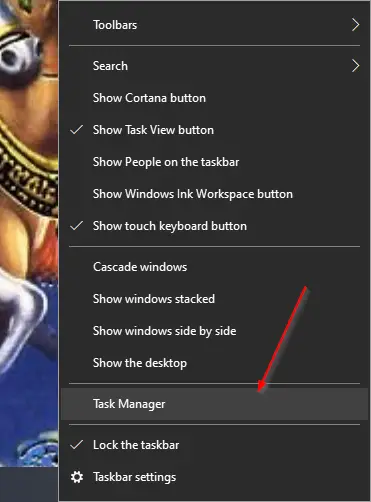 Step 2. If you notice that the Task Manager opens with a few details, click on the More details option on the bottom left for opening the Task Manager with full view mode.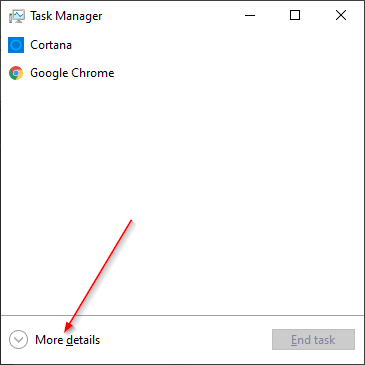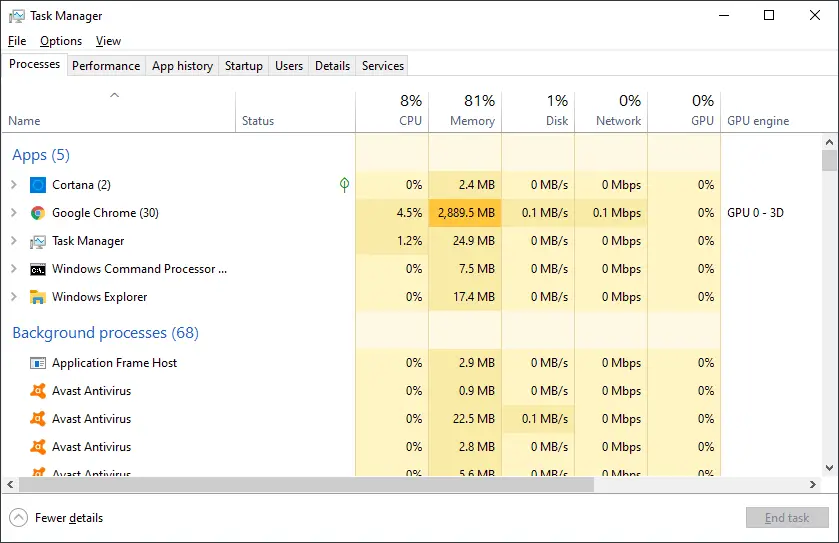 Step 3. Once the Task Manager runs on full view mode, switch to the Details tab.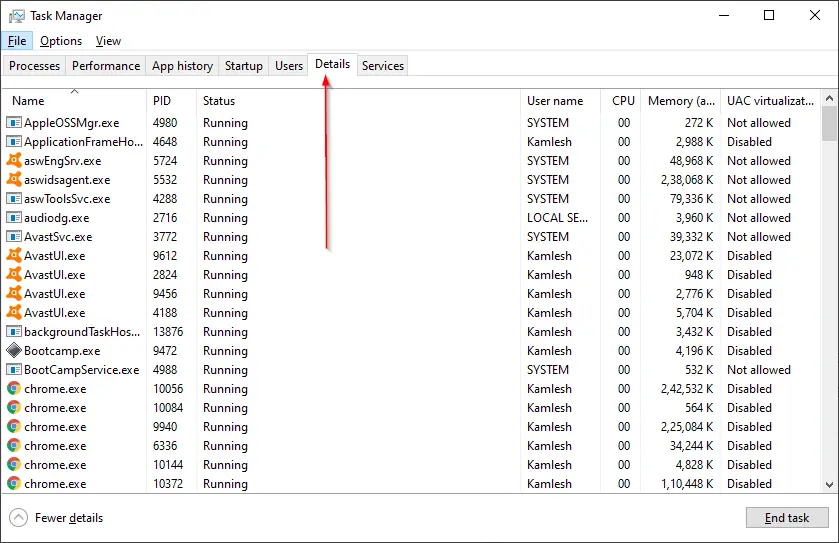 Step 4. Select the explorer.exe process entry and click on the End task button at the bottom right corner of the Task Manager.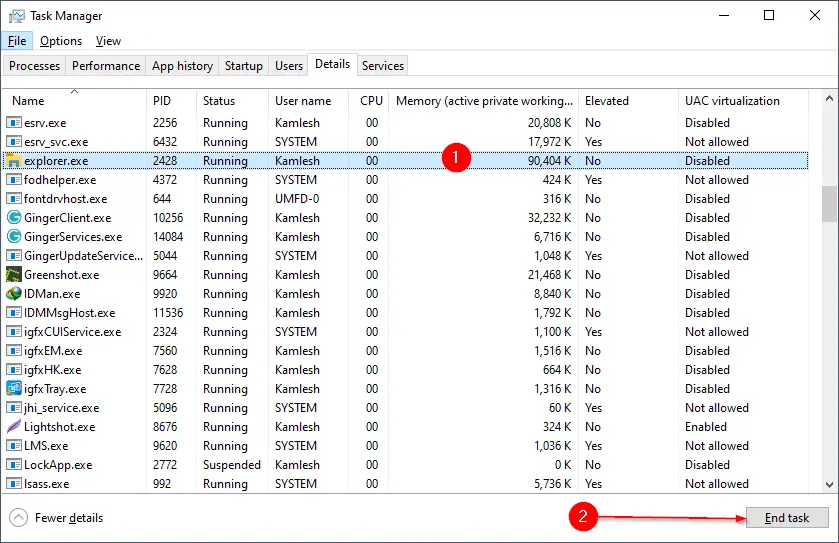 Step 5. Once the explorer.exe process ends, click the File menu and select Run new task.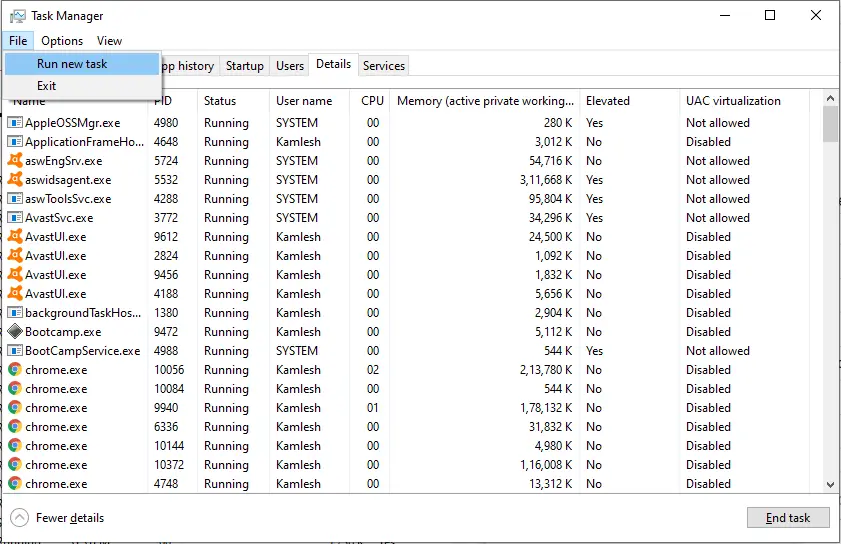 Step 6. A "Create new task" dialog window opens.
Type the following command and check the box labeled "Create this task with administrative privileges":-
explorer.exe /nouaccheck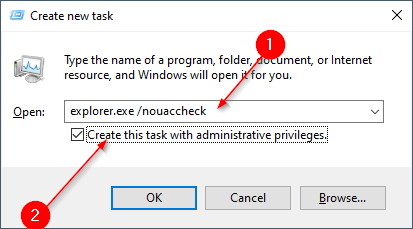 Step 7. Click the OK button.
Step 8. Now, File Explorer opens with administrator or elevated rights.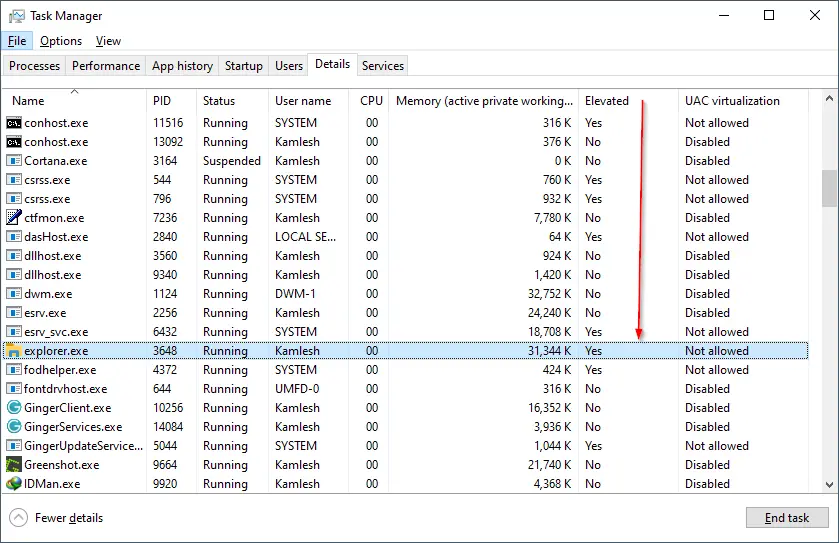 If you don't see the Elevated column, you can enable the Elevated column in the Task Manager through a few clicks.
Once you run File Explorer or explorer.exe with administrative rights, you will not see a UAC warning when you open any program. Even you can access system files without permission issues.
Ensure log off or restart your computer as soon as you no longer need to run File Explorer with elevated privileges. When you log back into your account, File Explorer will run in the standard mode again, which means it will no longer run with administrative rights.
How to Run File Explorer with Admin Rights in Windows 11/10 through File Explorer?
It is pretty easy to run File Explorer with admin rights on Windows 11/10. Just open the File Explorer window by pressing Windows logo + E keys simultaneously and navigate to the following location:-
C:\Windows
In the Windows folder, look for explorer.exe and right-click it. SelectRun as administrator from the context menu, and File Explorer will launch with elevated rights.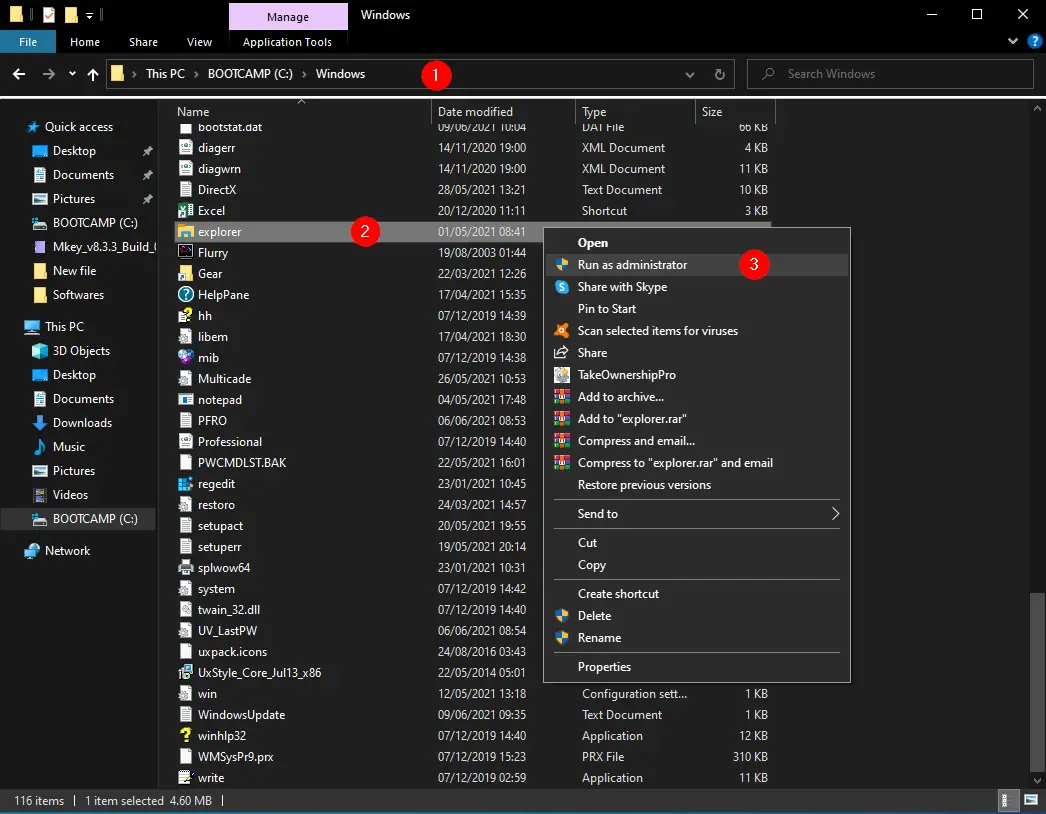 Above mentioned guide to run file explorer as administrator also works on Windows 7 and 8.