Category:
File Explorer
File Explorer, also known as Windows Explorer, is a file management program built into the Windows operating system. It allows users to view, manage, and organize files and folders stored on their computer, network, or external storage devices. File Explorer provides a graphical interface that displays folders and files in a hierarchical tree view, allowing users to easily navigate and locate their files.
One of the primary features of File Explorer is the ability to create, delete, rename, and move files and folders. It also offers various viewing options, such as details, tiles, and icons, enabling users to customize the layout according to their preference. Additionally, File Explorer has search and filtering capabilities, allowing users to quickly find files based on name, type, or date modified.
Another essential feature of File Explorer is its ability to interact with external storage devices, such as USB drives and external hard drives. By connecting external devices to a computer, users can quickly transfer files between the devices using the drag-and-drop functionality provided by File Explorer.
In addition to managing files and folders on a local computer, File Explorer also allows users to access files and folders on a network. By connecting to a network server, users can access shared files and folders, making it easier to collaborate on projects or share files with others.
File Explorer has evolved over the years and now includes several advanced features, such as the ability to mount virtual drives, create compressed folders, and access cloud storage services like OneDrive and Dropbox.
Overall, File Explorer is a powerful tool for managing files and folders on a Windows computer. Its user-friendly interface and extensive features make it an essential program for anyone who needs to organize and access files regularly.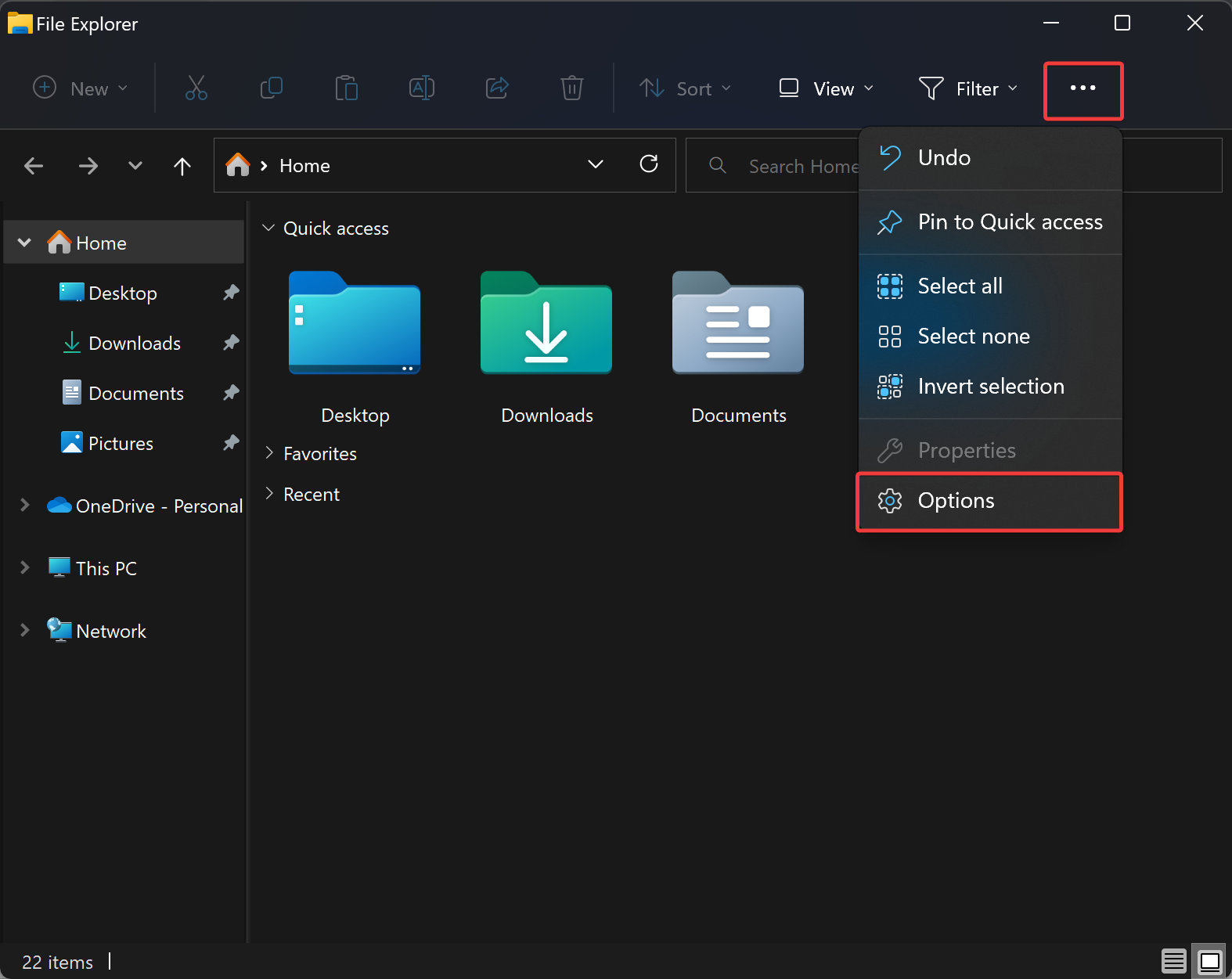 By default, Windows 11 launches File Explorer with standard-level privileges that are enough to open your files but not
Continue reading