Microsoft enhances the user experience by adding new features to the Windows 10 operating system. It comes with a black-and-white mouse pointer/cursor. Most of us use third-party mouse pointers to personalize the Windows 10 experience. If you have installed many mouse pointers, you can change the mouse pointers' schemes.
If you are not happy with the default black and white mouse pointers, Microsoft has added an option to change the mouse pointers from black and white to colorful ones. If you are running Windows 10 build older than 18298, you will not find these options in your operating system.
In Windows 10, Microsoft has not only added an option for colorful mouse pointers, but you can change the size of cursors too.
How to set Custom Color and Size for Mouse Pointer in Windows 10?
To set a custom color and size for Mouse Pointer in Windows 10, do the following steps:-
Step 1. Open the Settings app from the Start menu (Press the Start button and type Settings and then click on its entry.)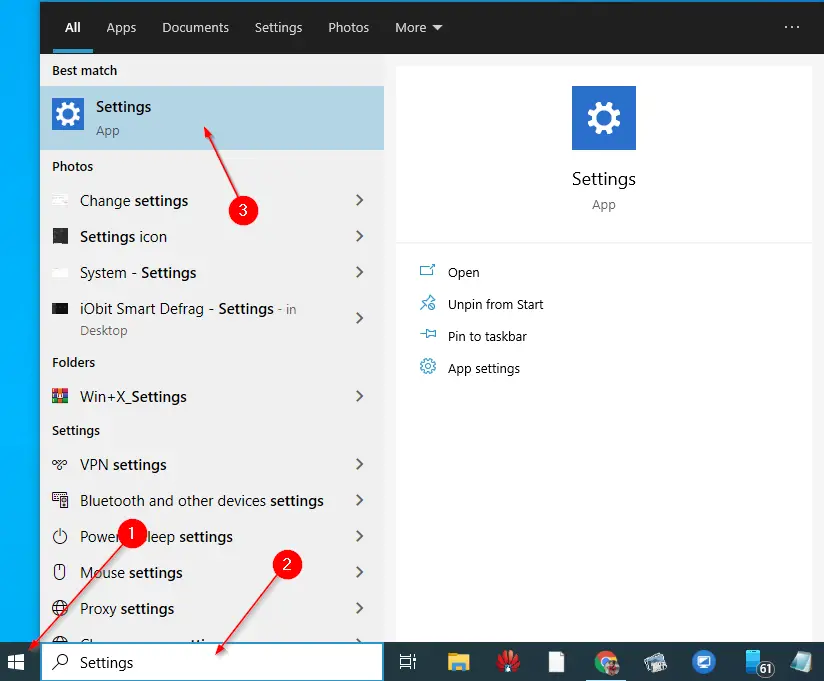 Step 2. Navigate to the Ease of Access category.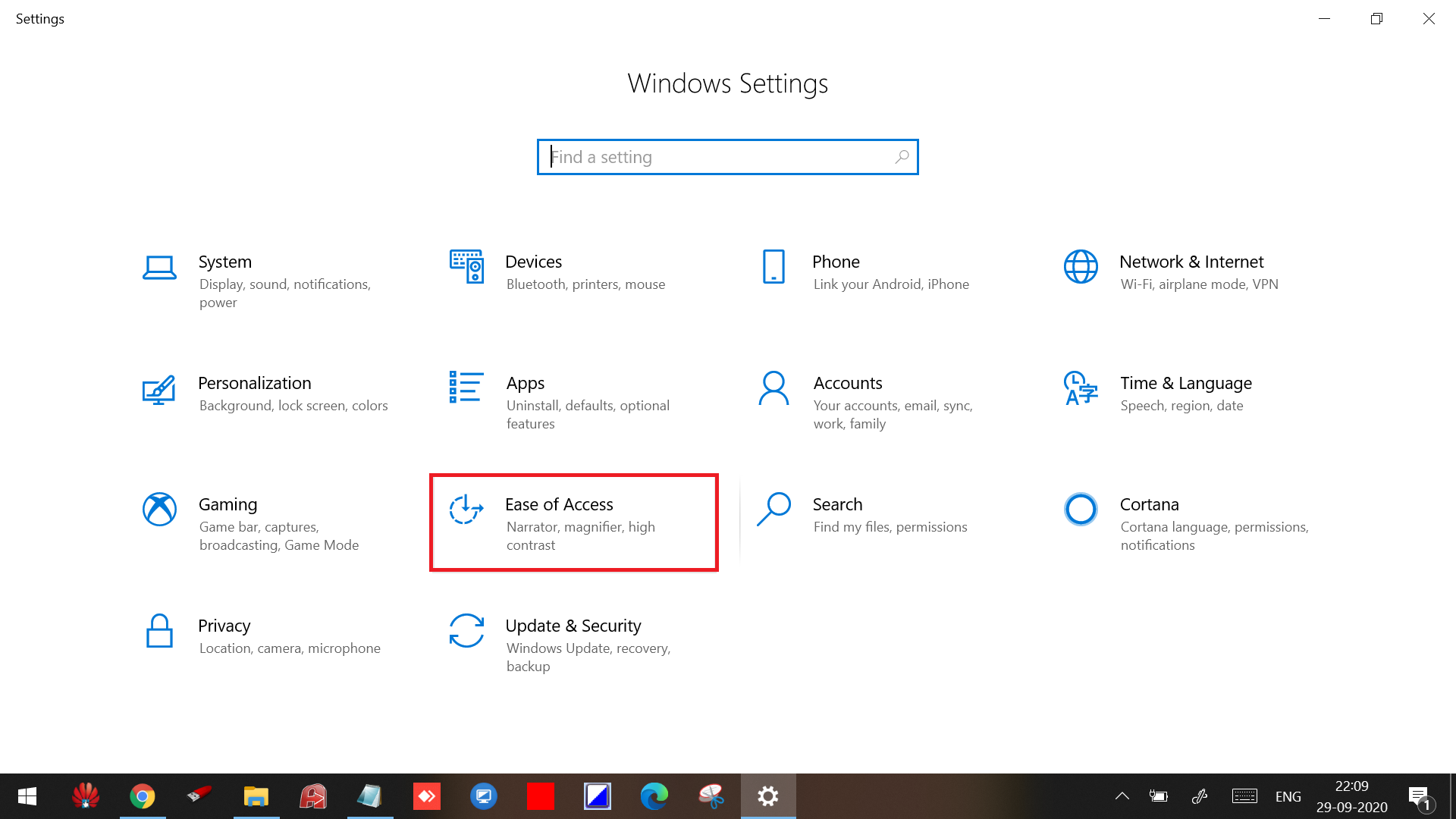 Step 3. Click Cursor & Pointer.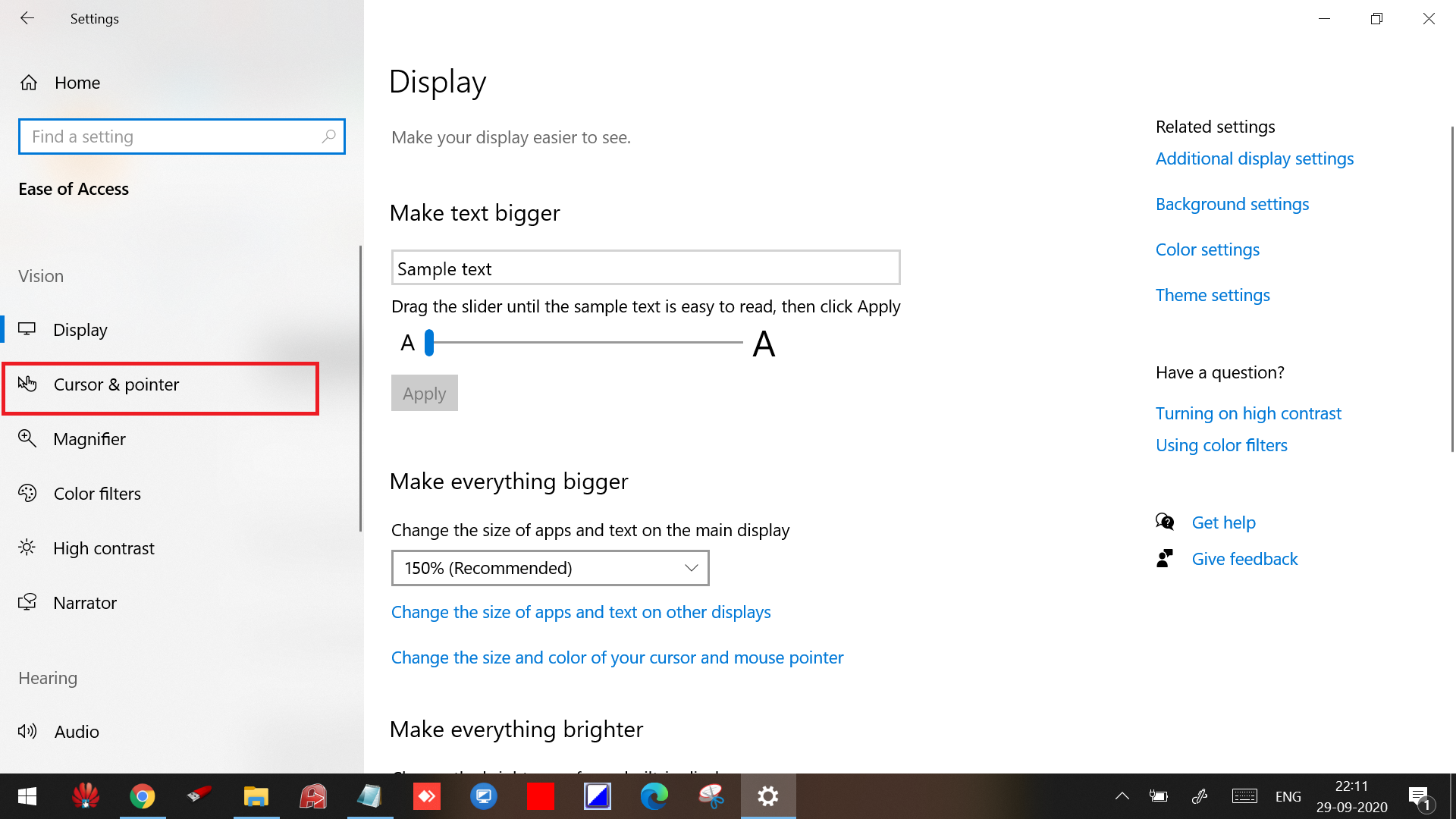 Step 4. Here, you will find the option to change pointer size and color. To change the size of the pointer, use the slider under the "Change pointer size and color" option.
To use the colorful set of mouse pointers, select the colorful pointer (last option) and then choose one of the eight suggested colors. If you want to set a custom color, click on the Pick a custom pointer color option, select a color of your choice and then click the Done button.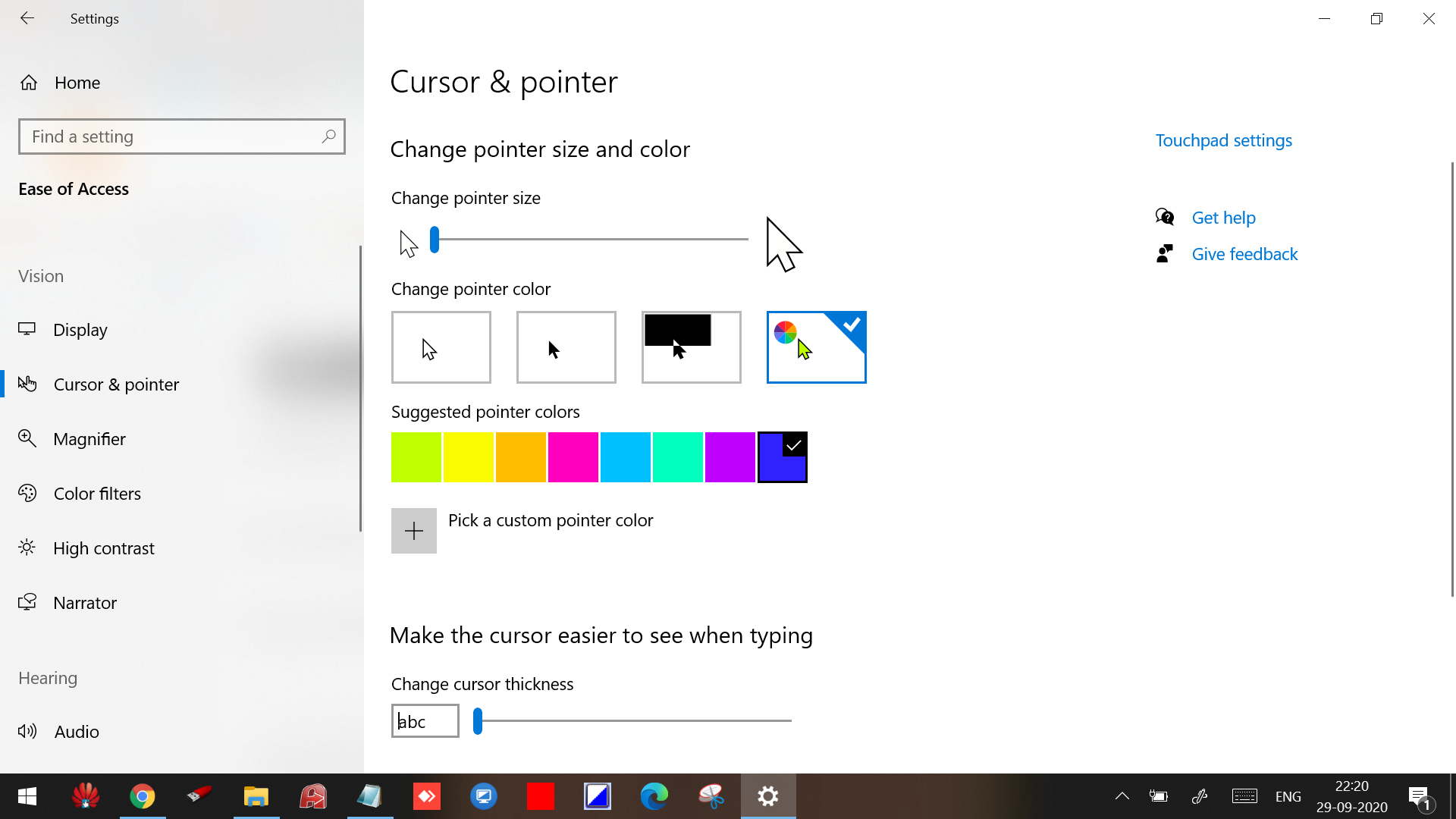 That's all! Now you can use mouse pointers of your choice and size.