Drivers are a significant part of Windows 10 computers because you can't use your computer and connected devices without them. Windows 10 automatically downloads and installs the latest drivers with the Windows Update. There may be cases where some drivers are not compatible with your version of Windows, causing errors, crashes, and Blue Screens. It may be necessary to delete these drivers. In such a case, you need to completely uninstall the faulty drivers from a Windows computer or laptop; this post will help you do so. Using the Settings app, you can find the newly installed drivers and uninstall them completely if a recent update is causing an issue on Windows 10. After uninstalling the drivers, Windows Update installs the faulty drivers again; we recommend stopping Windows Update's automatic driver installation.
How to Uninstall Drivers from Windows 10?
To remove drivers from your Windows 10, use these steps:-
Step 1. Open the Device Manager.
To open the Device Manager, click the Search menu and type Device Manager. From the available search results, click the Device Manager to open it.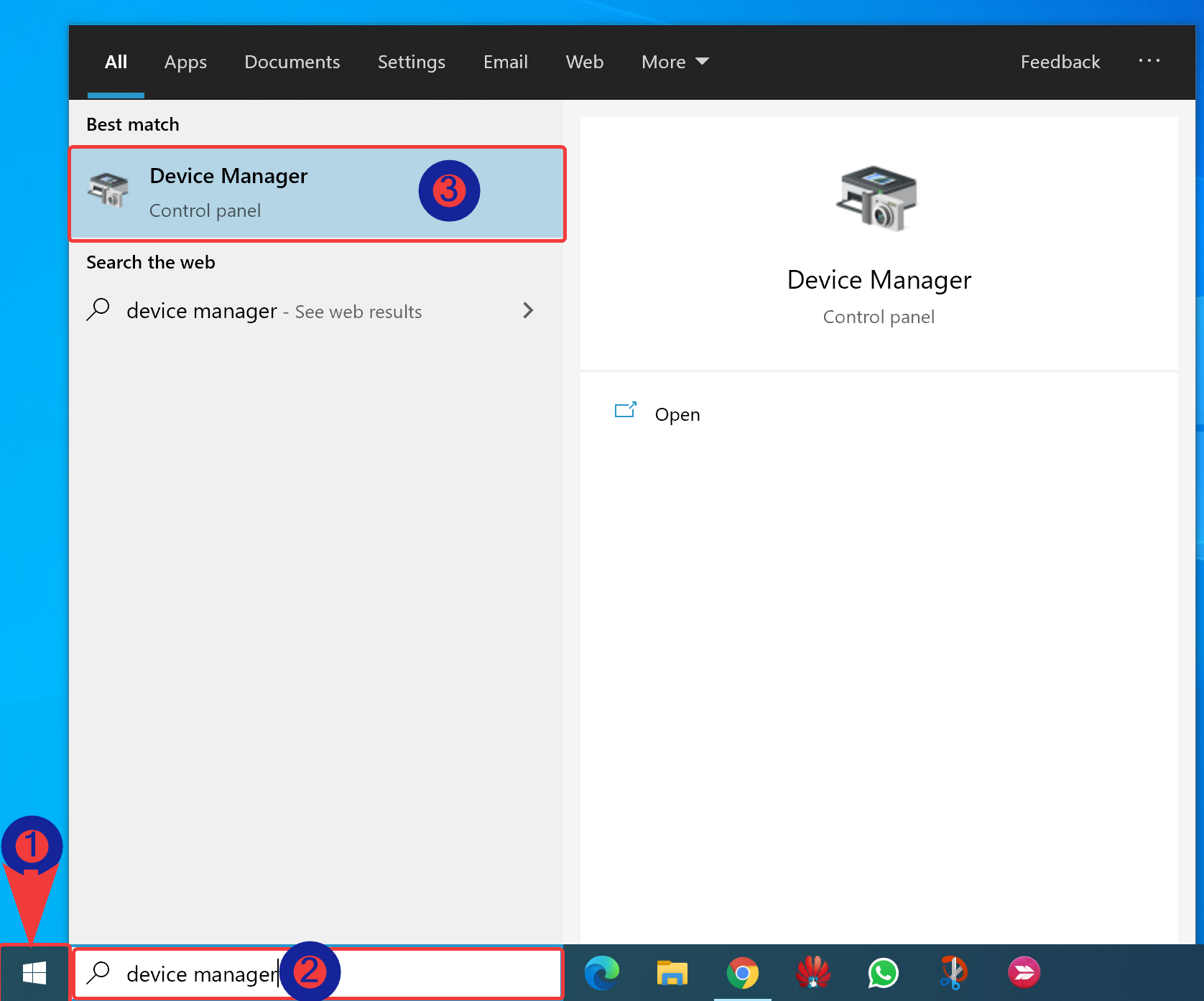 Step 2. The Device Manager shows a list of all the hardware components inside your computer or connected to it. It also includes emulated hardware by the apps that you have installed. They are organized by type.
Browse the list of hardware and find the device for which you want to uninstall the driver. Right-click or press and hold (on a touchscreen) the component's name with the questionable driver. From the menu that appears, click Properties.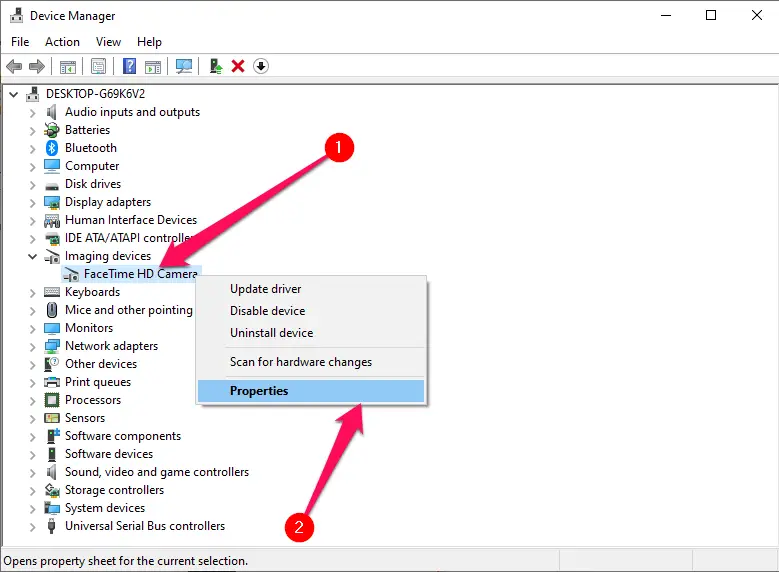 Step 3. In the Properties window of the selected hardware, click the Driver tab. Click the Uninstall Device button in the Driver tab to remove its driver completely.
Step 4. An Uninstall Device dialog window opens. Check the box labeled "Delete the driver software for this device."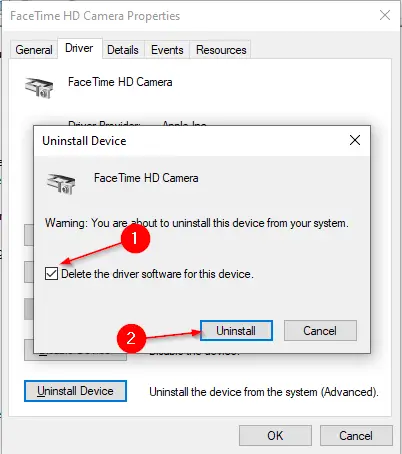 Step 5. Finally, click the Uninstall button to delete the drivers entirely from your PC.
You can manually install the drivers when you need them in the future.