How to split or merge PDF files? Several free tools are available over the internet to
extract text and images from PDF
(Portable Document Format) files. PDF Shaper is one of those freeware apps which is designed to deal with PDF files in the Windows operating system.
PDF Shaper Free
There are several features in PDF Shaper, and it is an all-in-one tool that lets you extract text from PDFs, extract images from PDFs, rotate PDF files, sign PDFs, split large PDF files, and merge multiple PDFs files into one.
PDF Shaper comes with a set of features that enables PDF simple to split, merge, watermark, sign, optimize, convert, encrypt and decrypt. It also deletes and moves pages, extracts text and images. The program is optimized for low CPU resource usage and operates in batch mode, allowing users to process multiple PDF files while doing other work on their computers.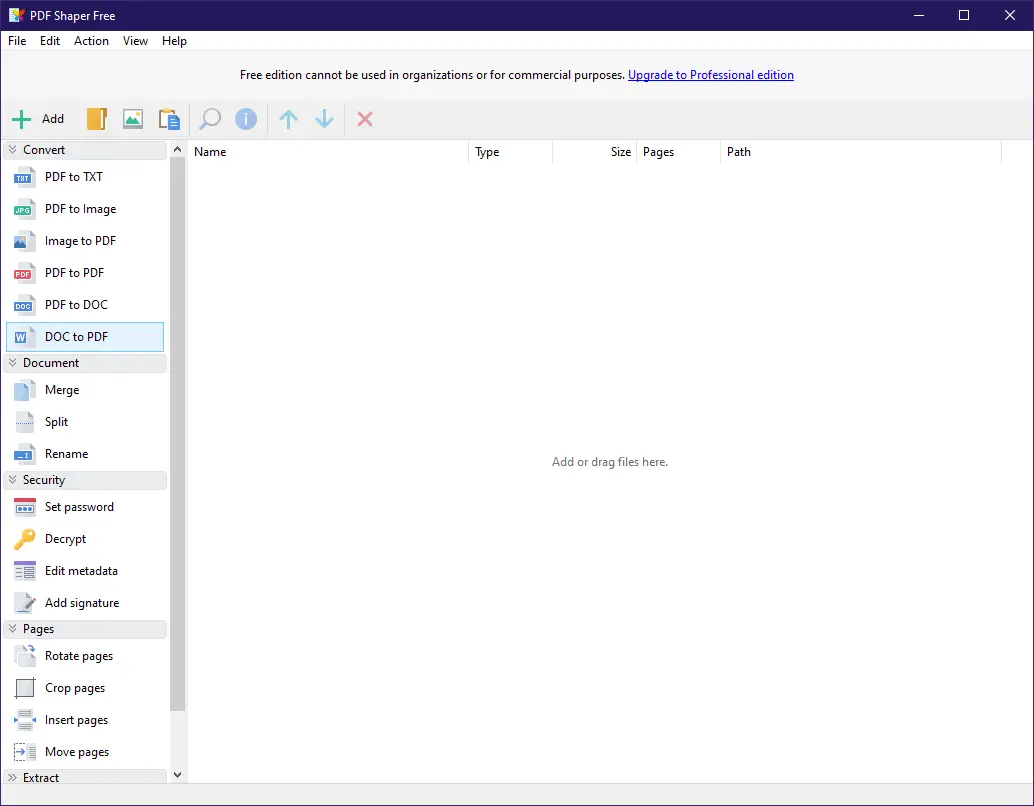 Encrypt PDF files
In addition to the PDF Shaper's basic features, it also includes options to encrypt or decrypt PDF files. With the help of this freeware, you can convert PDF files into images, Word (.RTF), and even image files to PDF.
The user interface of the tool is not just attractive but also easy-to-use. All the tools are available right on the home screen of PDF Shaper. You just need to click on a tool to launch the same.
Extract text from PDF
Unlike many other free tools, when you extract the text using PDF Shaper, let's preserve the text layout and include page numbers in the text file.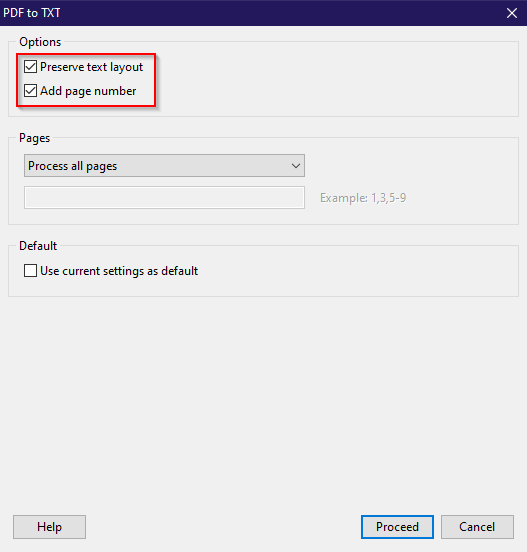 Every option is straightforward in PDF Shaper, which means no technical knowledge is required to use it. One novice can also use it without any trouble.
The PDF Shaper Free is around 9 MB in size. It is compatible with Windows XP, Vista, Windows 7, Windows 8/8.1, Windows 10, and  Windows 11 operating systems.
Download PDF Shaper