The most famous browser in the world is Google Chrome. Chrome is popular because of its flexibility and security. You can easily change the background image for the "New Tab" of Chrome and set your own image. It gets updated automatically from time to time, but you can stop it by renaming the GoogleUpdate file. Google Chrome has its own online store; you can download and install the themes you like. It is possible to create your own Chrome theme online if you are not interested in pre-built themes.
As we have seen, Google Chrome has a lot of features that make it a perfect browser. In this post, we will learn how to uninstall the Google Chrome themes. We keep applying themes to Chrome and forget to uninstall them, or we don't even know how to do that.
How to Uninstall Google Chrome Themes?
Uninstall Google Chrome Themes by following these steps:-
Step 1. Open a New Tab in the Google Chrome browser.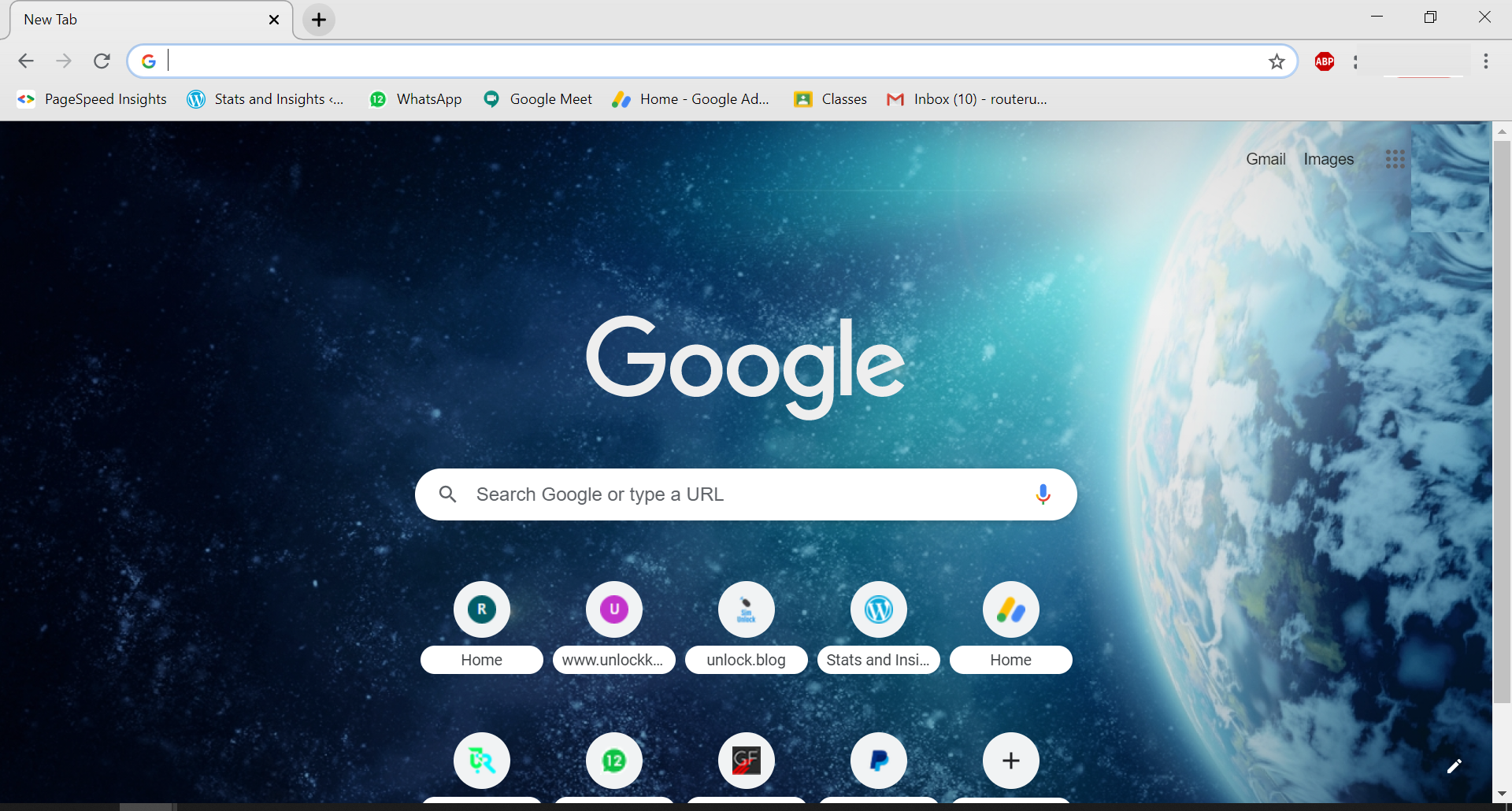 Step 2. Click on Pencil Icon in the bottom right corner.
Step 3. When you're done, the "Colorize this page" window will open. Click on Color and theme from the left side options.
Step 4. It will show the active theme. Click the Uninstall button next to the theme.
Step 5. Now, the manually installed theme will be uninstalled from your Chrome browser, and the default theme without a background will be applied automatically.
That's all!!
Also Read: